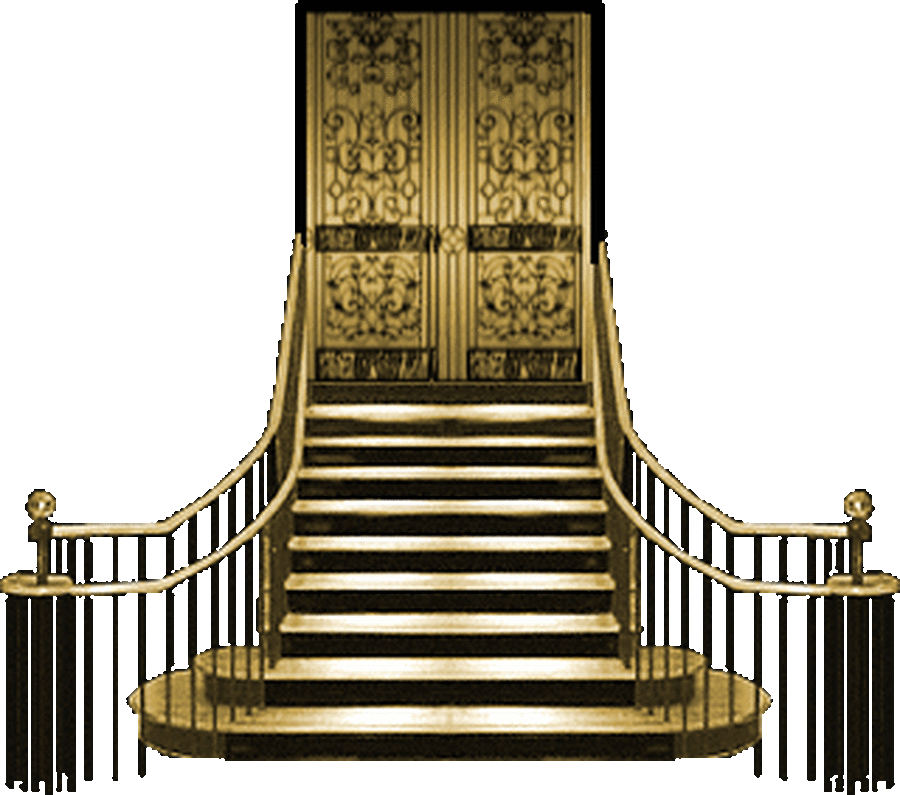 In term 5 we will continue our learning journey as we sneak into the topic of 'The Secret Garden'.
We will be learning how to spot common and wild garden plants and describe the basic structures of different flowering plants. We will be looking at naming a variety of animals, especially looking at birds.
We will also be learning about and looking at the work by William Morris.
Things to think about:
If you had a secret garden where would you be?
How would you enter?
What would you see?
What would you hear?
What would you feel?
Would your garden hold any special powers?
What flowers would you find?
What animals would you see?
Who else would know about your garden?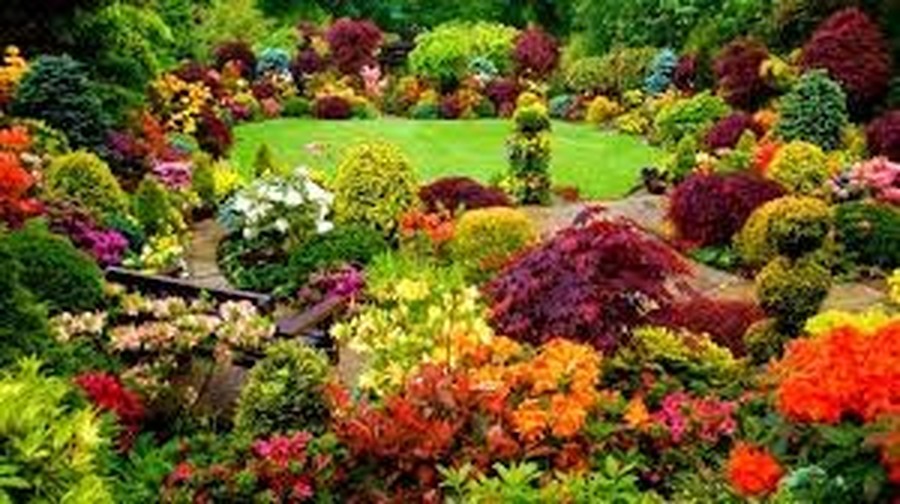 Class 5 have been learning all about Vincent Van Gogh. We used our painting skills (colour mixing to create different shades and tints) to replicate his 'Sunflower' painting.
Year 1 have been extremely lucky to be able to go to 'the Secret Garden' at the Ellenor's Hospice. We had an amazing time looking at the different flowers and trees. We also found a special magical fairy garden and some lovely wind chimes to help us with our new term's topic.
We saw a lovely water fountain and we drew some pictures of our favourite flowers. We also did some tree rubbings and enjoyed asking lots of questions about the garden.
We used a flower and a tree spotter sheet to helps us identify different flowers around the garden. We also used a Vtech camera to take photographs of the flowers, trees, water fountain and fairy garden that we saw. Take a look at what we found.
Class 5 have been learning about multiples of 2, 5 and 10. When we came back from lunch one day, all of the multiples had escaped! We had to use our previous learning to help us put them back. We recognised the patterns within the multiples to help us sort them. We noticed that all of the numbers ending in 0 belonged in every group, the ones ending in 5 and 0 belonged in the multiples of 5, and the even numbers were multiples of 2. We managed to put most of the multiples back, but some of them are still on the loose!