Term 6- Turrets and Tiaras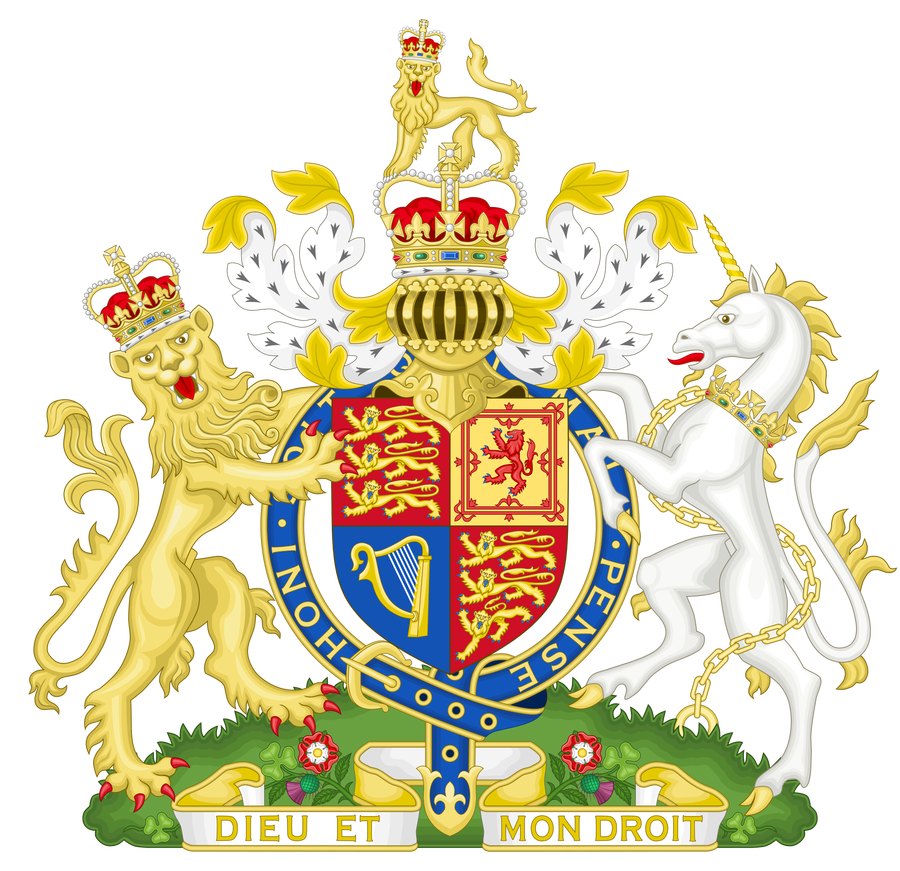 In term 6 we will continue our learning journey as we head into the topic of Turrets and Tiaras.
We will be learning about kings, queens and castles. We will be locating different castles in the UK and also learning the four countries, including the capital cities for the UK and the surrounding seas.
We will also be finding answers to simple questions about the past using different sources.
To find out more about kings, queens and castles, click on the images below.