Term 6- Turrets and Tiaras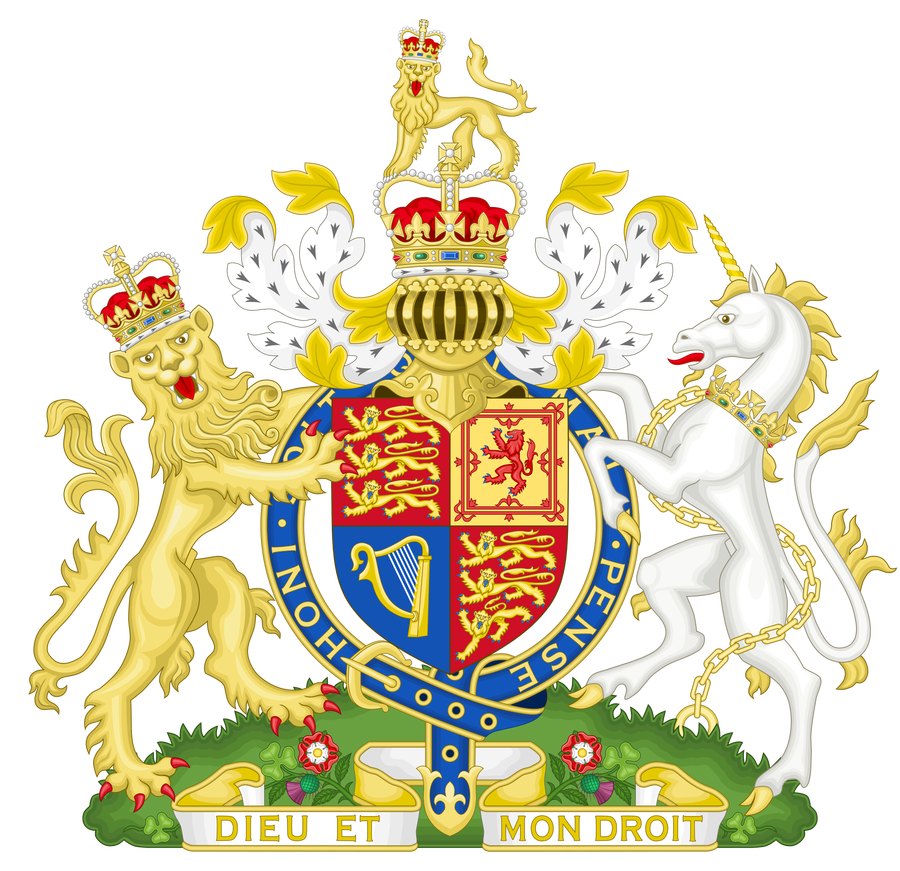 In term 6 we will continue our learning journey as we head into the topic of 'Turrets and Tiaras'.
We will be learning about kings, queens and castles. We will be locating different castles in the UK and also learning the four countries, including the capital cities for the UK and the surrounding seas.
We will also be finding answers to simple questions about the past using different sources.
To find out more about kings, queens and castles, click on the images below.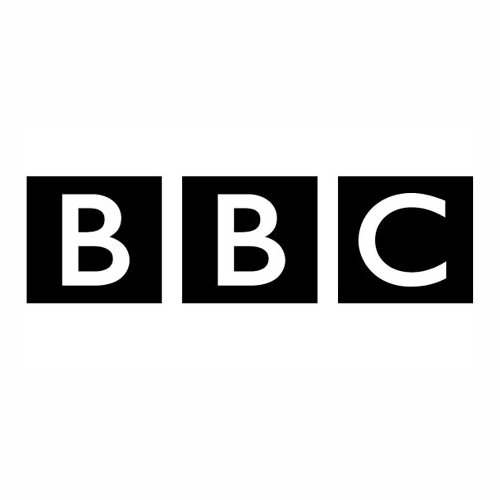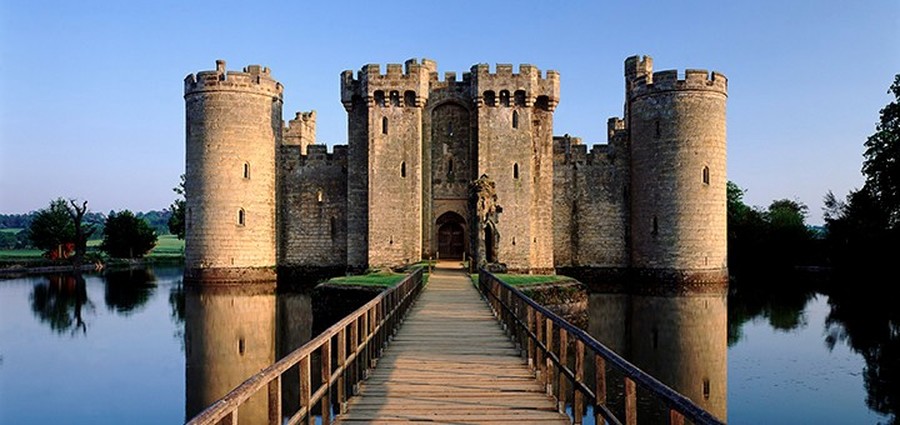 Class 8 had an amazing time at Bodiam castle on Wednesday 6th June 2018. We got to explore the beautiful castle, learn about the features of a castle, learn about a little boy called Ralph, who became a knight, we got to dress up as knights, we learnt how to put on a Medieval Feast and we took some time to relax to draw some pictures.
Take a look at our photographs to see how much fun we had!
Class 5 had a brilliant time at the castle. We learned some interesting facts about the castle and asked lots of great questions. Our favourite part was getting to dress up as Lords and Ladies and learning all about medieval feasts.
Class 7 Enjoyed their trip to Bodiam Castle we dressed up as Knights and Ladies and learnt all about Feasting. and dancing.
We invited our Dads, Grandads and other special family members into school to celebrate Father's Day. We made some kites using card, string, straws, tape, scissors and ribbons. After we made them, we used them on the playground. We had to run really fast, and luckily it was a very windy day so they worked brilliantly!
Class 5 were learning all about the jobs inside a castle. We found out about Lords and Ladies, jesters, cooks, maids, knights and servants. We dressed up as the different people and acted out the different jobs they would do. We loved being braves knights the most!