The Fiver Challenge 2017
At Shears Green Infant School we believe in the importance of helping our pupils to understand the world they live in and begin the process of preparing them for their future lives.
This year we participated in the Fiver Challenge run by Young Enterprise (www.fiverchallenge.org.uk).
Young enterprise is the UK's leading enterprise and financial education charity, helping young people to develop the skills they need for life and work.
A team of 9, Year 2 pupils took part in the project which ran from 5th - 30th June 2017.
The children had to set up a mini business to create a product or service that they could then sell/deliver at a profit and engage with their local community.
The children had lots of fundraising ideas but settled on just three to sell at the school Summer Fair which happened to fall upon the last day of the challenge:
Hama Bead bookmarks and coasters

Planted Welly Boots

Popcorn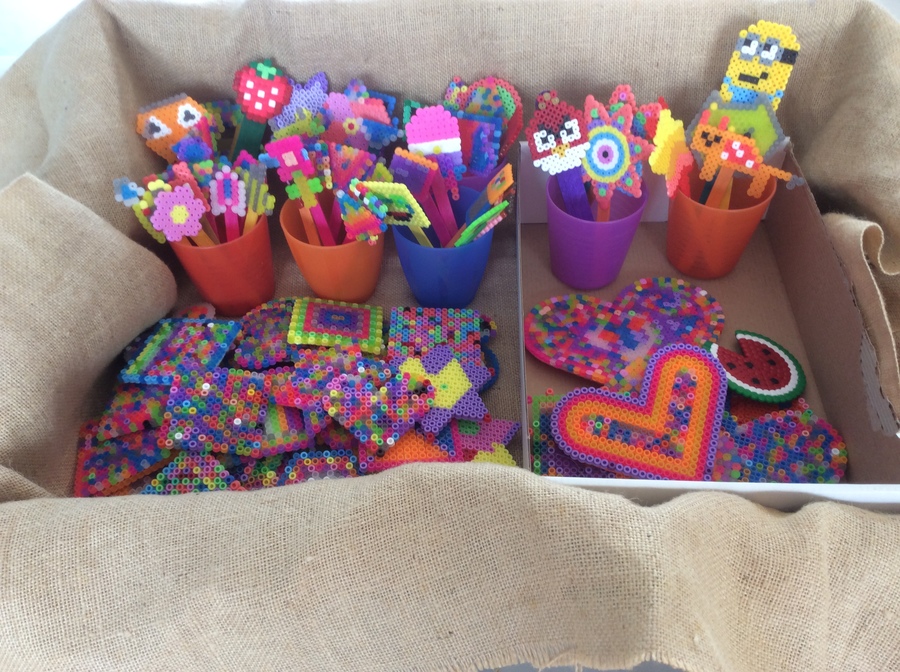 The children then had a list of things they needed to do!
They sent out a flyer requesting donations of old welly boots - thank you to everyone who sent some in.
They wrote to the PTFA to see if they could have a stall at the Summer Fair and then they wrote to B & Q in Gravesend to ask for donations of plants.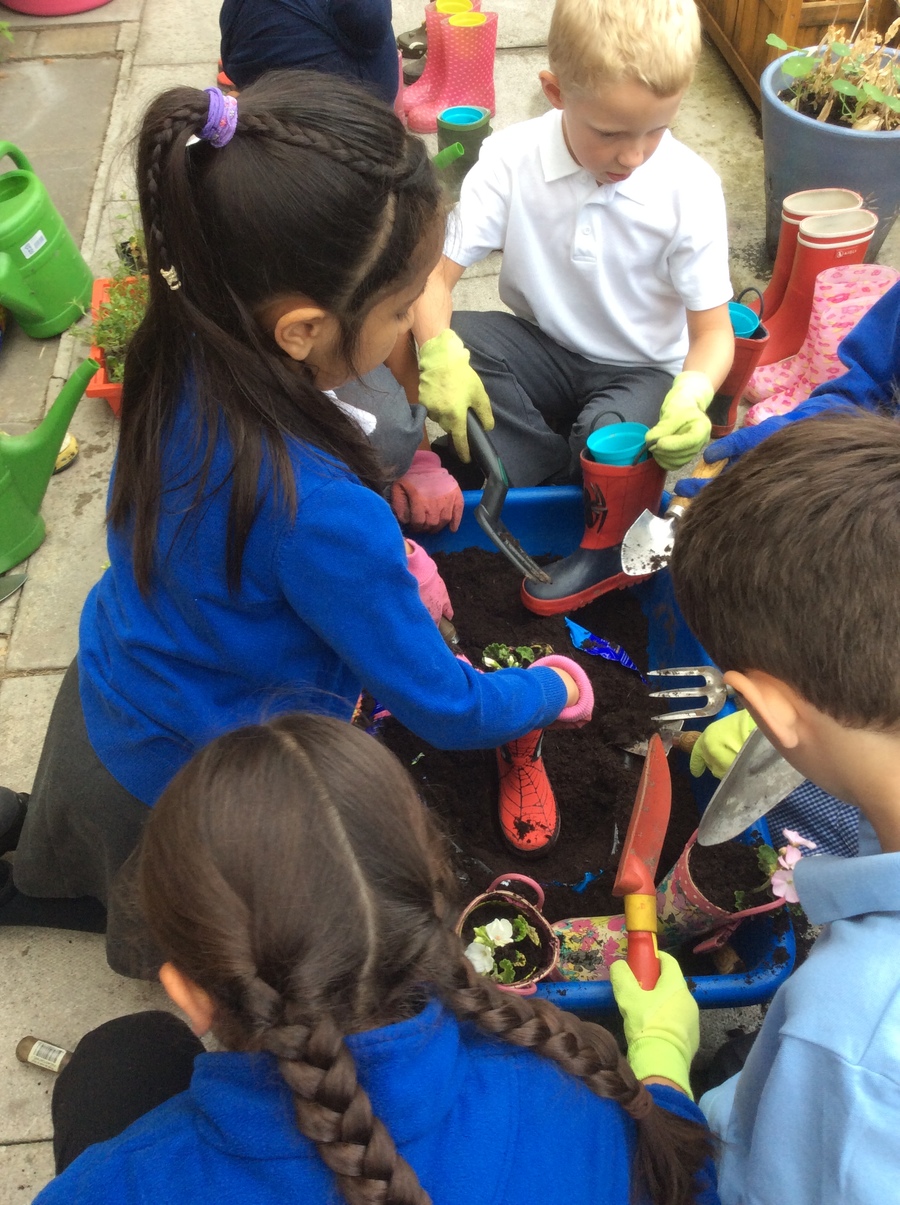 Children from across the year group were put to work making Hama Bead creations and the Fiver Challenge Team planted up the welly boots and produced posters advertising their products ready for the fair.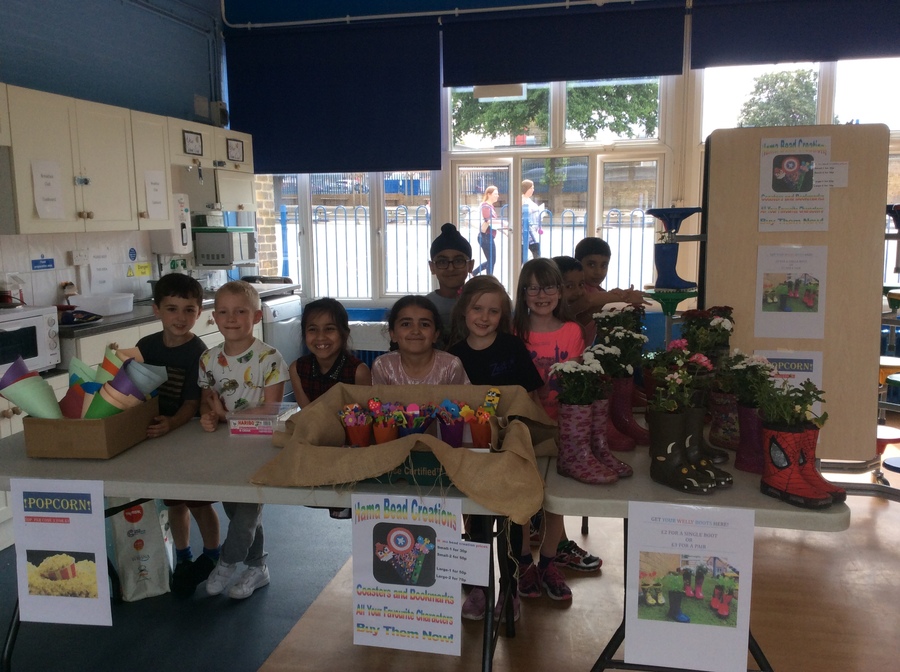 On Friday 30th June, the children manned their stall at the School Summer Fair and managed to sell their products making a profit of £79.13
They all did an amazing job!