Welcome to Shears Green Infant School
Squirrel Class- Class One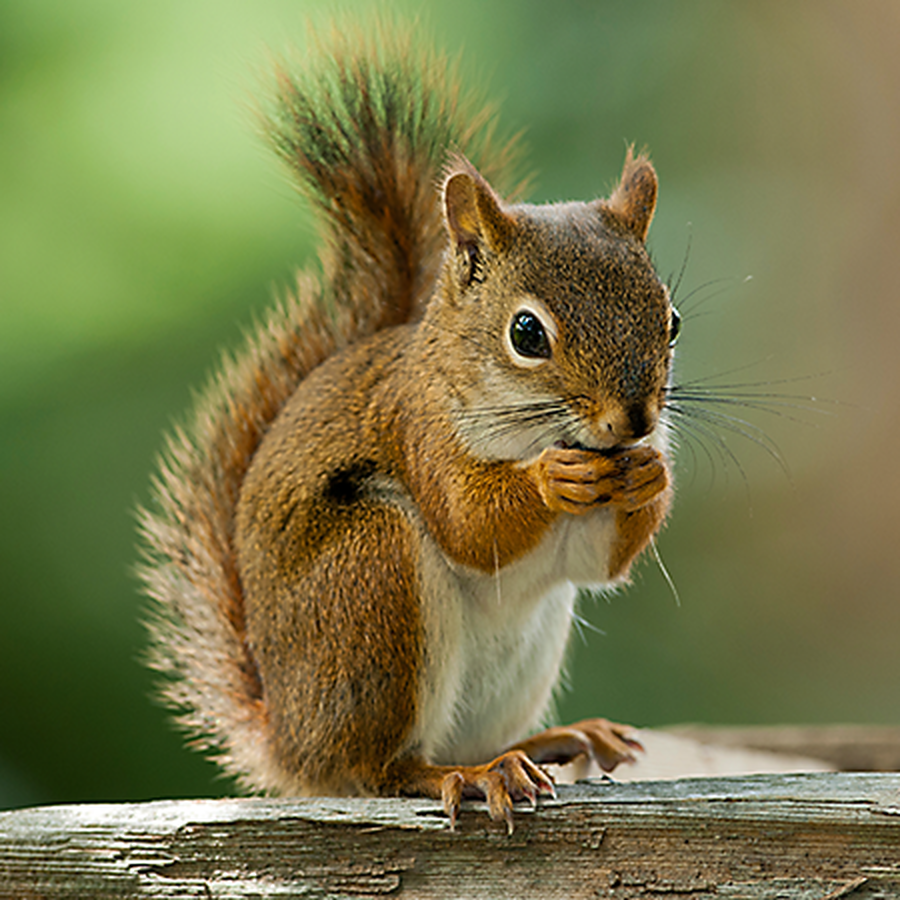 We hope that you have had a relaxing summer and have managed to enjoy some of the lovely weather we have had!
We would like to welcome you all to Squirrel Class.
We are lucky enough to have lots of friendly adults to help us in Class One. I am your teacher, Miss Cheshire.
I am looking forward to meeting you all again and getting to know you all better.
Your teaching assistant is Miss Hooker and she is looking forward to helping you all settle in to your new school. We also have Miss Roots and Miss Sene helping the children with a smooth and happy transition into their new school.
We are all available in the mornings and after school if you have got any worries or concerns.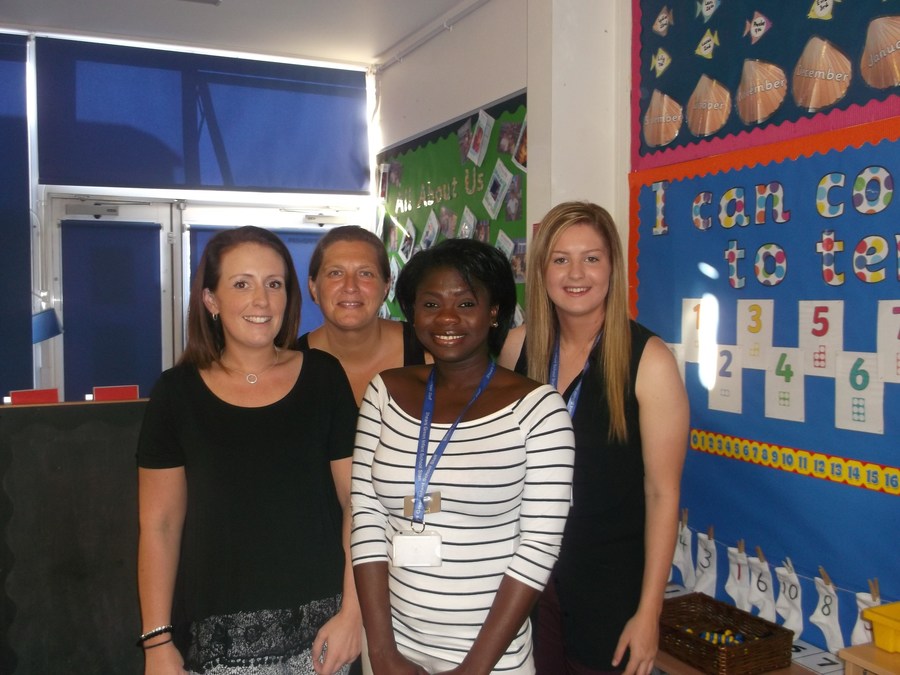 Children will have the chance to change their books on a Monday, Wednesday and Friday. Children choose their own books, so you might find they acquire favourites and they may bring the same book home more than once!
Each Friday a new challenge will be sent home in your child's pink learning journey. If you choose to complete the task please make sure they are sent back in by the following Thursday. We will then stick the new one in for the weekend!
Everyday it is really important that children have a water bottle, book bag, lunch and a coat or rain coat.
Thank you for your continued support!