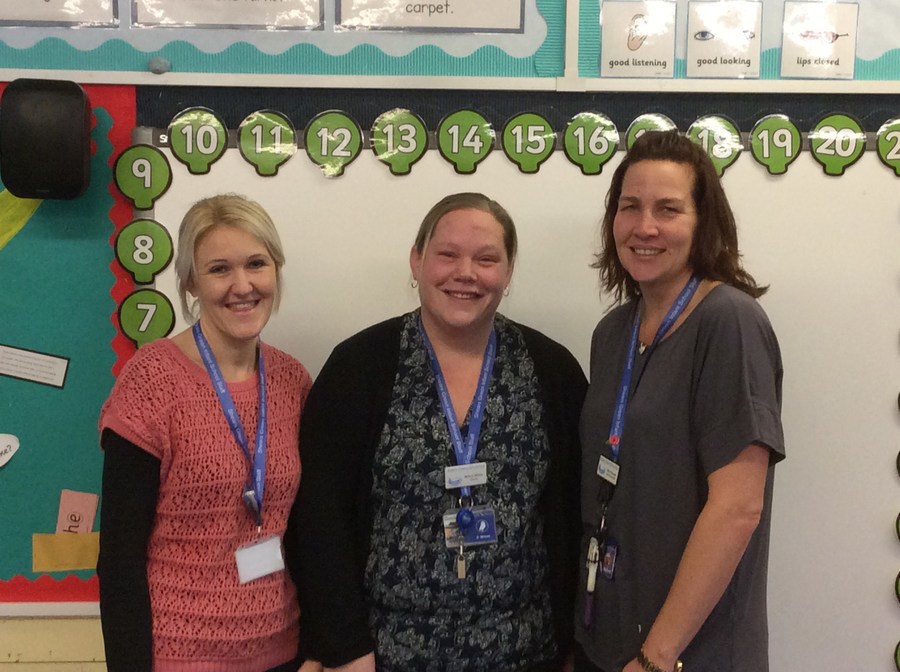 Welcome to Class 2's class page
Your class teacher is myself, Miss Willow and your teaching assistant is the fabulous Mrs Burnett.
Wow, we are now in term 6! where did that time go? it has been an extraordinary journey so far and I am very excited about what the final term holds for us! As the weather is a little unpredictable, could you please ensure that all children have a coat for the cooler and wet weather and a hat within school for the warmer weather please. We like to make the most of the outdoor area as much as we can so appropriate clothing is required.
Reading books will be changed every Monday, Wednesday and Friday each week so please ensure that books are brought in.
Our PE days will be on a Monday, Wednesday and Friday so if you could make sure that your child has a named PE kit in school each week, that would be great. Just a gentle reminder that children are not allowed to wear earrings during PE sessions due to the potential dangers of the earrings being caught so I would really appreciate your cooperation on this. Thank you to all of the parents who have labelled their child's PE kit with their name, it makes it much easier for us and the children.
We have had a fantastic response to the homework challenges every Friday so keep up the excellent work and thank you for the support of our great parents of class 2!
Miss Willow
Should our school be closed, for any unavoidable reason, please visit
Bug Club to read books
Education City to complete Maths or English activities
You could also complete book reviews/character descriptions on recent books you have read.
Other websites you may want to use ICT Games or Oxford Owl Reading
Research areas of our topic focus - Mini-beasts