We hope that you have had a relaxing Christmas break and a happy new year. We would like to begin by saying a huge thank you for all of your generous Christmas presents. They were very kind and very much appreciate.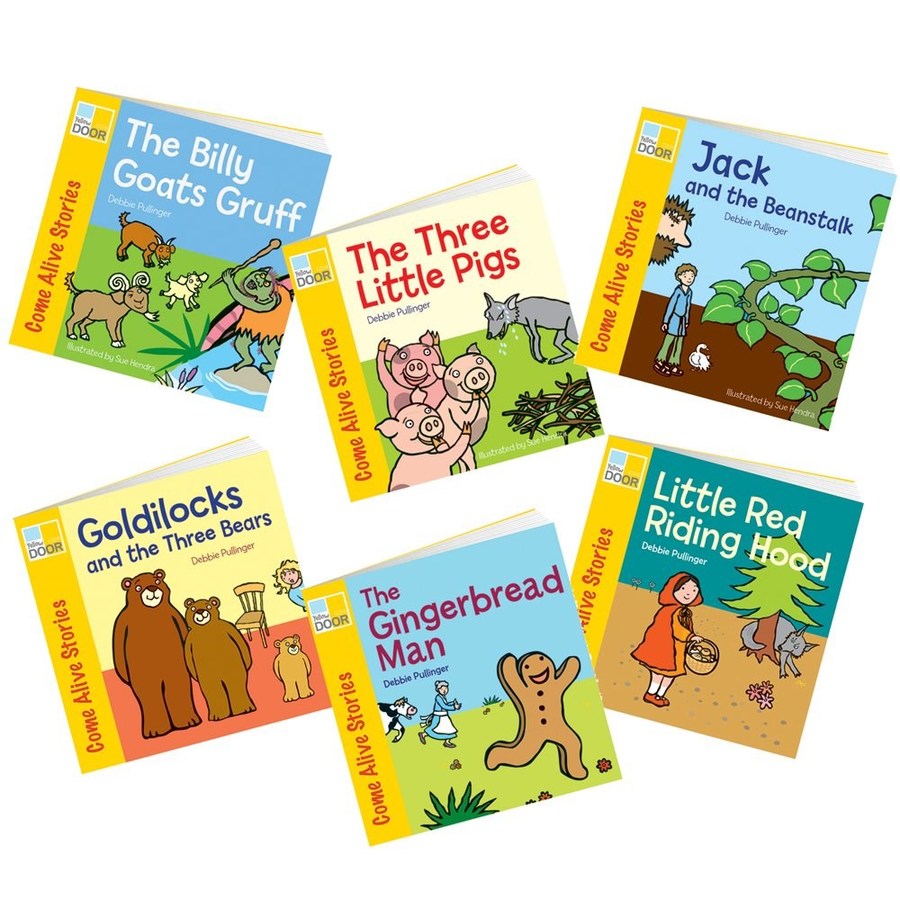 I was so pleased to see the children return to school refreshed, settled and ready and raring to begin a new term!
'Once Upon a time..........'
This is my favourite term with regards to our topic! We are going to spend this term learning about and exploring lots of different traditional tales. We begin the term looking at 'The Three Little Pigs'. We will be spending time retelling the story using story language, sequencing the story, discussing the different characters in the story and acting out the story. We will be learning about characters and settings in a story. We will also be discussing the difference between the 'good' and 'bad' characters. The children have already shown me that their phonics knowledge has been well remembered. We carefully used our sounds to label a pig and we even had a go at writing a sentence about pigs.
We have already had an exciting and busy start. We have enjoyed looking at 'The Three Little Pigs' and 'Goldilocks and the Three Bears'. The children have enjoyed changing the story and making it more exciting.
During our small group time we have been carrying out activities around the books we have been reading.
During the cold and icy weather we had fun trying to build an igloo. We were very determined and kept persisting until the igloo was perfectly built and balanced. Can you guess what we used to build them?
We have been so excited watching the outside area developing. We have all been keen to watch the progress out of our classroom windows. The work is nearly finished and we will keep you updated about new entry and exit points.