Welcome to Class 10
This is where the Monkeys come to learn from 8.45 - 3.20 Monday to Friday!
Our Teacher is Mrs Sangha and our Teaching assistant is Mrs Taylor.
.
In the event of a school closure (e.g. for snow), here are some websites to go to - click on the links below:
To find out about what we have been learning click on our Term pages.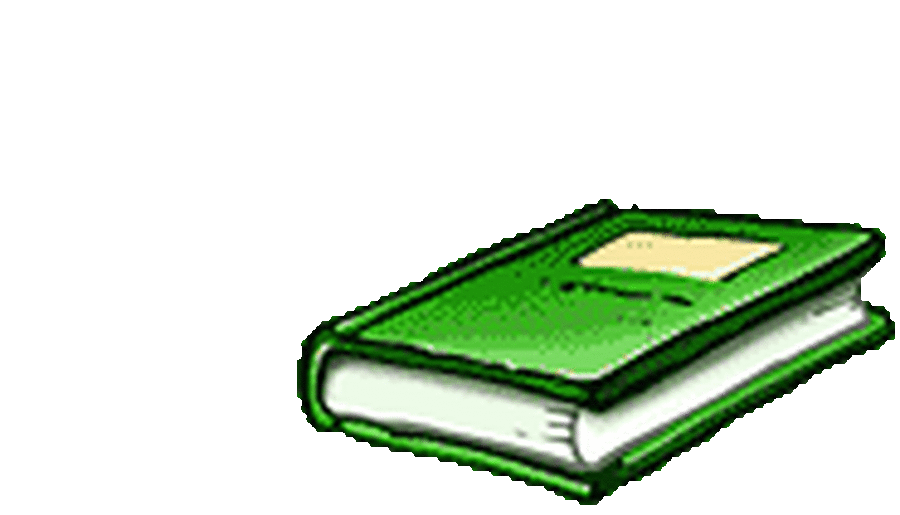 Just to remind all parents we have an open door policy within Monkeys class, so if you have any worries or queries please pop in and see us.