Our first days in Class 12!
First we got to know each other again after the holidays, we completed a Classroom bingo asking about family and favourite foods etc. Later on in the day we answered some maths questions. Click here to practise some maths at home! It's free for 10-15 mins everyday - so you don't have to pay!
In the afternoon we drew sketches of our friends using pencils. Can you guess who they are? Click here to learn how to draw faces.
Wednesday we had PE and played Sitting Volleyball as it was the start of the Para-olympics! Click here for more information about the Games.
Term 1 Senses and Spices
Welcome to India!
Click here for more information about India.
Click here for more about the Taj Mahal.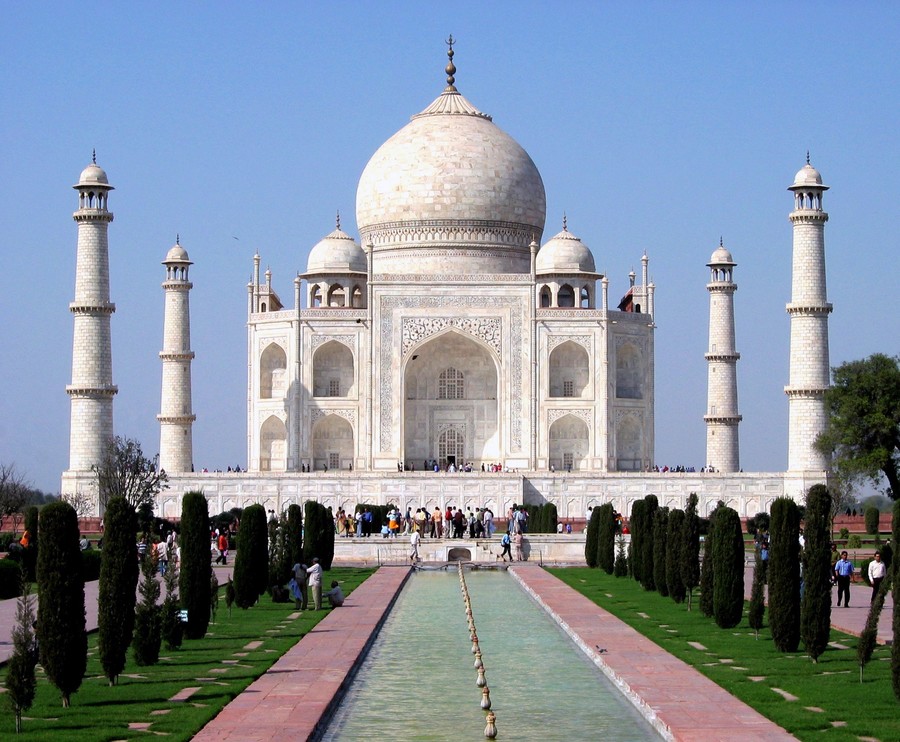 We looked at Indian art and made models of the Taj Mahal, drew Gods and Goddess', made Mendhi hand patterns, Rangoli patterns with coloured chalk and beads......then it was time for food tasting and Bangra dancing!
Meet our School Councillors!
Jasveer and his Vice Councillor Gurshaan are available to listen and pass on your questions and ideas!
We have been learning about addition and subtraction using Education City. Click here for a direct link, logins are in Contact Record Books.
Today's visit to the Gurdwara in Gravesend! Click on the blue writing!
Today we were doing a 3D shape hunt and in the afternoon we learned about Healthy Food and the Eatwell Plate!
Welly Walk! We visited the Forest School on the grounds and worked around the outside areas. We did an Autumn Hunt, we are still looking for conkers, fungi or mushrooms and a squirrel! Look what we did!
This week in PE we have been exploring the climbing apparatus, learning to balance and climb!