Welcome to Year 2!
Our topic for Term 1 is 'Senses and Spices'. We are all looking forward to getting started. Click on the Indian flag below to find out some interesting facts about India.
We started our topic with a fantastic day of activities! We took part in food tasting comparing foods from India to the UK, we used maps and atlases to locate India and to find out some facts, we looked at different types of Indian art and created some of our own, we listened to the music of different Indian instruments and had a go at some Bhangra dancing! Have a look at the pictures to see all of the fun that we had!
On 26th September we visited the Gurdwara in Gravesend. We all thought it was very big and enjoyed hearing about the Sikh religion and tasting some food in the Langer.
What a busy week! Class 11 enjoyed making cakes ready for our coffee morning on Friday. The children loved serving mums, dads, aunts, uncles and grandparents with cakes, biscuits and drinks. Thanks to everyone who was able to join us and for donating money so generously. We raised well over £400!
Imogen's cat made a surprise guest appearance at our event - she'd followed Imogen's mum from home!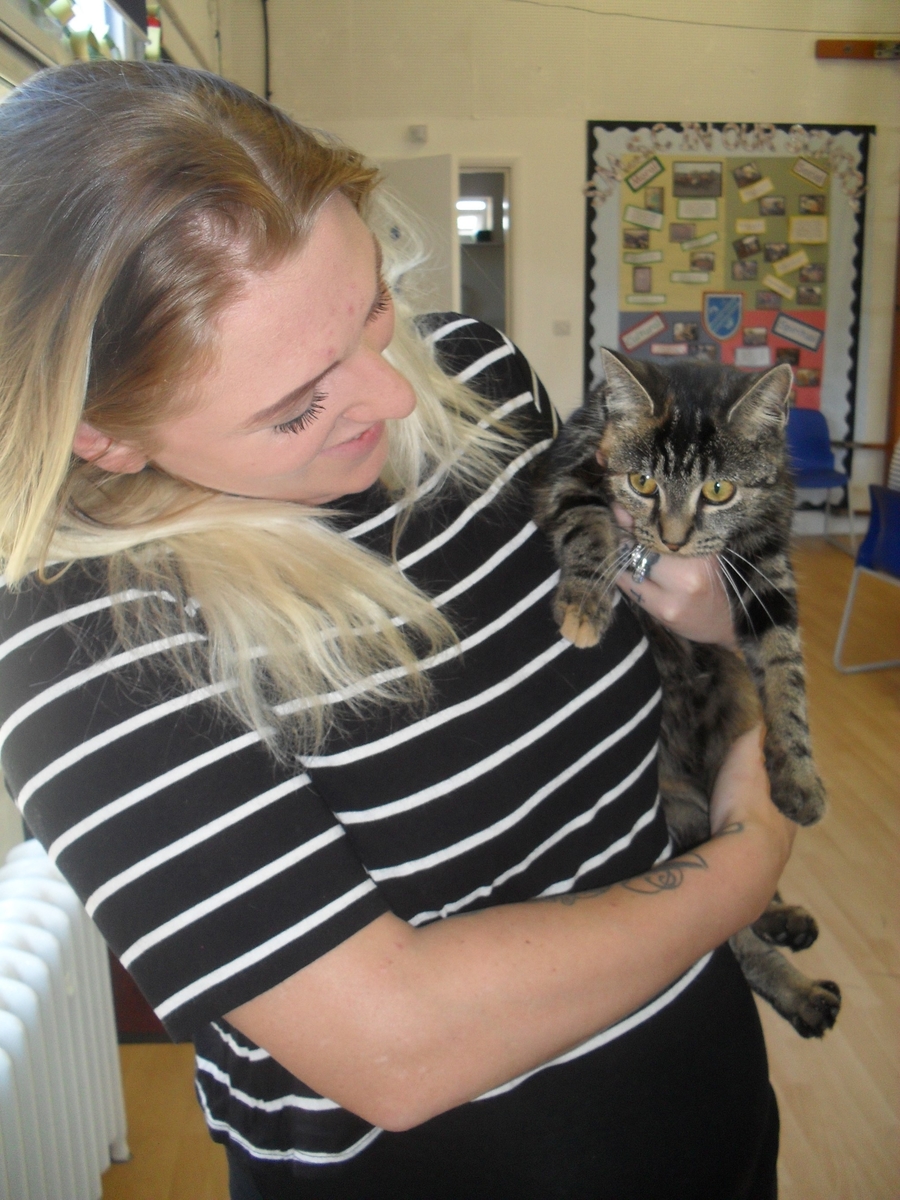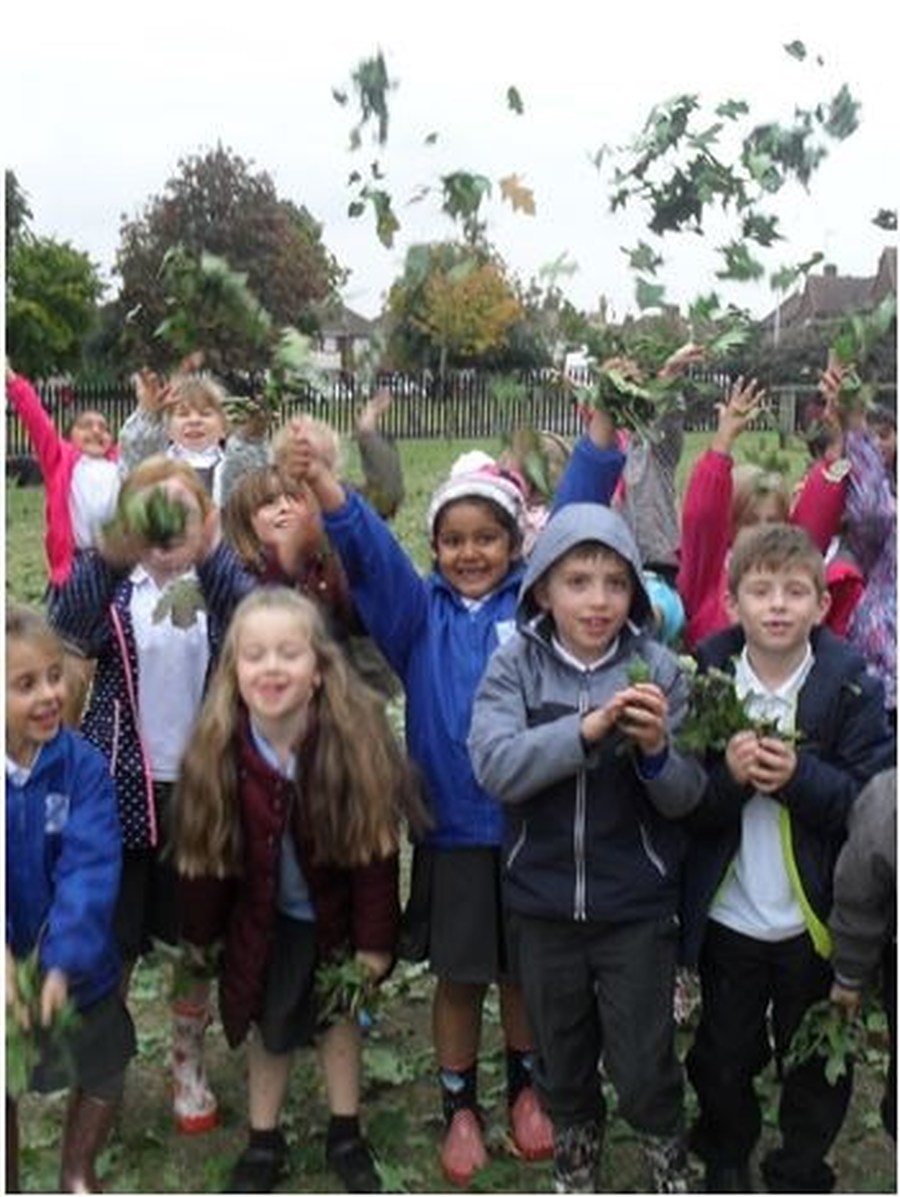 Thank you to everyone who sent in donations for 'Farm Africa'. The children enjoyed learning about this charity but particularly enjoyed their 'Welly Walk'!