To infinity and beyond.....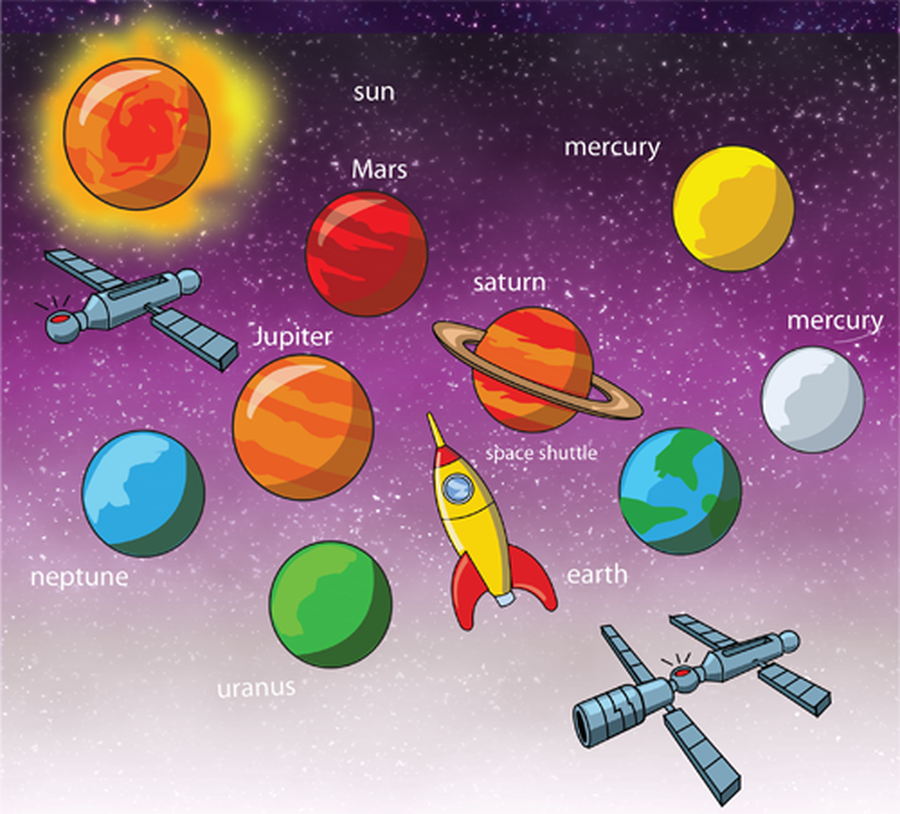 We are off to explore Space this term and it seems we already have some budding astronauts in our class!
This week we have researched the 'Great Space Race' and created our own timelines to show the chronological order of the first astronauts.
Ask the Class 9 children to tell you about these special space explorers:
Albert I Valentina Tereshkova
Neil Armstrong Laika
Albert II Yuri Gagarin
Maths
We worked hard to develop our time telling skills this week. We explored time facts as well as learning how to read an analogue clock to the nearest five minutes. Telling the time is a very tricky thing to learn to do but we will keep trying!