Term 2
Around Gravesend we go!
In term 2 we will be starting our learning journey finding out information about our local area of Gravesend.
We will be going on local school walks around the school grounds and learning how to use directional language.
We will also be learning to use geographical vocabulary to refer to physical features, for example hills and forests. We will also be looking at human features such as houses and shops.
To immerse the children into their learning we will be learning about local history, specifically looking at Pocahontas. We will also be walking to the famous Pocahontas statue and planning the route there before we go.
We will be focusing on a story called Beegu which is about a mysterious creature getting lost in a big city. We will be helping Beegu find his way home and focusing on feelings such as feeling worried, scared, lost and anxious. We will be learning how to overcome these emotions.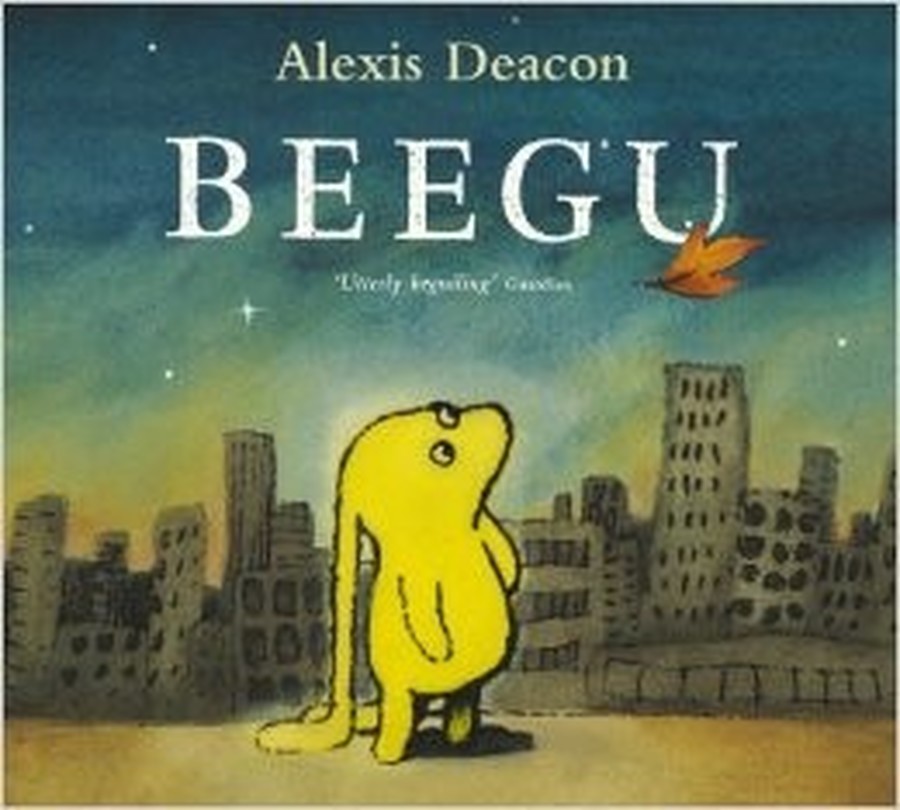 There has been a crash landing at Shears Green Infant School!
As a class we have been on a mysterious hunt and found lots of green shiny slime everywhere!
We thought it could have been the petrol for the spaceship that had crashed into our Jubilee Garden.
We used our cameras and magnifying glasses to help us look deeper at the clues. We searched everywhere in the Jubilee garden.
As we were following the clues we found a spaceship. We tried to explain what could have happened and who the spaceship belonged to. We asked Mrs Khan lots of questions.
We also found a footprint on the tree, some sticky slime on a tree, an apple that had been eaten and then both parts of the spaceship. The spaceship even started to light up!