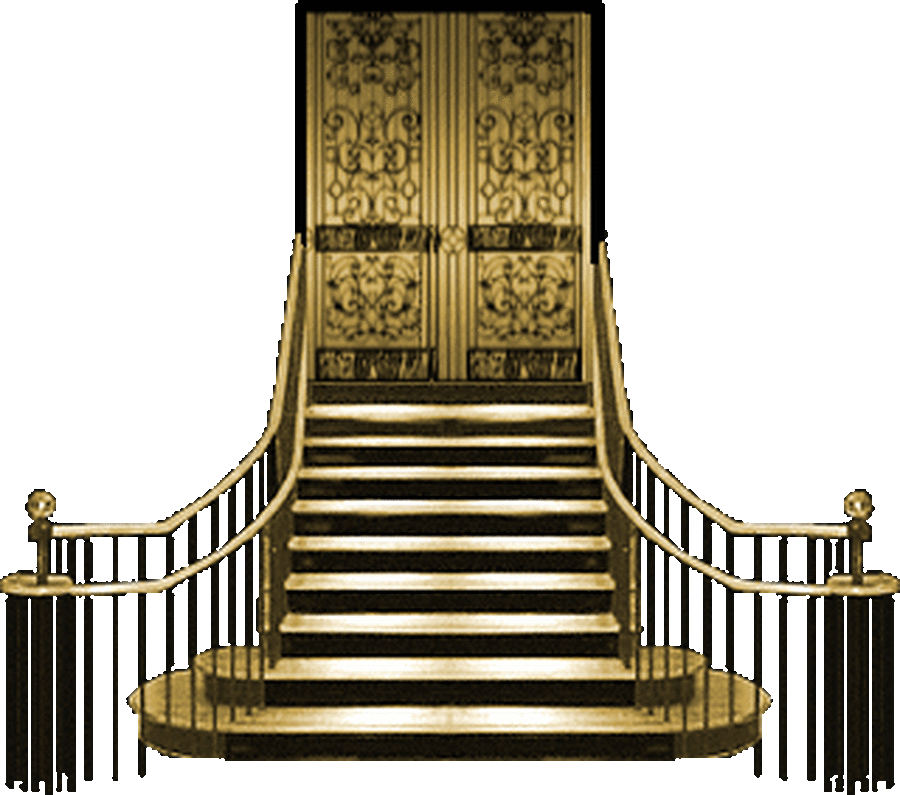 In term 5 we will continue our learning journey as we sneak into the topic of 'The Secret Garden'.
We will be learning how to spot common and wild garden plants and describe the basic structures of different flowering plants. We will be looking at naming a variety of animals, especially looking at birds.
We will also be learning about and looking at the work by William Morris.
Things to think about:
If you had a secret garden where would you be?
How would you enter?
What would you see?
What would you hear?
What would you feel?
Would your garden hold any special powers?
What flowers would you find?
What animals would you see?
Who else would know about your garden?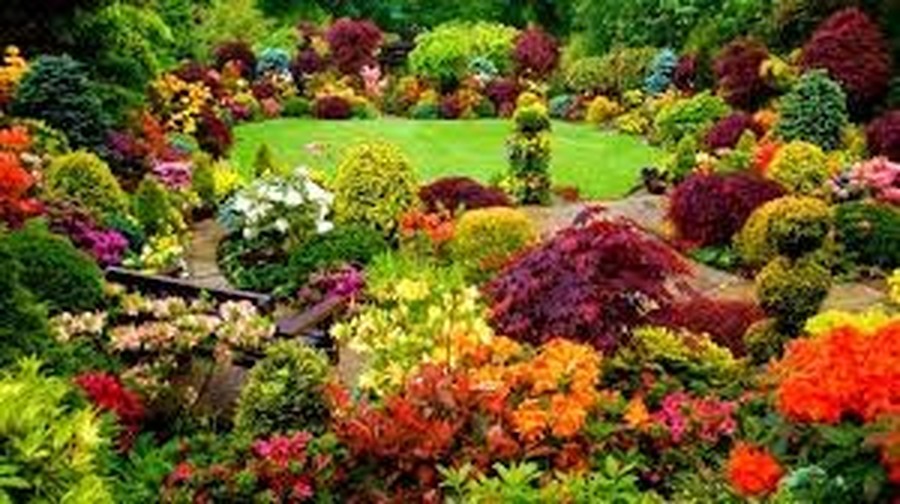 So far we've had a fantastic start to our Secret Garden topic.
We have visited the Ellenor's Hospice Secret Garden. We learnt lots of new flower names.
Our favourite one was the Monkey Puzzle tree.
Our favourite part of the trip was finding and seeing the secret Fairy Garden.
We had a super time in the garden and we now have lots of ideas to help us design our own secret garden.
Have a look below for some of our trip pictures.