Term 2
Around Gravesend we go!
In Term 2 we will learning about our local area of Gravesend.
We will be going on local school walks around the school grounds and learning how to use directional language.
We will also be learning to use geographical vocabulary to refer to physical features, for example hills and forests. We will also be looking at human features such as houses and shops.
To immerse the children into their learning we will be learning about local history, specifically looking at Pocahontas. We will also be walking to the famous Pocahontas statue and planning the route there before we go.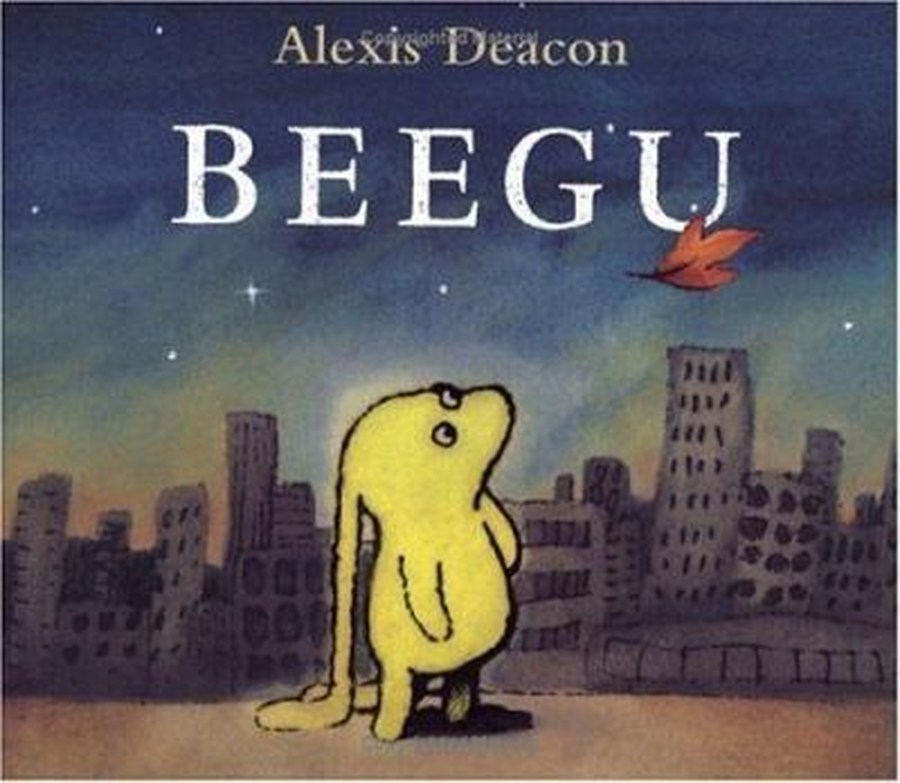 We will be focusing on a story called Beegu which is about a mysterious creature getting lost in a big city. We will be helping Beegu find his way home and focusing on feelings such as feeling worried, scared, lost and anxious. We will be learning how to overcome these