Term 3 2017
Class 7 have loved learning about DINOSAURS.
Come and look below at all the amazing learning we have done this term!
We started our topic with a visit from the astrodome. It was amazing to visit the time of the dinosaurs from inside the dome. We were able to see and touch real fossils, (which inspired our learning about Mary Anning, the first fossil hunter) and the highlight of the day had to be touching REAL dinosaur poo!!!! YUCK!!!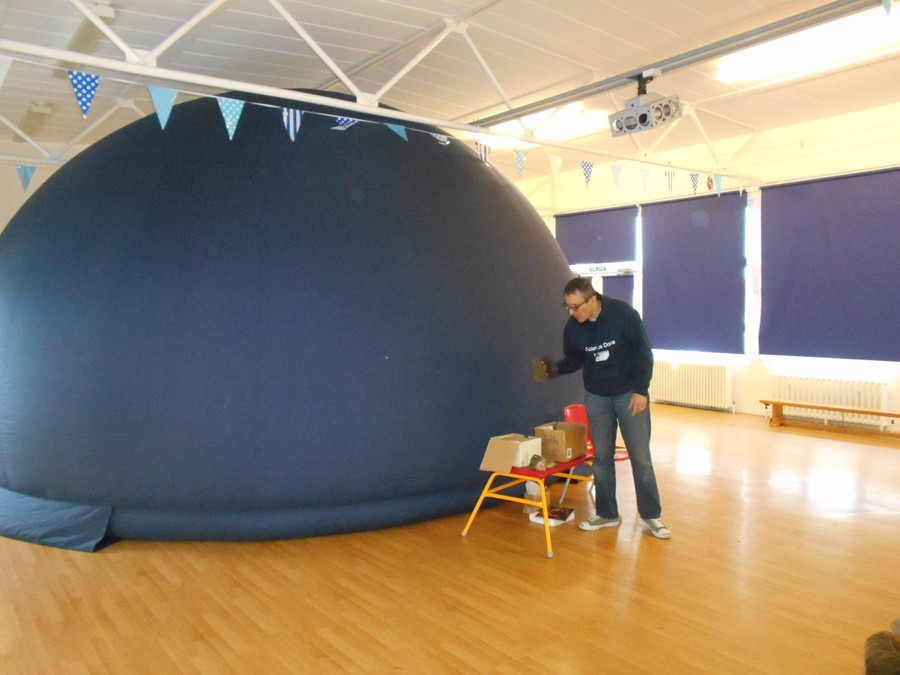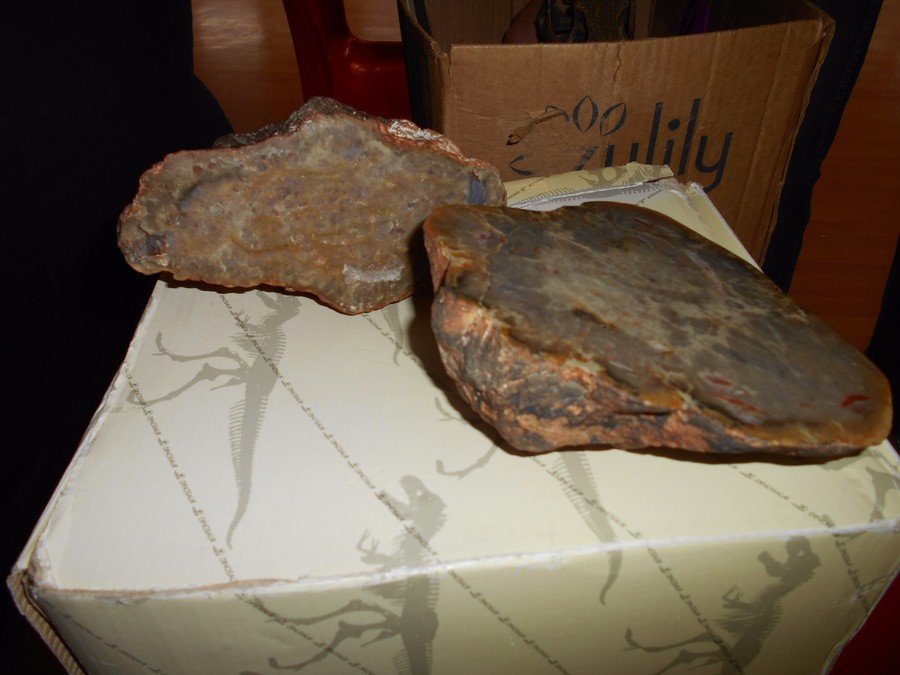 For literacy we read the story 'Katie and the Dinosaurs'. We really enjoyed using our imaginations when Katie entered the world of REAL dinosaurs. We used this story in our Big Write which is now hanging proudly on our Incredible Hulk display. Make sure you come and read our stories when you are next in class 7. We are all very proud of our hard work and progress especially Mrs Stephenson and Mrs Perry!
During one of our maths lessons, we flew toy pterodactyls on the school playground. We then measured and recorded how far they had flown. We really enjoyed trying to beat our distances and learnt a lot from our practical maths lesson too.
For Geography, we learnt about the 4 countries of the United Kingdom. We looked at the key places fossils have been found around the UK. We then used our knowledge of maps to make our own maps of a 'Dinosaur Island' The display in class 7 looks amazing. Come and have a look!
Keep a look out for our Creative Week videos coming soon!