This term our topic is called
TOTALLY TERRIFIC TOYS
We will continue to learn about the lives of others in the past and the toys they had while at the same time comparing those toys with the toys we have now.
..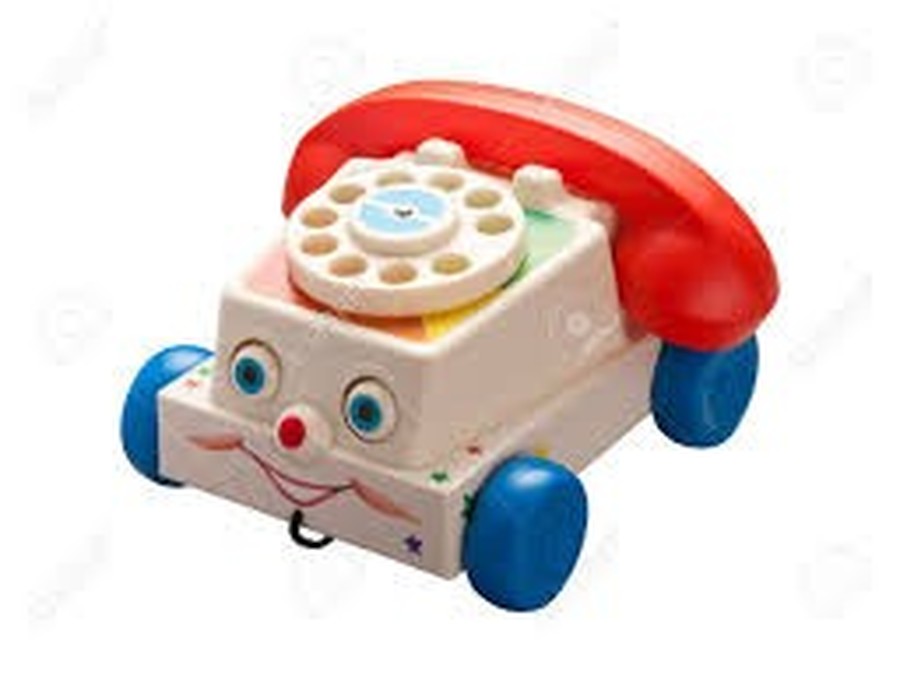 We will look at the history of toys and see how they were made.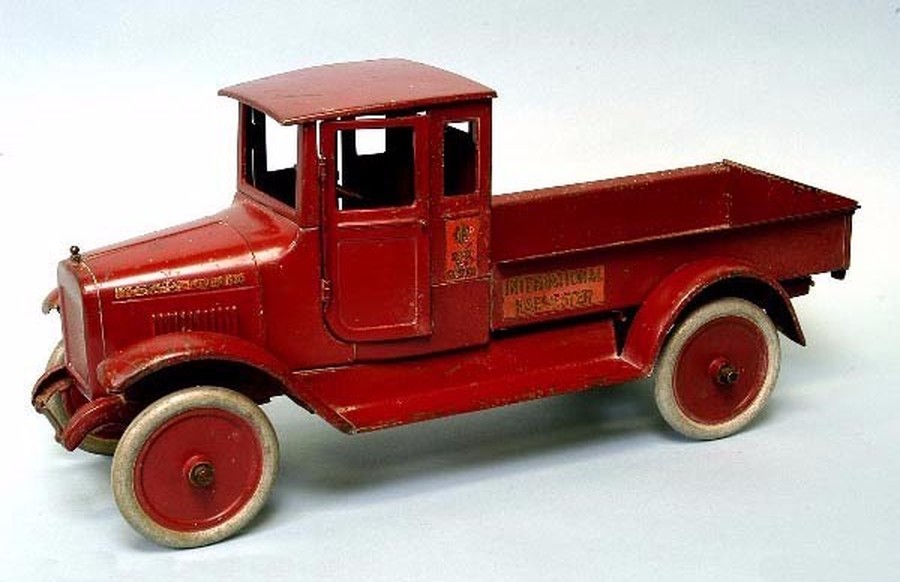 Do you have a precious old toy that you can show your children and explain to them how you played with it? Could you take a picture of it and send it in with your child so they can share it with us? It would be great to see how many different toys we could discover from the past.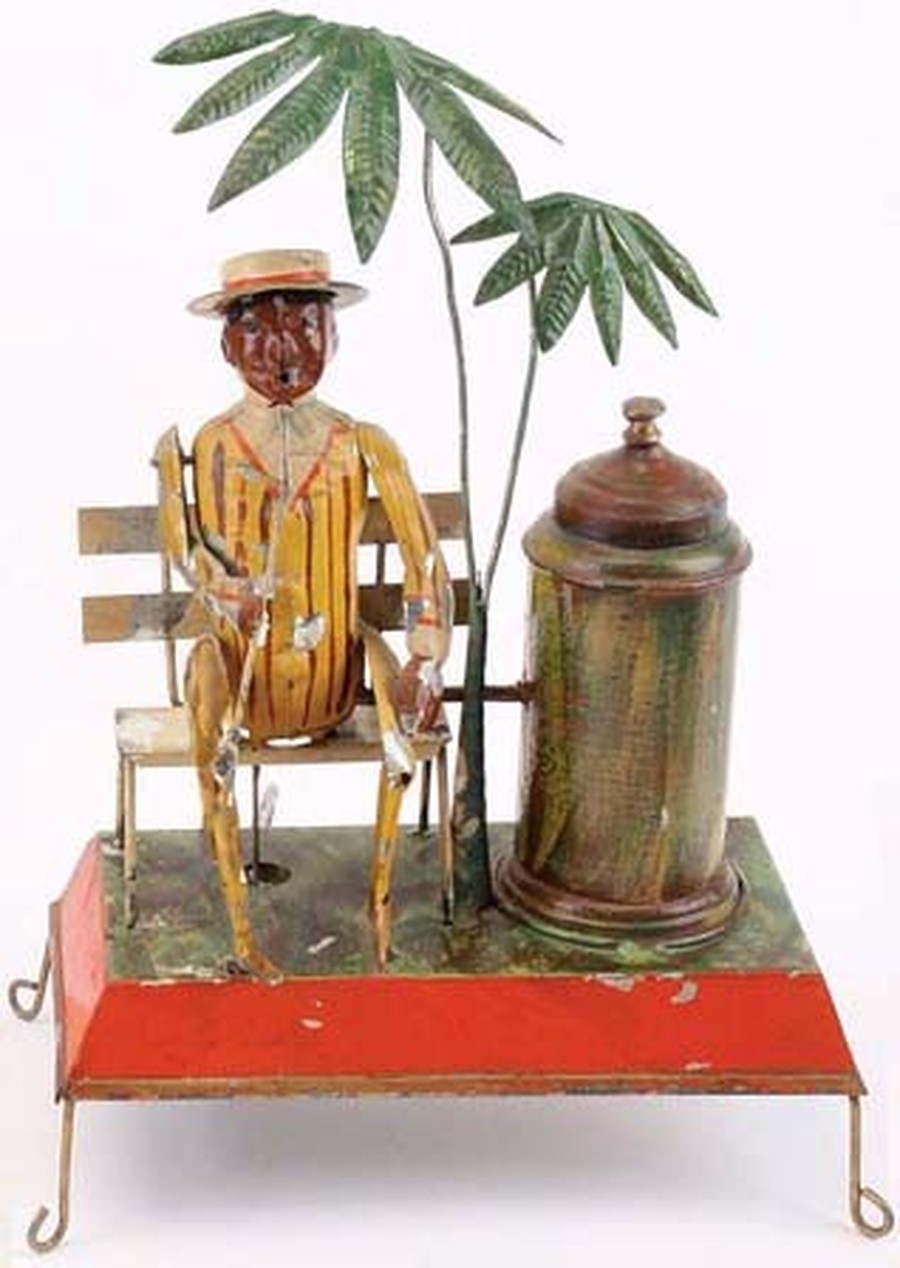 Over the term, we have some exciting activities to share with Class 6. We have a Toy Workshop coming up and are really looking forward to Science Week when parents will be able to participate in their children's learning. We will be doing some very exciting experiments which are bound to astound the children.
Term 4 has been an exciting term for Class 6. We have had a number of exciting visitors and workshops including a toy workshop where we learned about the life of children in Victorian times as well as the toys they played with. We had a chance to test out the toys.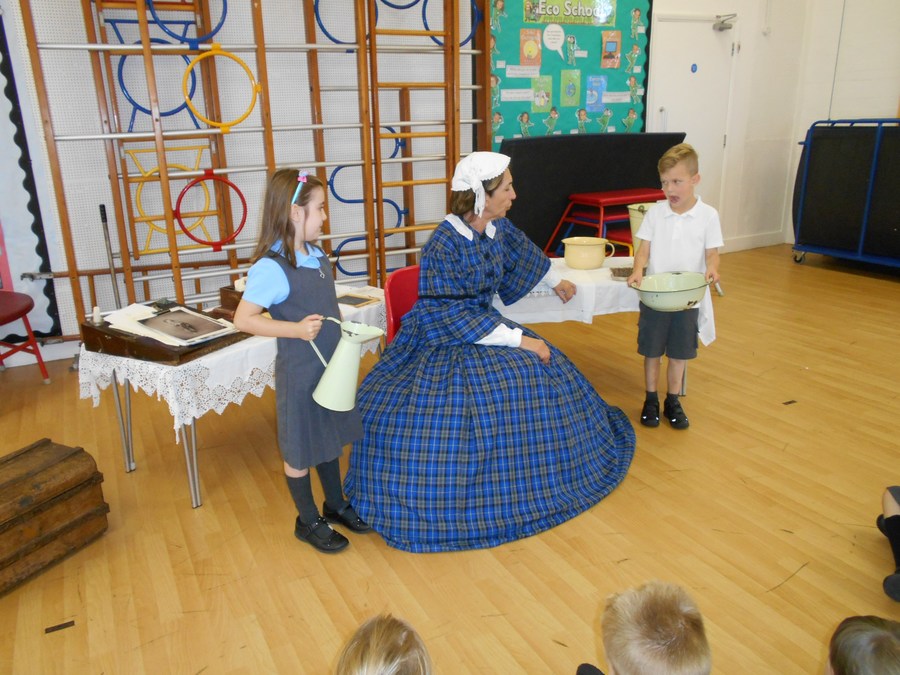 Science week was enjoyed by all and it was great to have parents in to share their children's learning and to take part in the exciting experiments.
As part of the PE your children learned in a STOMP workshop how to use their body, namely their hands and feet to do various movements and to make a lot of different noises for effect. They put their movements into a dance sequence which they performed for Class 8.
In ICt we learned how to give instructions, both to other children as in 'human' instructions and to input algorithms into a 'Beebots' computer programme. They then programmed the Beebots themselves with instructions, debugging or correcting the instructions along the way to make them more precise so the Beebots would follow their intended route accurately.
Thanks to all the mums who participated in the Mother's Day event. The children were very excited to be able to enjoy this special time with you.
In DT the children learned how to use saws to cut dowelling lengths to use as axles for the cars they made. Some of the children showed great skill in cutting.
We hope you all had a lovely Easter break.