Welcome back to Class 6's Webpage.
We hope you all had a lovely Easter and a restful holiday.
Our topic this term is :-
THE SECRET GARDEN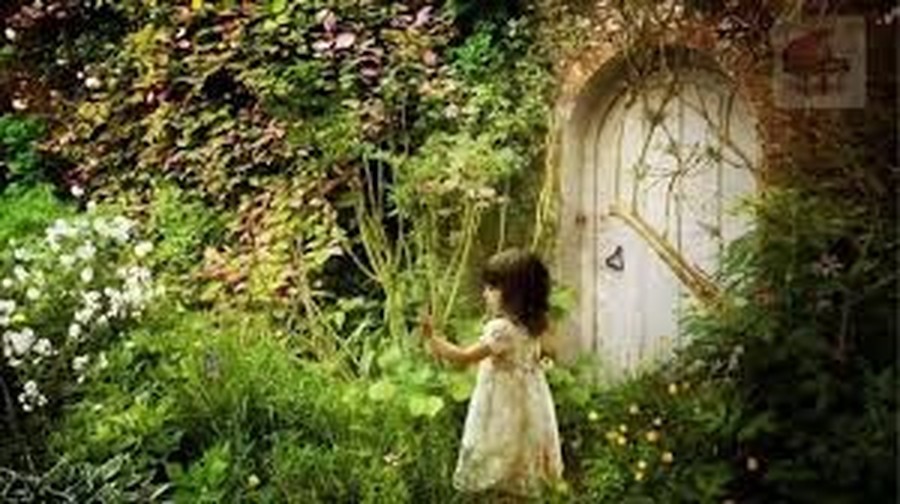 Have you ever been in a secret garden? Do you have a special place in your own garden that you like to spend time in? Why do you like it there? What makes it special to you? Do you have a den in your garden that your friends play in with you?
Do you ever help mum and dad with the gardening? Do you have your own patch for growing things? We will be growing some more plants this term as well as investigating different birds and animals.
Over this term, we will be researching, designing and making windmills in Design Technology and will be learning about the art work of William Morris.
Can you find out some information about William Morris to share with the class?
We will also be visiting St Mary's church to find out information about Baptism.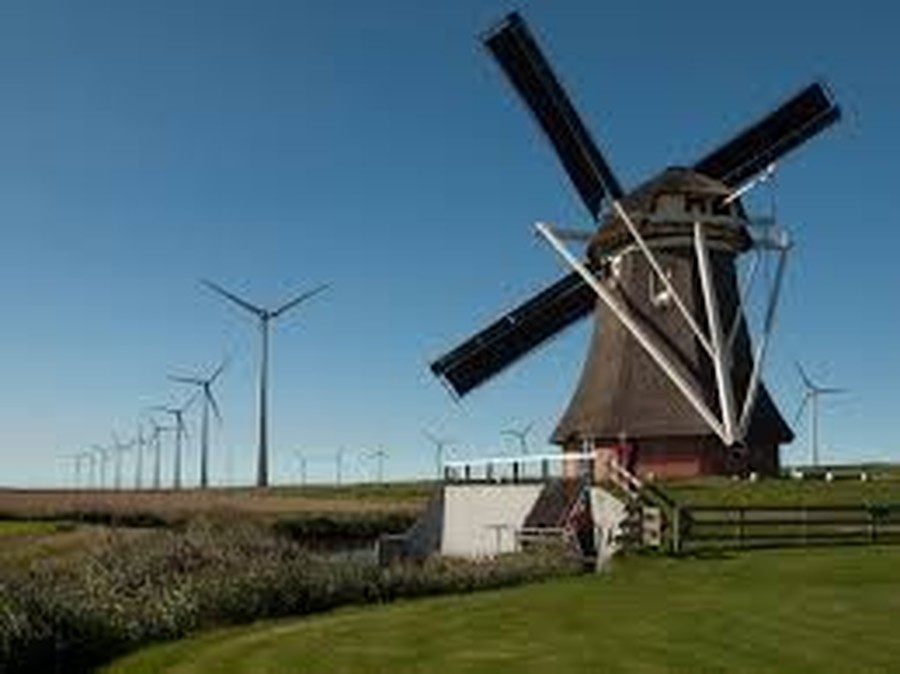 ELLENOR HOSPICE
The children were very excited today when they went to Ellenor Hospice to visit the Secret Garden. We were greeted by Dr Russ Hargreaves. He told the children that he had heard that there was a secret fairy village somewhere in the garden. The children went looking around the garden and when they found 'Fairyland' there were many squeals of delight. They were incredibly excited to f'ind little doors and tea sets and fairies everywhere. When we had finished Dr Hargreaves answered the children's many questions. It was a successful visit and enjoyed by all. Many thanks to the mums and dads that supported us on the trip. It is very much appreciated.