TERM 6 – TURRETS AND TIARAS
Welcome back to all parents and children of Class 6. We hope you have had a good week off. I can't believe that we are on the home run to your children completing their time in Year 1. I am going to be very sorry to lose them when the time comes.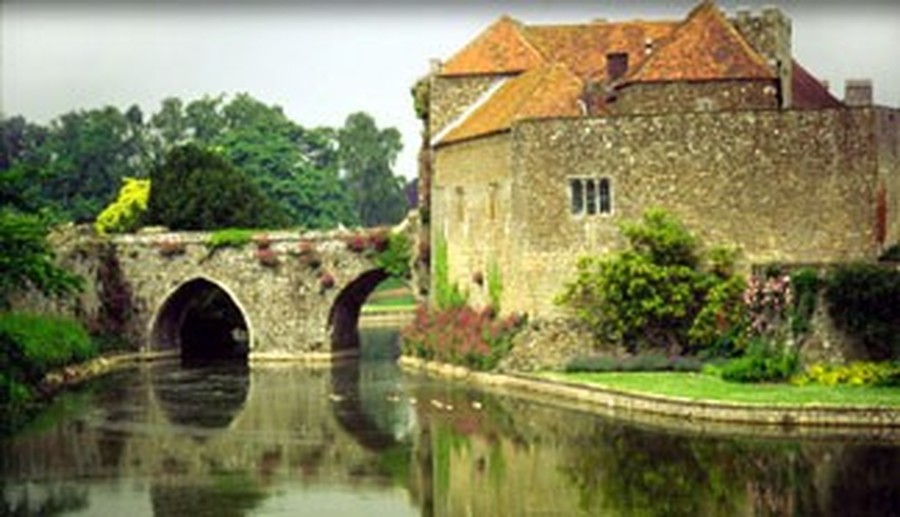 Our new topic is called 'Turrets and Tiaras'. Over this term we will be making our own castle models and would be grateful for any junk modelling materials that your children could use to make their castles.
In history, we will be learning about different types of castles and plotting them on a timeline. We will be taking part in roleplay as members of a medieval castle entourage and interview each other as regarding our particular roles.
..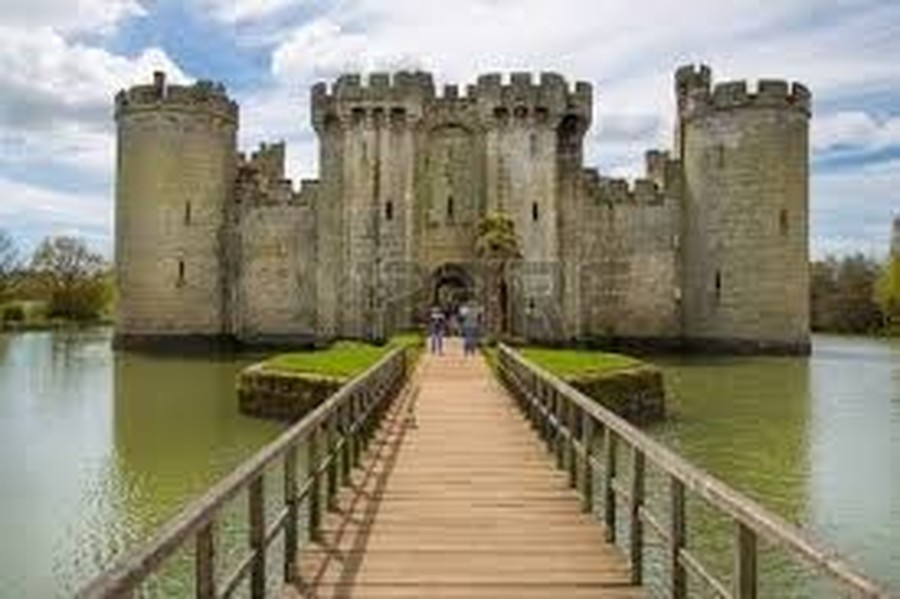 We will be looking at medieval castles, Norman castles, motte and bailey castles and comparing life then with life now. Our learning about castles will culminate in a visit to Bodiam Castle where the children will take part in various activities and get to look around the castle itself.