HAPPY NEW YEAR!
Mrs Spokes and I would like to thank you and your children for the kindness you showed us at Christmas with all the lovely gifts and cards we were given. They were very much appreciated.
This term we will be learning all about Dinosaurs which as we know became extinct many years ago. Class 6 will be investigating how dinosaurs lived and what happened to them. The children in Class 6 were very excited to hear that we would be learning about them. We will be learning about the famous fossil hunter Mary Anning and how her discoveries helped us to learn more about dinosaurs.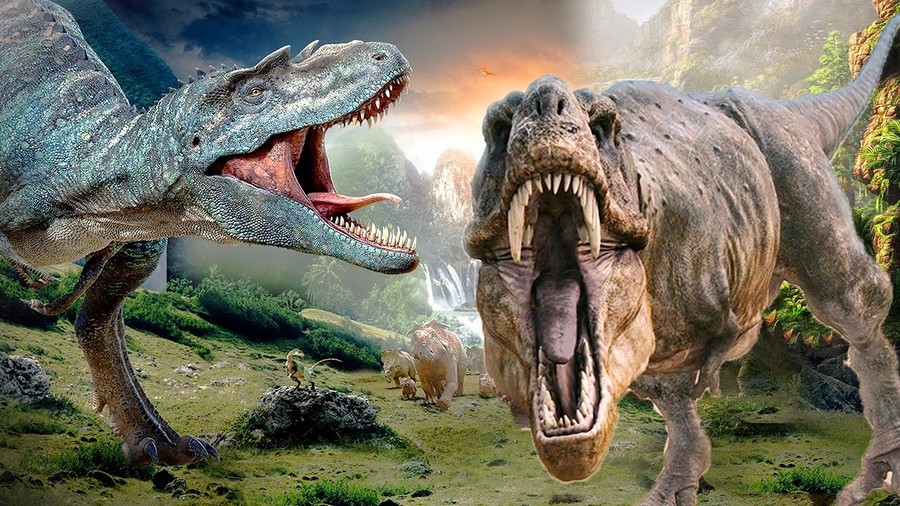 THE DINOSAUR DOME
Class 6 very much enjoyed visiting the Dinosaur Dome we had in the hall.See pictures below.
We saw different fossils. The one below is a very clear fossil of a fish.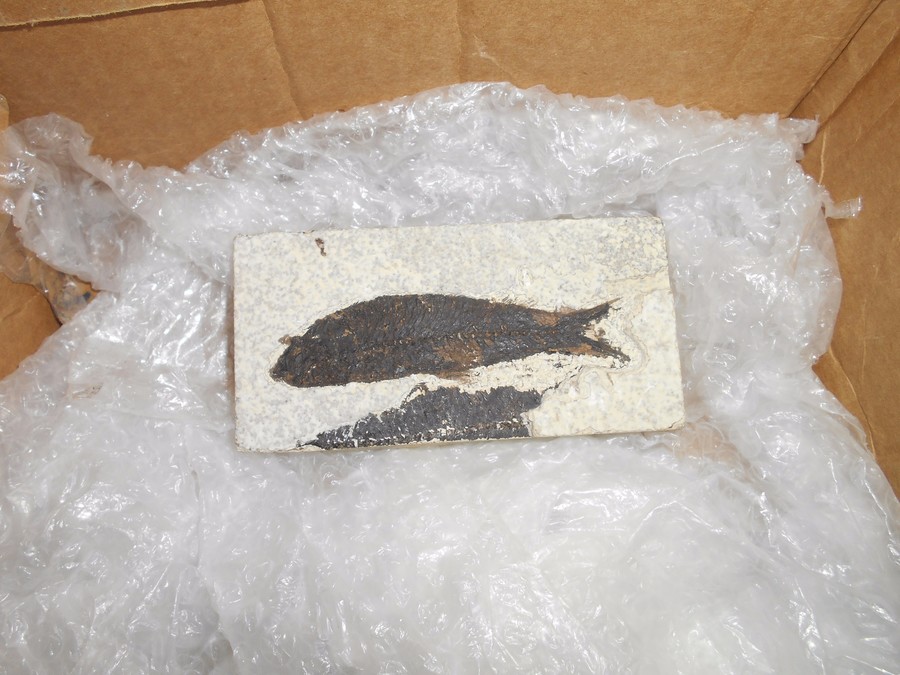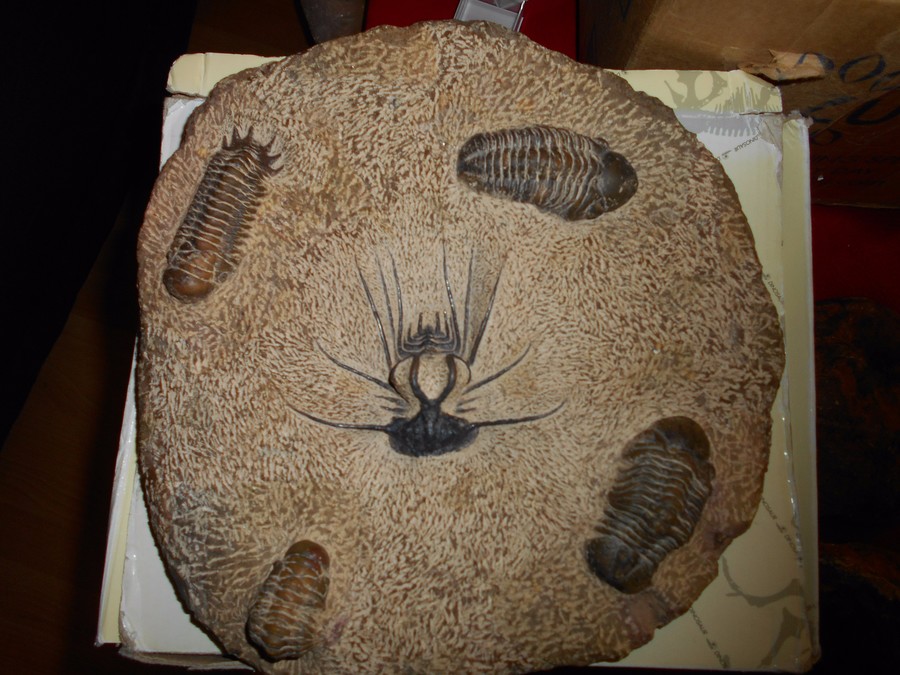 And of course there just had to be dinosaur poo!!! As one of the children wrote, "We touched dinosaur poo and didn't have to wash our hands!"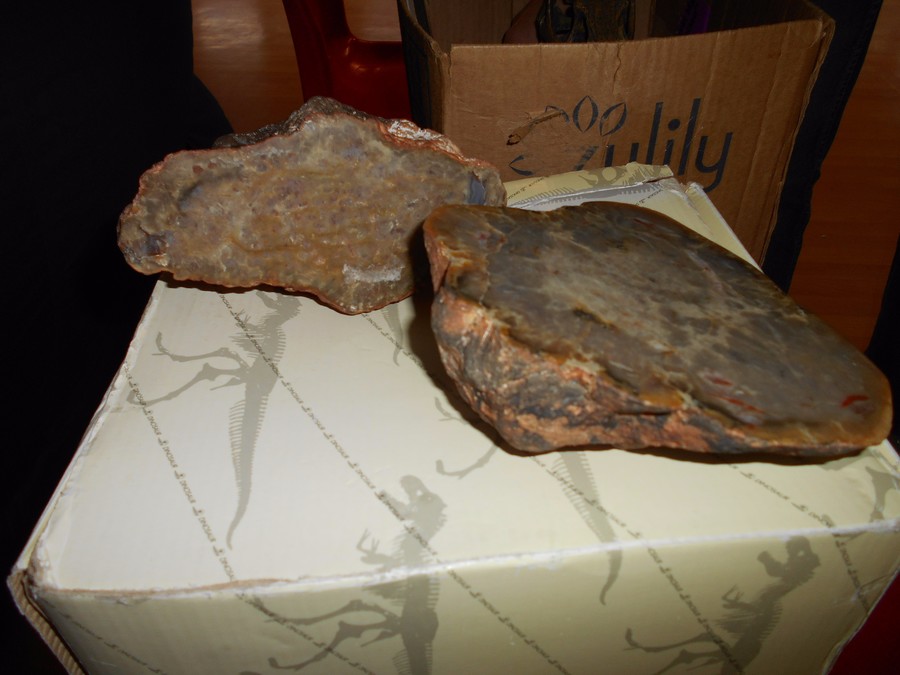 The dinosaur dome we all sat in to watch the cinema presentation about dinosaurs. The children were enthralled! And so was I!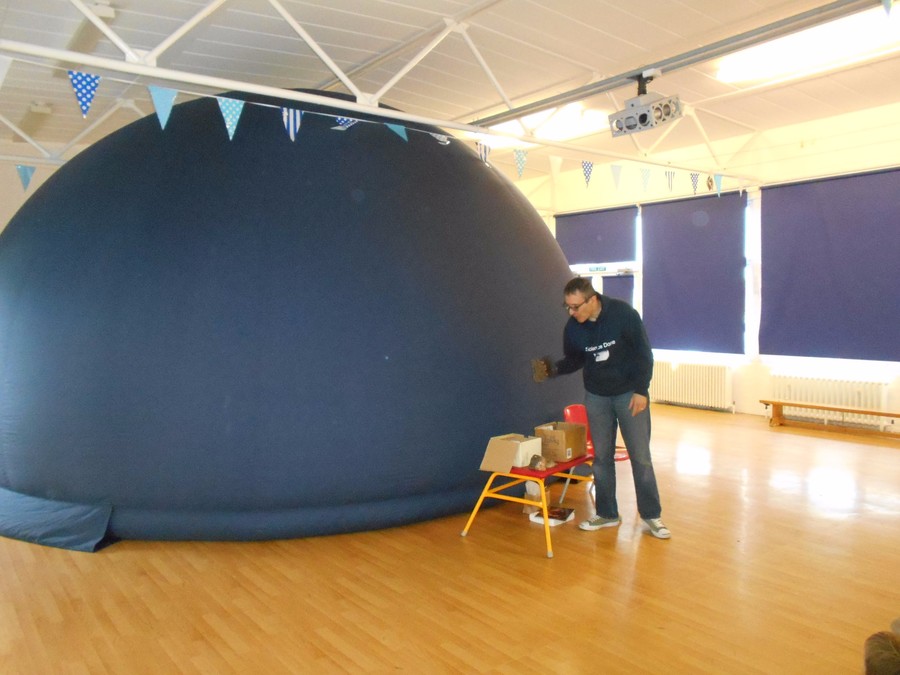 The children have experienced so much over the term. First there was the Dinosaur that visited our classroom leaving footprints on the carpet and quite a mess. And then there were the dinosaur eggs in the basket which finally 'hatched'.
They learned how to do Yoga from a visiting Yoga Instructor and really are enjoying their Yoga PE lessons.
They had a very entertaining time during Creative week when they experienced a variety of creative 'visits' to our school. We had musical instruments, Irish Dancing, Body Popping and more. Pictures to follow.