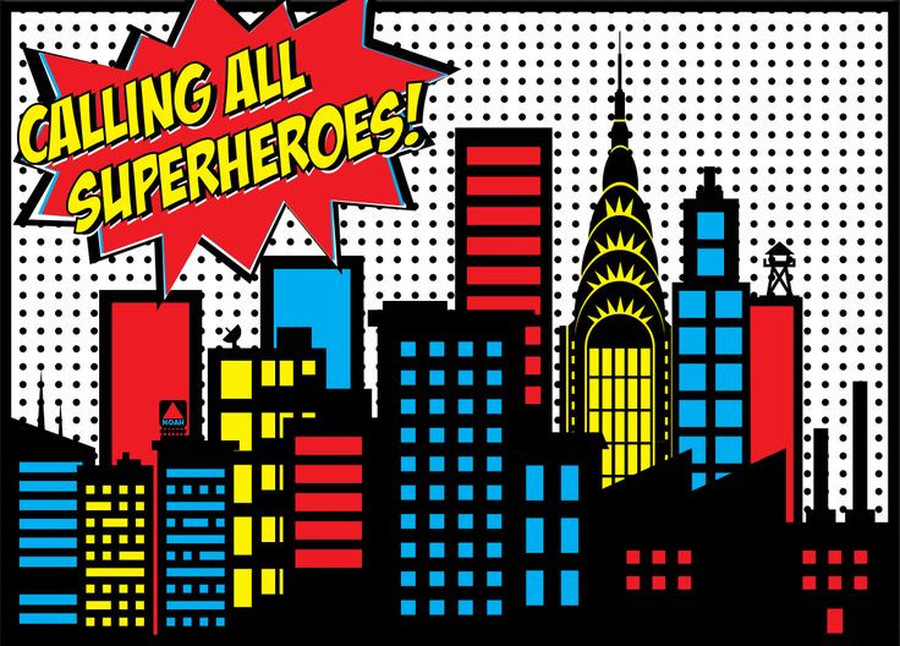 In term 1 we will be starting our exciting learning journey finding out about superheroes and villains!
We will be looking at real life superheroes such as police officers and fire fighters and heroes from the past.
We will be looking at healthy living and what makes a good balanced diet (which is extremely important for a superhero).
We will be learning about many other exciting things during the term so keep an eye out for some of our fantastic work and pictures!
We had an exciting visit from Florence Nightingale.
She explained what hospitals were like in the past, and how she helped to change them.
We read 'TRACTION MAN IS HERE' and designed some villains for Traction Man to defeat!