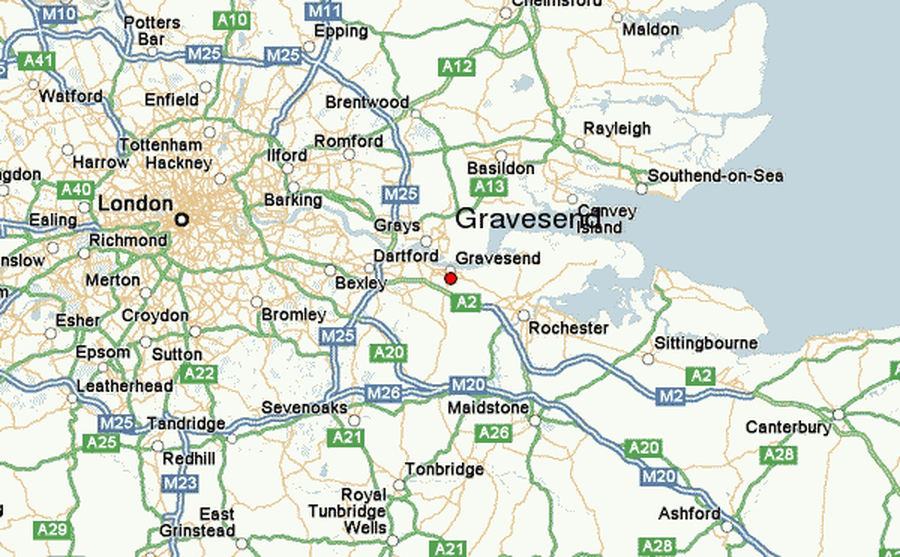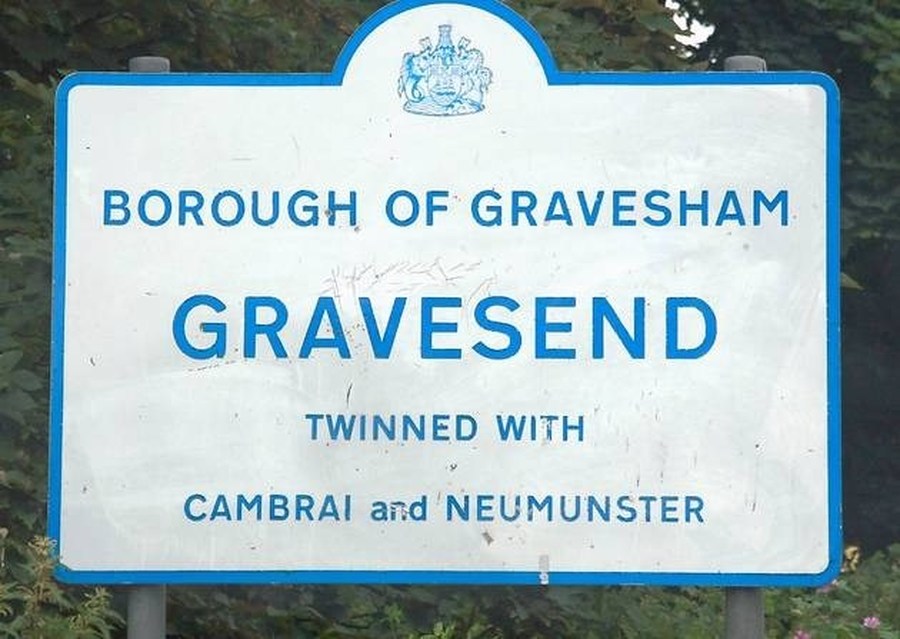 In term 2 we will learning about our local area of Gravesend.
We will be going on local walks and learning how to use directional language. Please encourage your child to think about how they get to and from school.
We will be looking at the difference between human and physical features.
Our book this term is 'Beegu' who needs some help getting home. We will be helping Beegu and thinking about how he is feeling on his journey.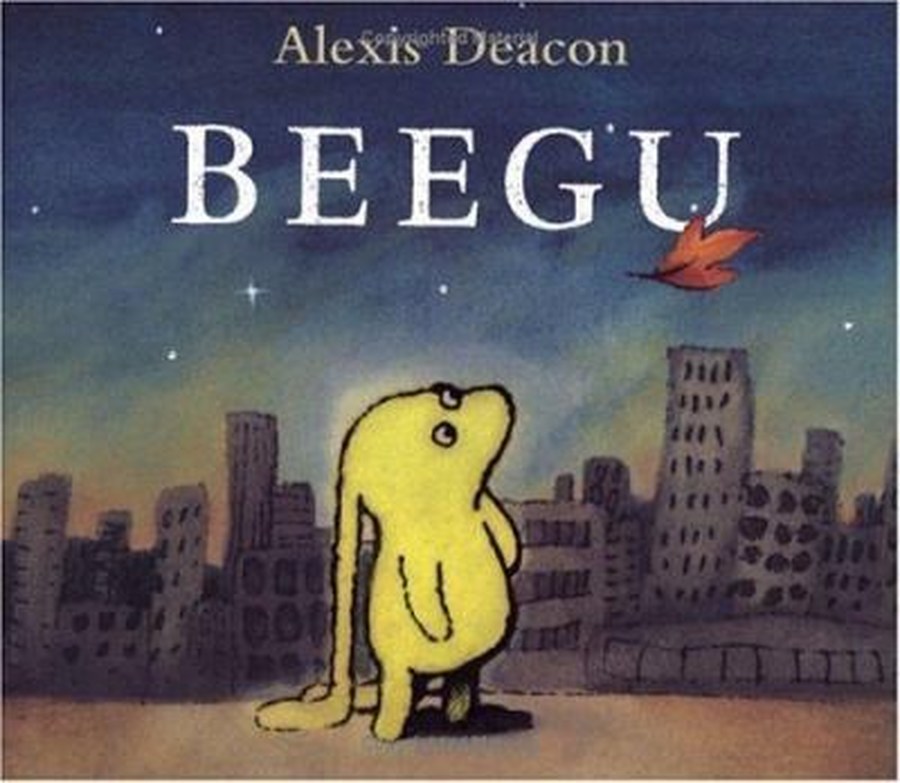 Class 5 made an exciting discovery in the quiet garden.
Have a look at the pictures of our investigation.