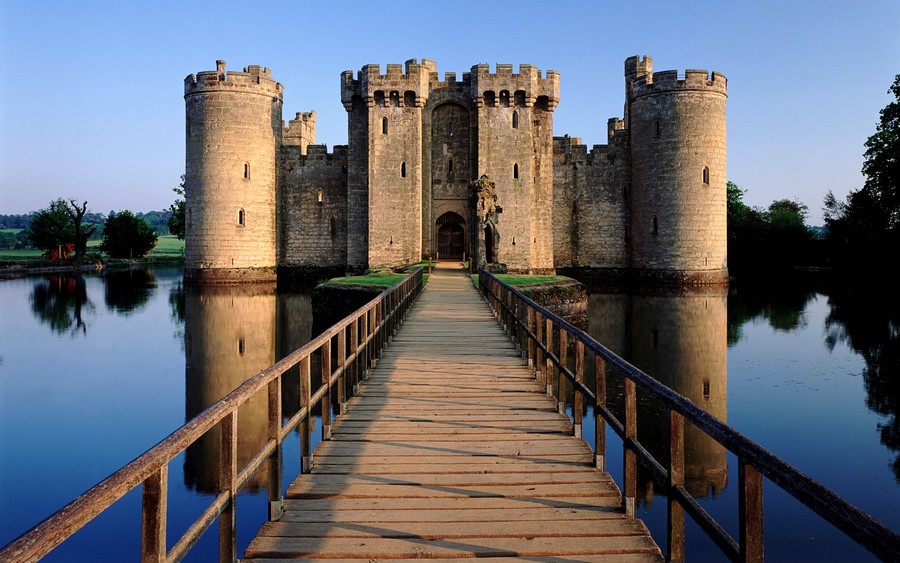 In term 6 we will continue our learning journey as we head into the topic of Turrets and Tiaras.
We will be locating different castles in the UK and also learning the four countries, including the capital cities for the UK and the surrounding seas.
We will also be looking at castles from the past.
We've had a fantastic start to our topic. We were very lucky to have a visitor help us make a castle turret and castle walls out of clay. We made them look like castle ruins. Look at the fun we had making them.