This term we will be learning all about Dinosaurs. Class 5 will be investigating how dinosaurs lived and what happened to them. Lots of the children in Class 5 have already explained that dinosaurs are now 'extinct' and it would be impossible to see a real one! We will be learning about the famous fossil hunter Mary Anning and how her discoveries helped us to learn more about dinosaurs.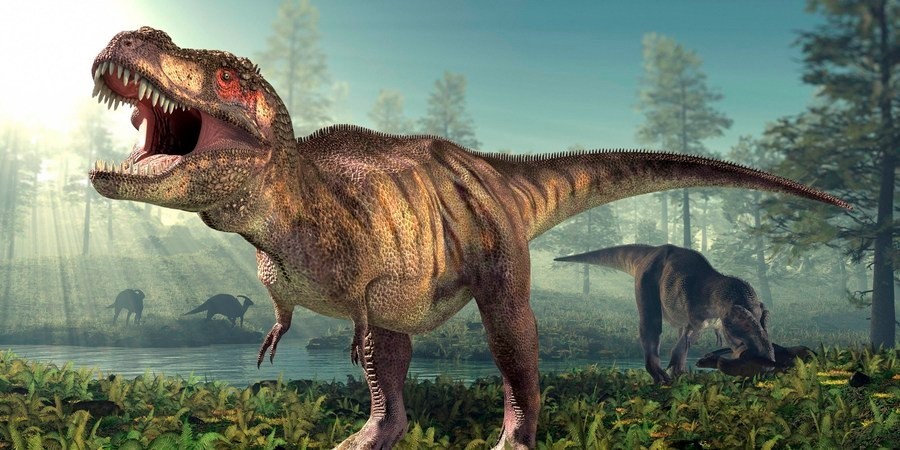 Class 5 had a great time sculpting clay dinosaurs. We used various tools and tried to make them look like real dinosaurs.
During creative week class 5 helped compose a new song and and created a marching dance to go with it.