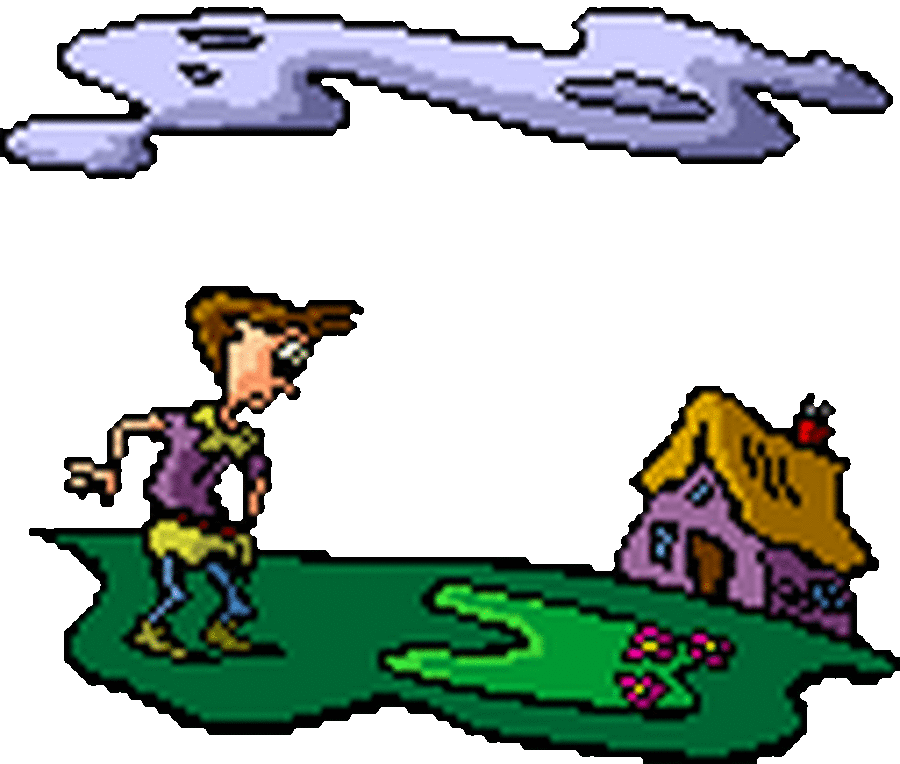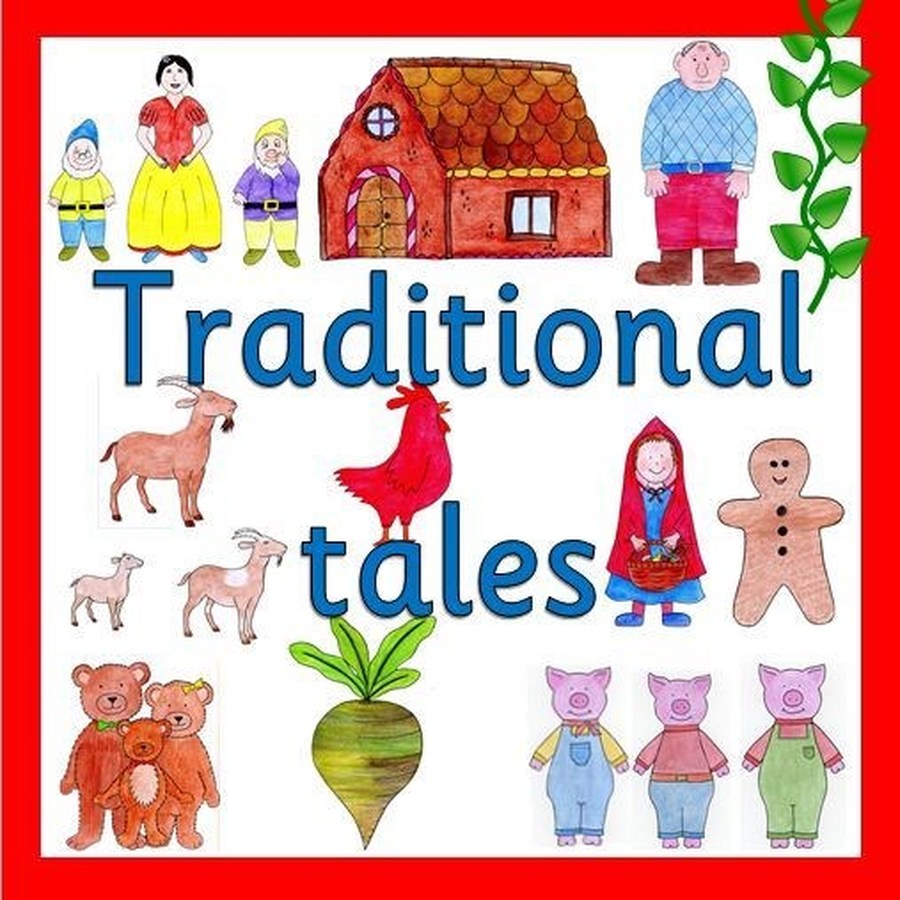 This term our topic is traditional tales. Can you name any traditional tales?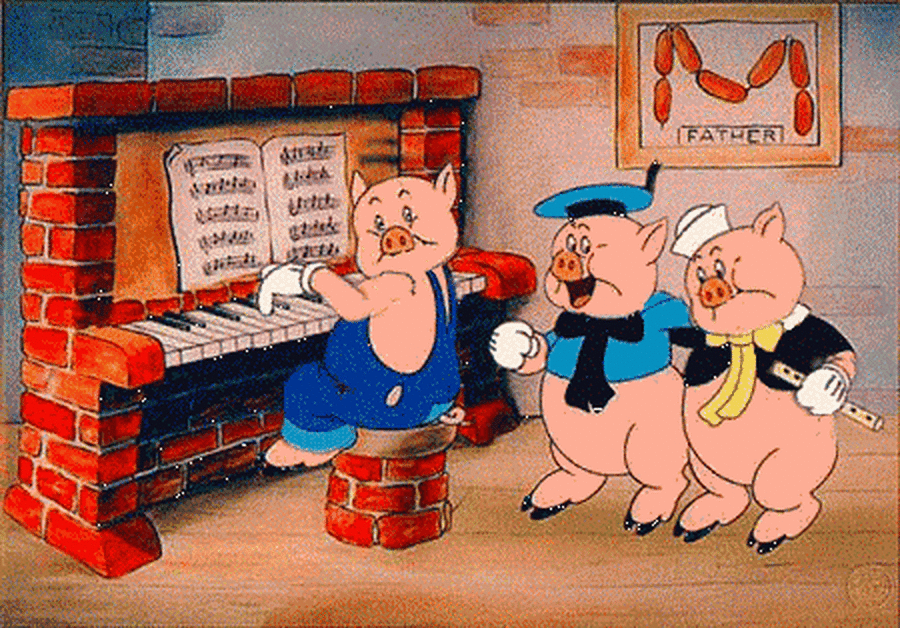 During our first week we have been doing lots of fun activities about the Three Little Pigs. We have been acting out the story by making masks and playing in our new role play area. We have also been thinking about what the houses are made of and have made different collage pictures.
We have been very busy with our maths this week. We have been adding different numbers and thinking of strategies to do this. we have also been thinking very carefully about how to form the numbers correctly.
We have also been thinking about how to blend and segment different words.
The builders have been building in our outside area. We have been looking at how much they have built each day. We decided to make our own plans of what we would like our garden to look like when it is finished. Have a look at our class big book to see more.
This week we have been learning about Goldilocks and the Three Bears. We recorded some of our story that we acted out.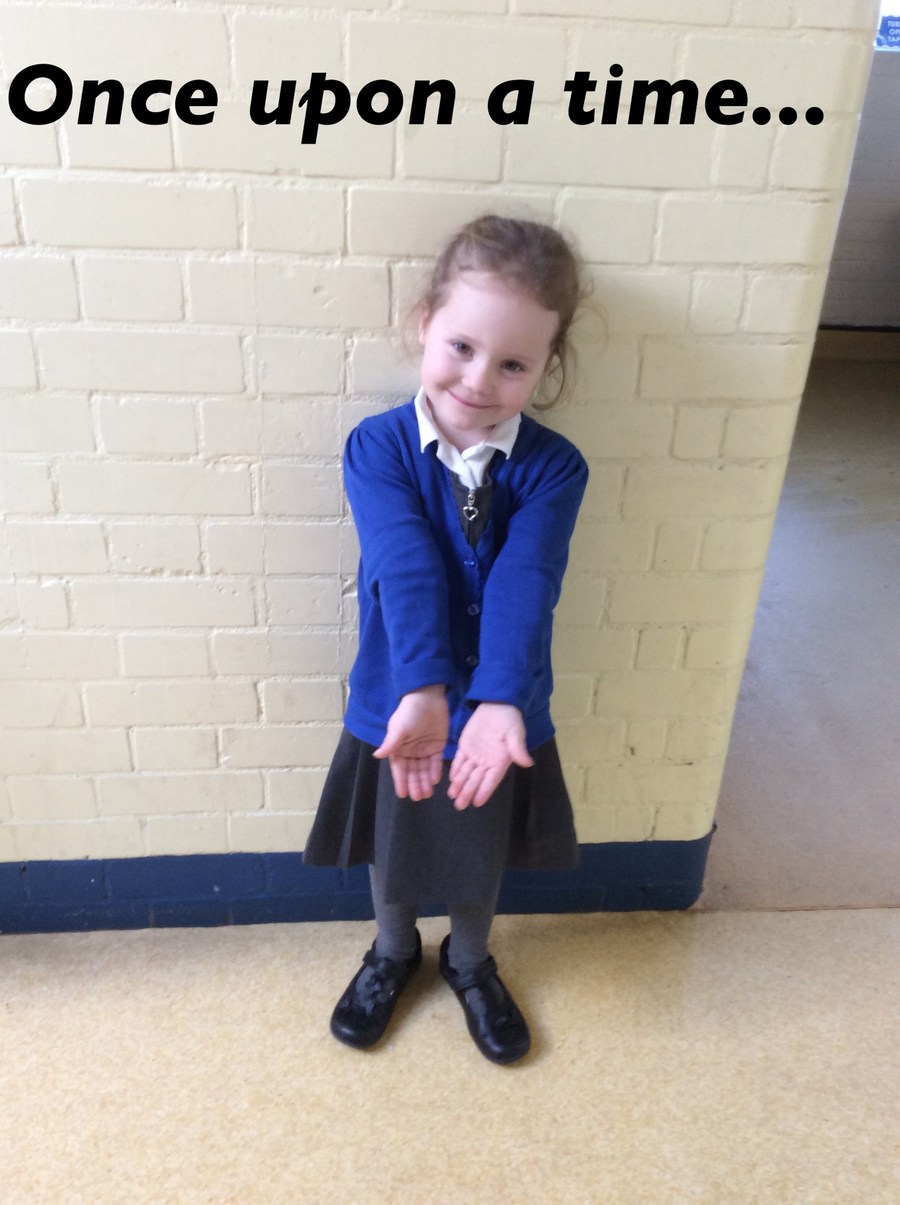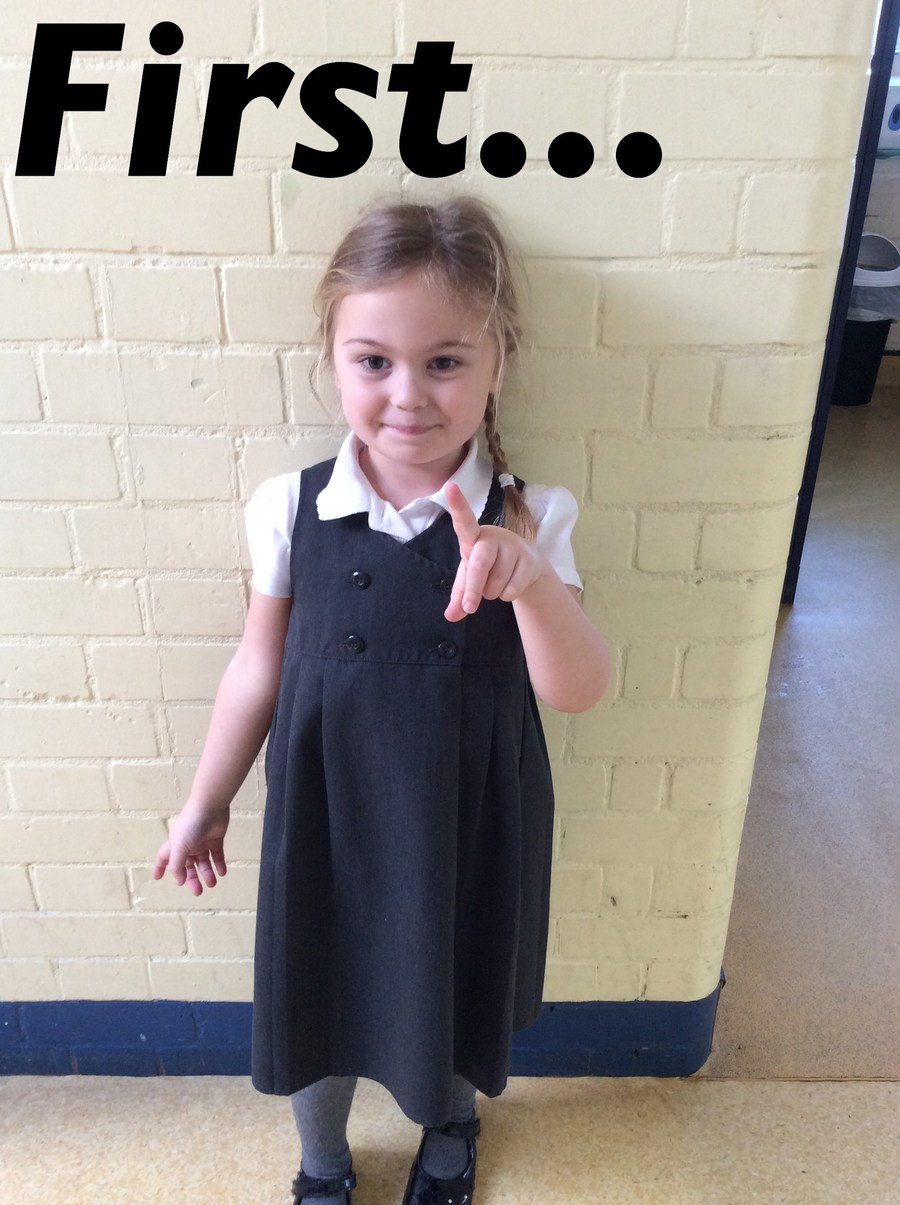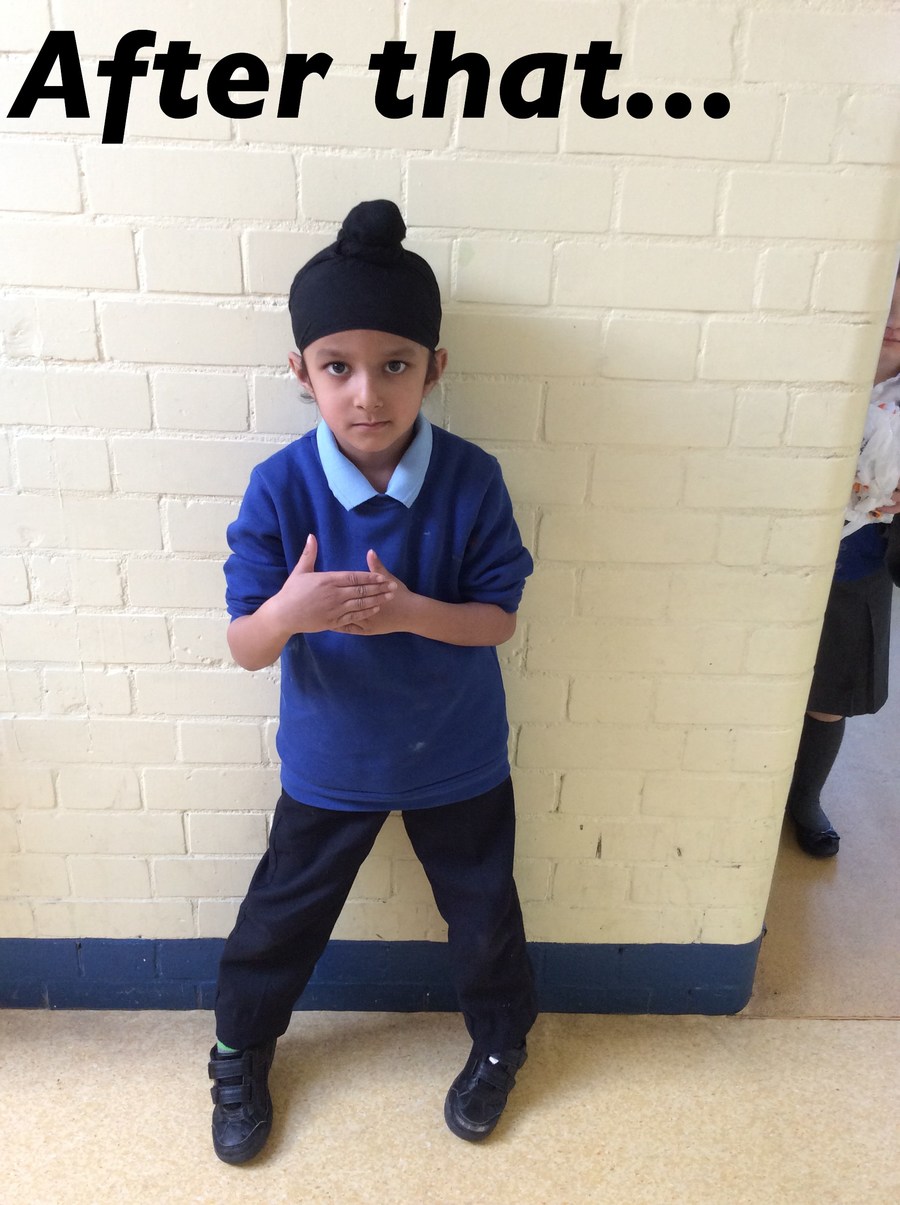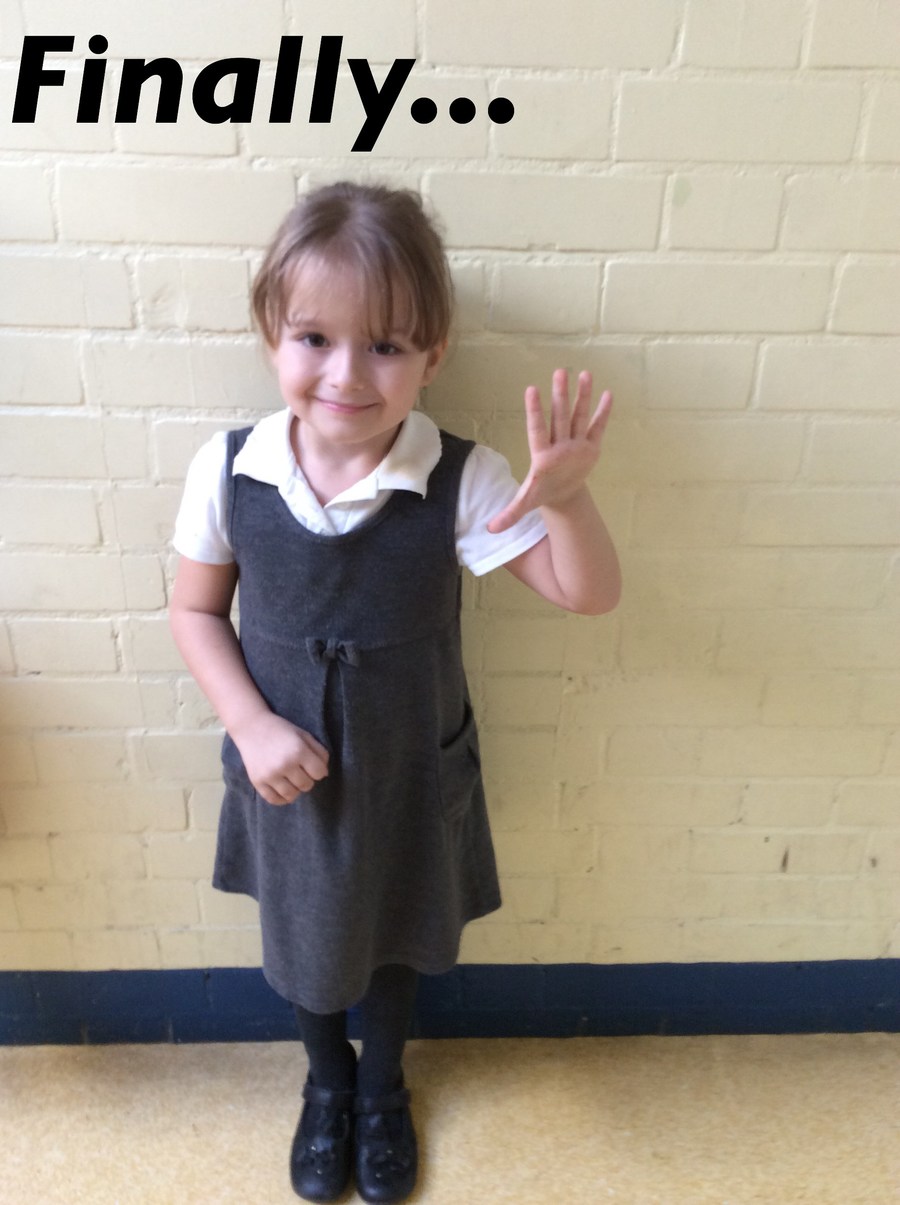 In child initiated some of our children have been feeling sorry for Goldilocks so they have made her a house to go to. Also on the computer children have been making scenes from the story.
Guess who visited our classroom during creative week. We hope you enjoyed our exhibition and dance that we performed.