This term we will be learning about mini- beasts. We will be learning about the life cycle of a butterfly by watching what happens in our class.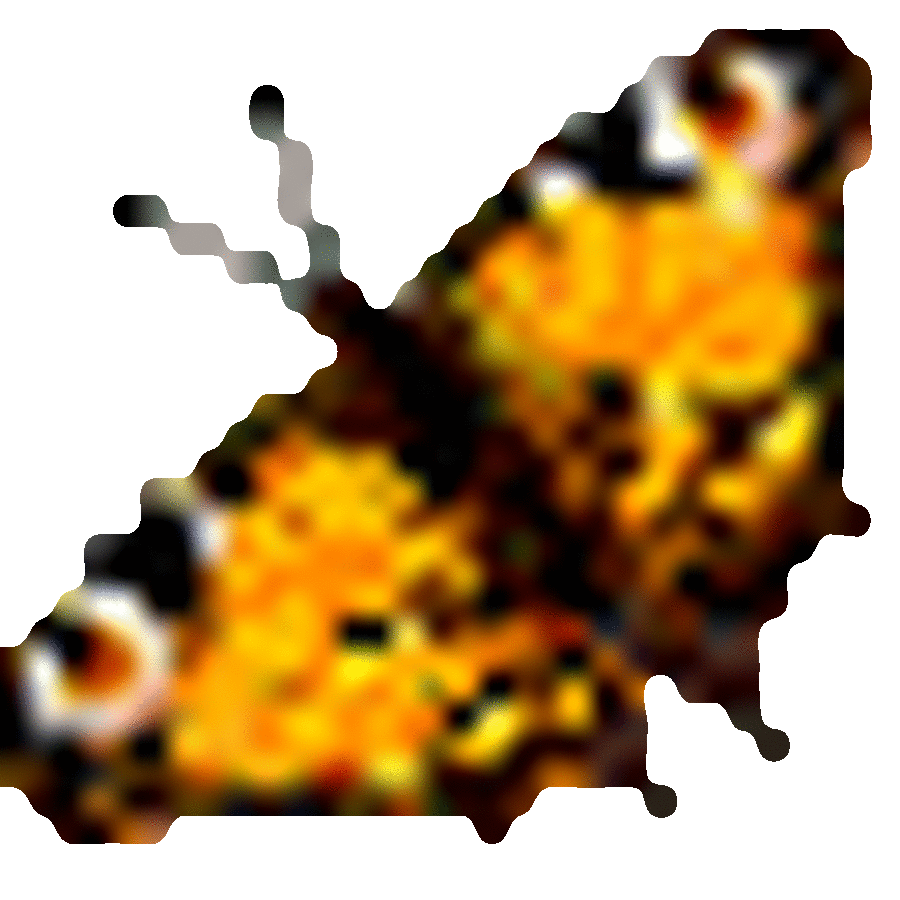 We will be going on lots of different mini- beast hunts to see what lives in our school grounds. Can you see if any of these mini-beasts live where you live?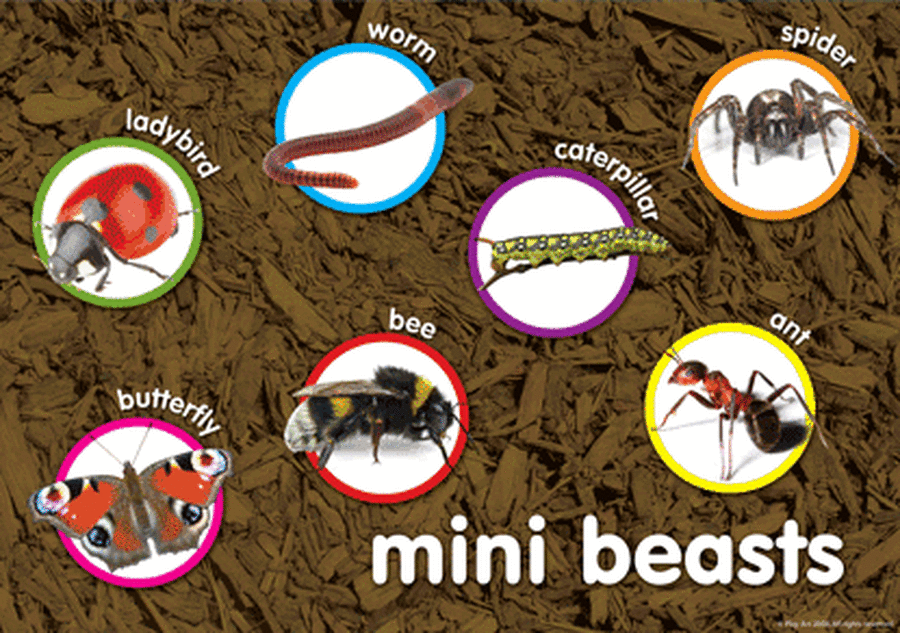 We are very excited to be participating in a mini-beast workshop on Friday 9th June. We will put the photographs and work that we have done on the website.

We will be looking at different mini-beast books for talk for writing this term. These include:
Week 1- Superworm
Week 2- What the Ladybird Heard Next
Week 3- The Hungry Caterpillar
Week 4- Doug the Bug
Week 5- Spinderella.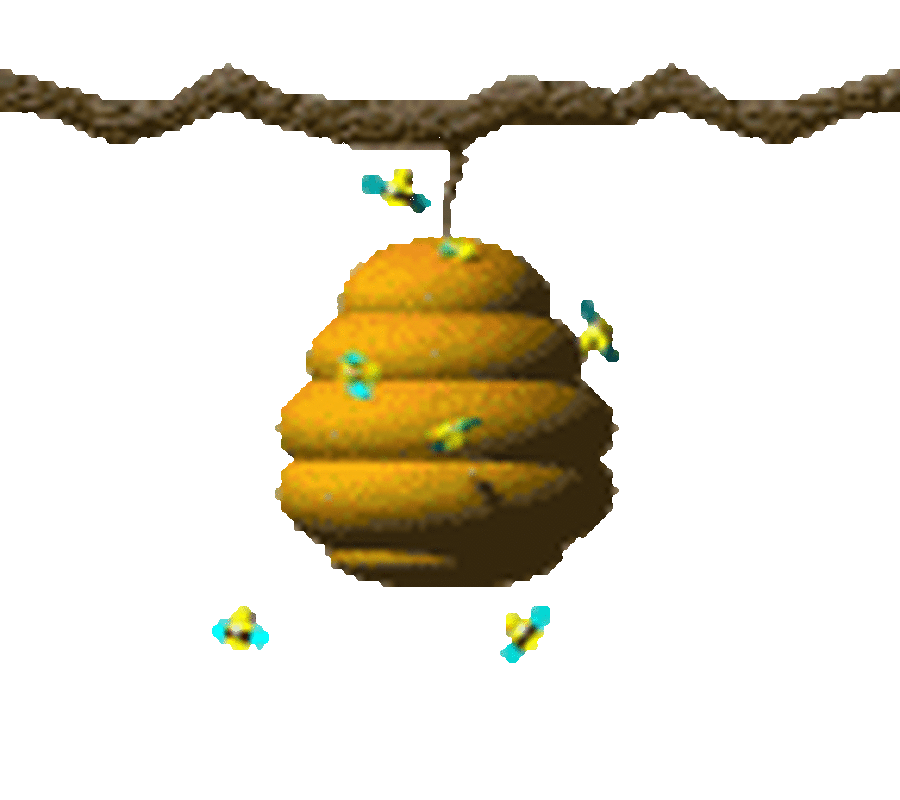 We have had a very busy first week. This week we were learning about how to use clay. We made some very interesting mini-beasts. We learnt about different techniques to join the clay. Can you guess which mini-beasts they have made?
We also had a special visitor talking about different mini-beasts. He brought lots of different mini-beasts to show us. We were very lucky to be able to hold and stoke most of them too.