Term 1 2016
We have had a fantastic start to our first year at school. During our first week we got to know our new class mates names and started exploring the school.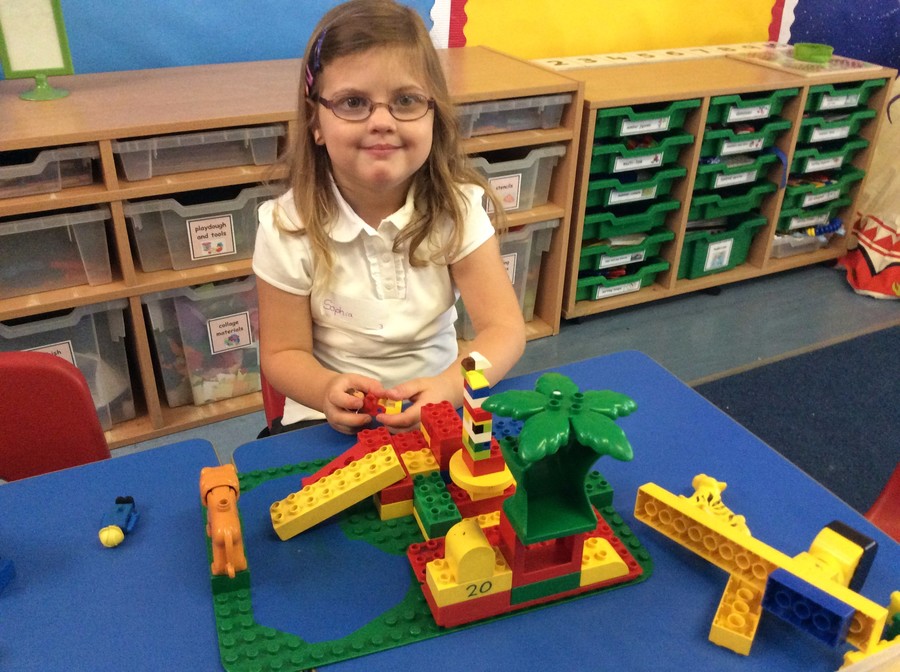 Some of the activities we have taken part in have involved construction. What do you think Sophia has built here?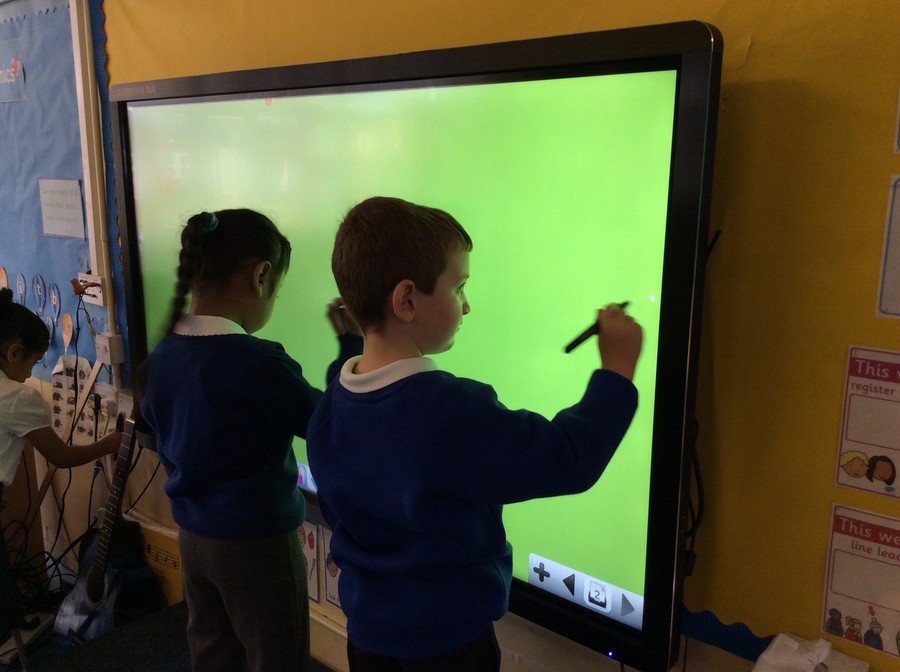 The children have loved using our new interactive board! Here you can see Joshua and Parneet exploring what it can do!
We are looking forward to the rest of the term. We have recently started having lunches at school and have enjoyed starting our phonics lessons!
The children have settled incredibly well and are interacting with each other brilliantly. We have discussed rules as a class and how these make school a safe and fun place for everyone.
Update*
We are now nearing the end of our first term together at school. The children have been fantastic in their enthusiasm in lessons such as phonics and maths.
In Phonics we have been learning about initial sounds, letter sounds and rhyme. So far we have looked at the letters s,a,t,p,i,n and we are looking forward to learning even more!
The class have worked very hard to improve the speed at which they get ready for PE and both myself and Mrs Fasham are very proud of all the children for how hard they are trying at this.
Lastly, a huge congratulations to the whole class on their behaviour. They have been amazing at following the school rules and so we put the whole class onto the golden star and gave them all a special reward sticker.