Term 2 - 2016
Welcome back to Term 2. This term our topic is all about people who help us (don't worry there will be more things to do with Christmas in December!) and the children have started exploring some of these jobs.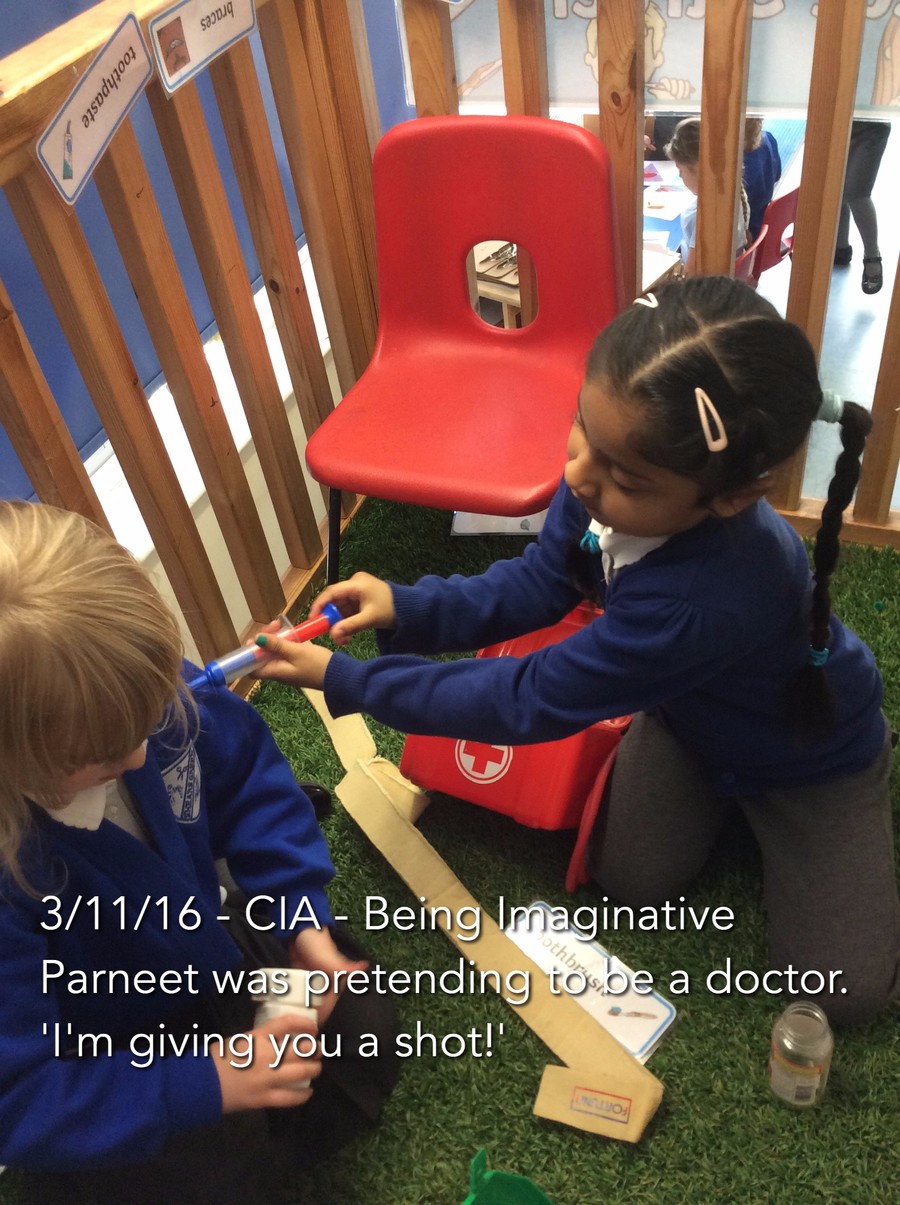 The whole of Class 3 were excellent on remembrance day. We discussed how there are many brave men and women who have given their lives to keep us safe. The children made their own poppy pictures and even their own war memorials. The 2 minutes silence was respectfully observed by the whole class. Well done!
We recently had a very special visitor come into class 3! Pudsey joined us on Friday the 18th and he was very happy to see the children and take photos with them!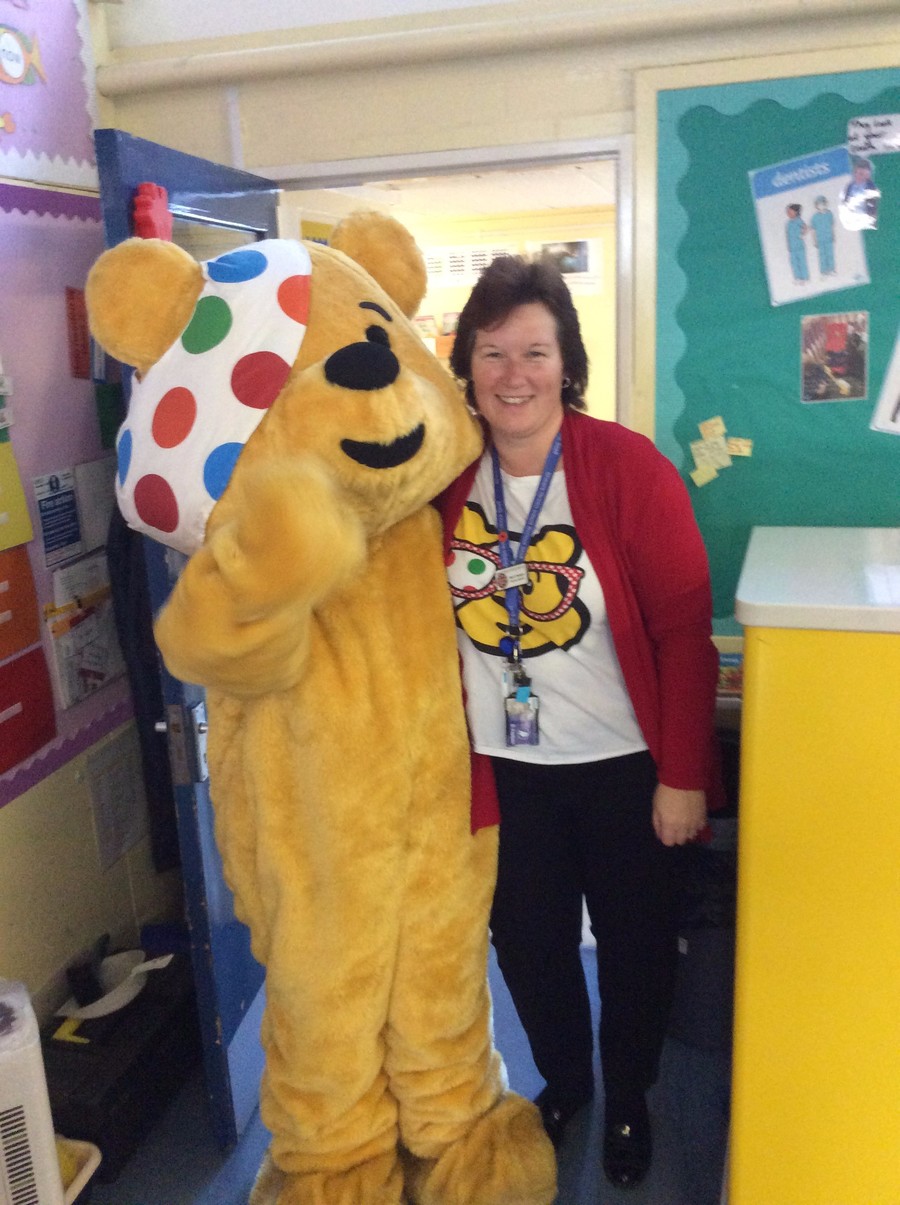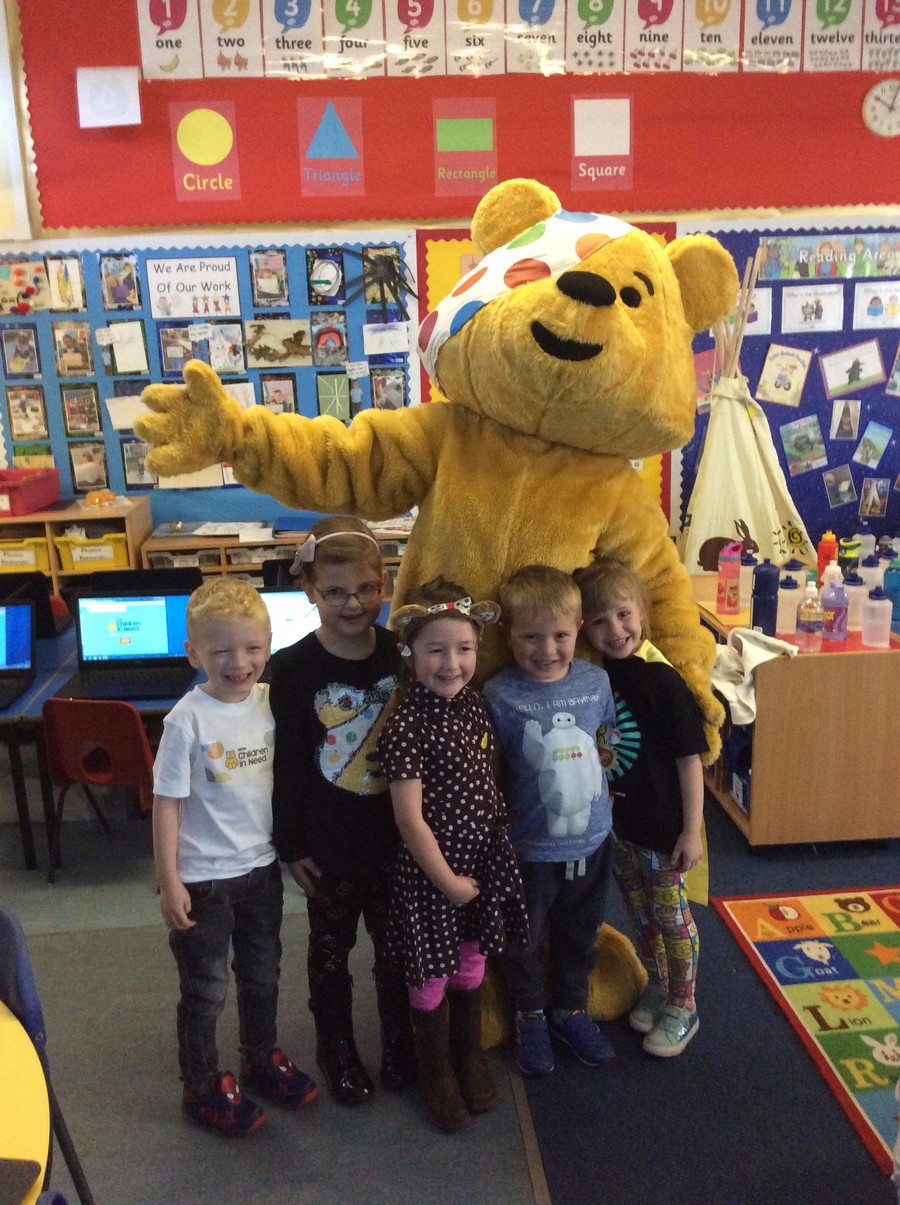 We have started getting festive in class 3 and are undertaking lots of Christmas activities. We have even had some help from Father Christmas who came in at night time and set up our Christmas tree. The children have had fund decorating the tree with paper chains and their own decorations.