Keeping your children safe online.
It is now virtually impossible to be a parent of a child who is not an active participant in the online world. Parents/carers are aware of the wonderful learning benefits of engaging children in an online world.
On the other hand there are also some downfalls with using the online world. This can include some dangerous content and sites being accessed. It is important to teach our children how to deal with content that may be upsetting if they come across it.
As a parent/carer you need to:
- Be aware of how your child engages with the online world.
- Talk to your child about their online habits.
- Be aware if your child is engaging in social networking and decide what is appropriate for them.
- Make sure your child knows what to do if they do come across inappropriate content or something that makes them feel uncomfortable.
-Ensure that your child is accessing and using age appropriate content and gaming.
There are some amazing websites that can support you further with understanding the online world and how to keep your child safe.
Please see the list and click on the images below.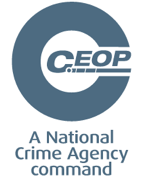 The place to get advice on and report an inappropriate or potentially illegal content or action that you see online.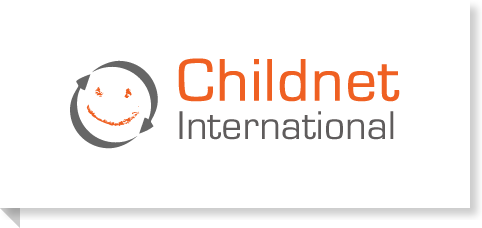 A online resource helping to make the internet a great and safe place for children.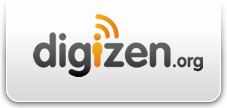 A fantastic resource that includes all sorts of advice on how we, as adults, can encourage children to become responsible digital citizens and discerning when viewing digital content.

Helping parents keep their children safe online.

Is a unique interactive E-safety guide put together by Childnet International.

A fantastic online resource with excellent E-safety tips. There is also a fantastic children's section for your children to explore.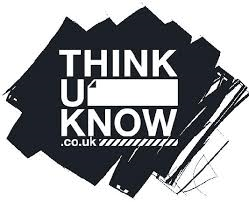 An excellent website that has all sorts of advice for parents and carers as well as sections for children who want to learn about E-safety for themselves - an excellent resource to look at as a family.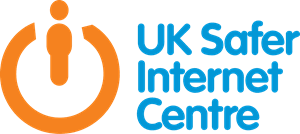 This website contains a wealth of resources and content about how to keep children safe online. They are also the group behind the Safer Internet Day initiative that is celebrated on a yearly basis.
Keeping your child safe online leaflets.
Please look below at some of the titles of child friendly stories you could read with your child to support them with understanding what the Internet is and how to stay safe.