Term 1
Our topic this term is 'All About Me'
Welcome to the start of your first school year! We have had a busy time settling in and we are excited to explore all that Reception has to offer over the next few months.
This term our topic is all about me. The children will be learning all about themselves and those close to them. We have started looking at different nursery rhymes in our Talk For Writing lessons and have been introducing the children to some of the characters they might meet in the Biff, Chip and Kipper stories.
If you would like some helpful resources and free online books we recommend you visit www.oxfordowl.co.uk/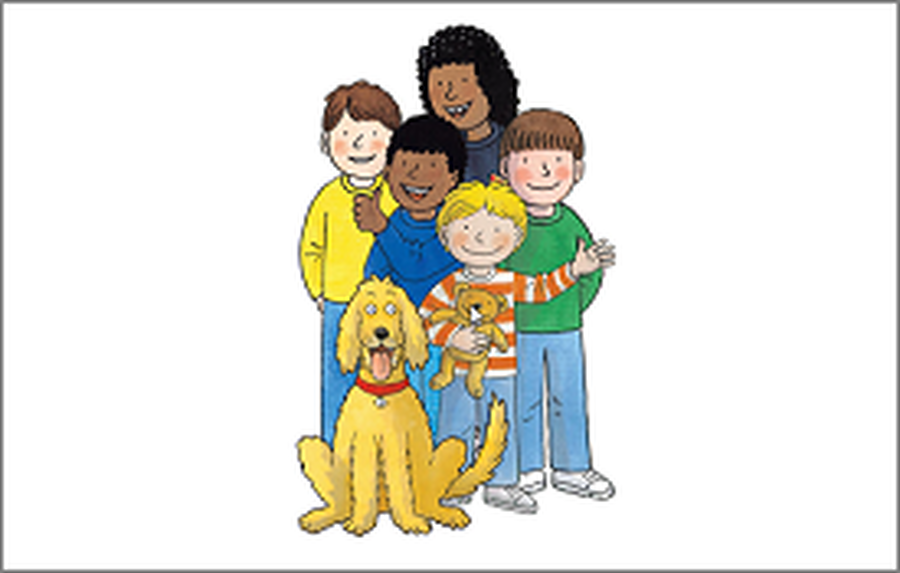 The children are growing in confidence and have begun to form great relationships with peers and familiar adults. The can now access resources independently are initiating their own learning in both the classroom and outside environments during our 'Discover and Do' sessions.