Term 5
How does your garden grow?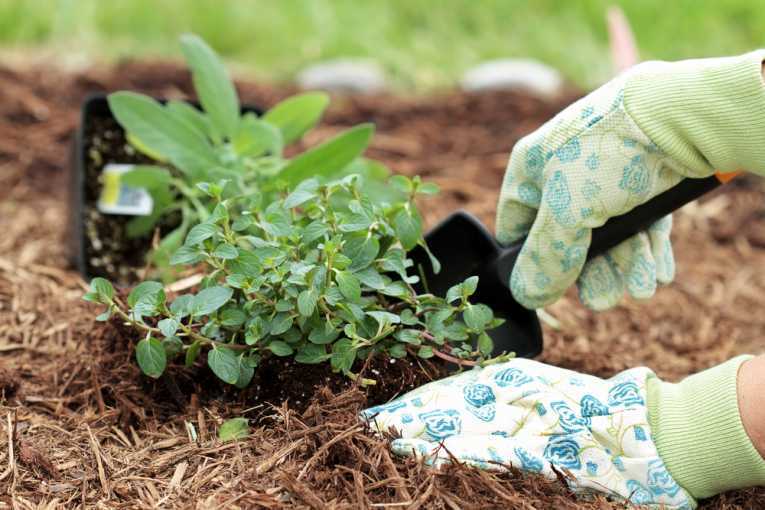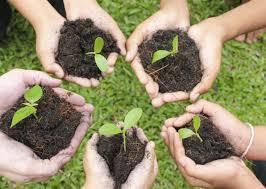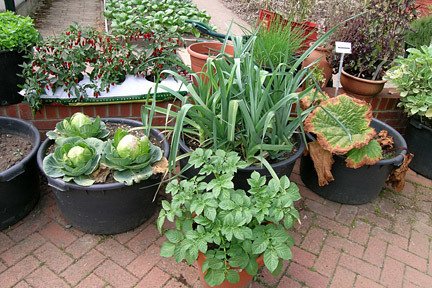 In term 5 we will continue our learning journey as we sneak into the topic of 'How does your garden grow?'
We will be learning how to spot common and wild garden plants and describe the basic structures of different flowering plants. We will be looking at naming a variety of animals, especially looking at birds.
We will also be learning about and looking at the work by William Morris.
Things to think about:
If you had a garden where would it be?
How would you enter?
What would you see?
What would you hear?
What would you feel?
What would you grow?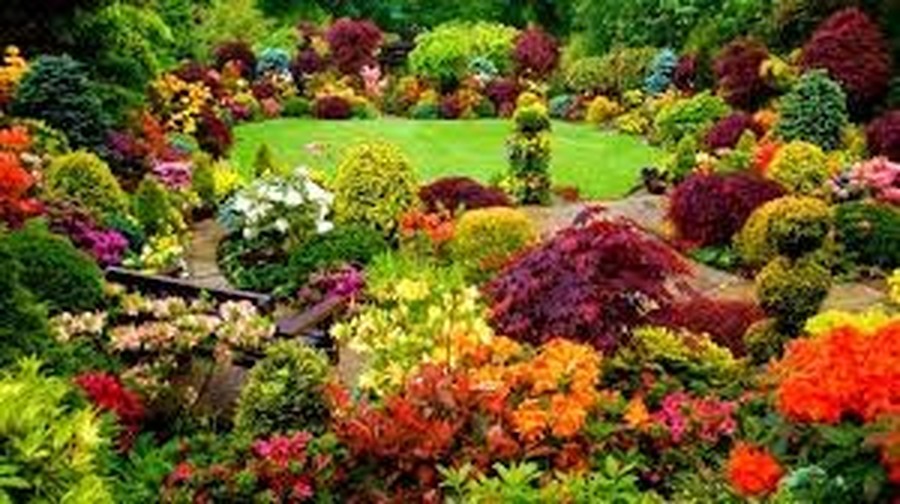 To kick start our term, we had a fun impact day. We had three activities to do across all four classes, all based around our new topic and our key texts; Katie and the Sunflowers and Oliver's Vegetables.
In class 5 we created our own versions of paintings from the story, using chalks, oil pastels and paint. We carefully sketched the picture first and then adding some colour.
In class 6 we tried lots of vegetables including: rhubarb, carrot, spinach, cabbage, potato, sugar snap peas and beetroot. Some of us were very brave and tried all of them. Our funny faces in the photo's below show if we liked them or not!
In class 8 and 7, we designed and made our own tray gardens. We designed the garden on a grid and then collected natural resources from our outside areas. In our teams, we put our ideas together and created some beautiful and interesting gardens.
In our D&T lessons we have been learning to plan, design, make and evaluate a product.
We have had lots of fun looking at different wind chimes and then designing our own one.
We then used our design to make our wind chime, using lots of different materials such as beads and metal keys and learning how to join the materials together.
We used pipe cleaners, tape, glue and string to help us join our materials.
Take a look at our amazing wind chimes we made.
Class 5 have had great fun learning about how to use a green screen. We were able to transport ourselves to different places using the Green Screen app on our ipads. We had to carefully follow instructions and make sure we clicked the right buttons. We loved posing in front of the screen and adding ourselves onto the backgrounds we saved!
We have also had fun learning about compasses and directions. We used a giant compass on our playground to find out which directions there were (North, East, South, West, NE, NW, SW, SE) and what way they were. We were challenged to find different things on the playground and to work out what direction it was facing according to our compass.
This term we have been learning all about gardens and growing, we designed our own gardens we also learnt how to use hacksaws and make windchimes for our gardens.
We've had a super time learning about different vegetables looking at our topic book 'Oliver's Vegetables'. We learnt how to plant different vegetables and what they need to grow.

We learnt how to make our own soup using some of the ingredients from the book. We learnt how to peel and chop a parsnip. We learnt how to chop a carrot and potato and we stirred in some peas into our soup.

We found the parsnip really tricky to chop but we found the potato easy.

We really enjoyed listening to the soup maker make our soup and then seeing the end result.
We had a super Science morning being joined by our adults. We had five different activities that we carried out.

The first activity was an ice experiment where we had to melt an ice cube to find the letter hidden inside! There was a challenge- we were not allowed to use our hands to melt the ice cube. We found out that once we put the letters together they made vegetables names.

The second activity was called 'rain in a bag'. We had to use soil and water and tape our bags on the window. We then waited and watched until it started to 'rain' inside the bag.

The third activity was 'making a tornado' inside of a bottle. We used washing up liquid, glitter and water to make a 'tornado'. Once we added all of the ingredients we then shook the bottle and saw the 'tornado' appear inside.

The fourth activity was making a 'Fizz Inflator'. We used vinegar, bicarbonate of soda and a balloon. We filled our bottles up with vinegar and we added the bicarbonate of soda into the balloon. We then put the balloon on top of the bottle and when the bicarbonate of soda met the vinegar it made a reaction and inflated the balloon.

Finally the fifth experiment we had the opportunity to make an explosion! We filled our bottles with coke and then we quickly added three Mentos.

Our favourite experiments were the 'Tornado in a bottle', 'Fizz Inflator' and 'Mentos and Coke' experiment.
Class 5 had a brilliant time making soup! We had to wash our hands so the food was nice and clean, then we chopped and peeled the vegetables ready to go in the soup makers. It was exciting hearing the soup maker blending all our ingredients together and the lovely smelled filled our classroom. We then tried the soup! Some of us tried a smoother version, and some of us tried a chunkier version. Our faces show you whether we liked it or not!
Class 6 had a great time making soup. We applied lots of skills such as chopping and peeling. It was fun watching the soup makers blend the ingredients together and waiting for the smell to fill the room.
We also had lots of fun completing our experiments on science day! We loved watching the balloons inflate and watching our bottles of coke bubble.