Reception Term 2 2018-2019
Welcome back to Term 2, we hope you've had a lovely autumnal break and are ready for a very fun term ahead!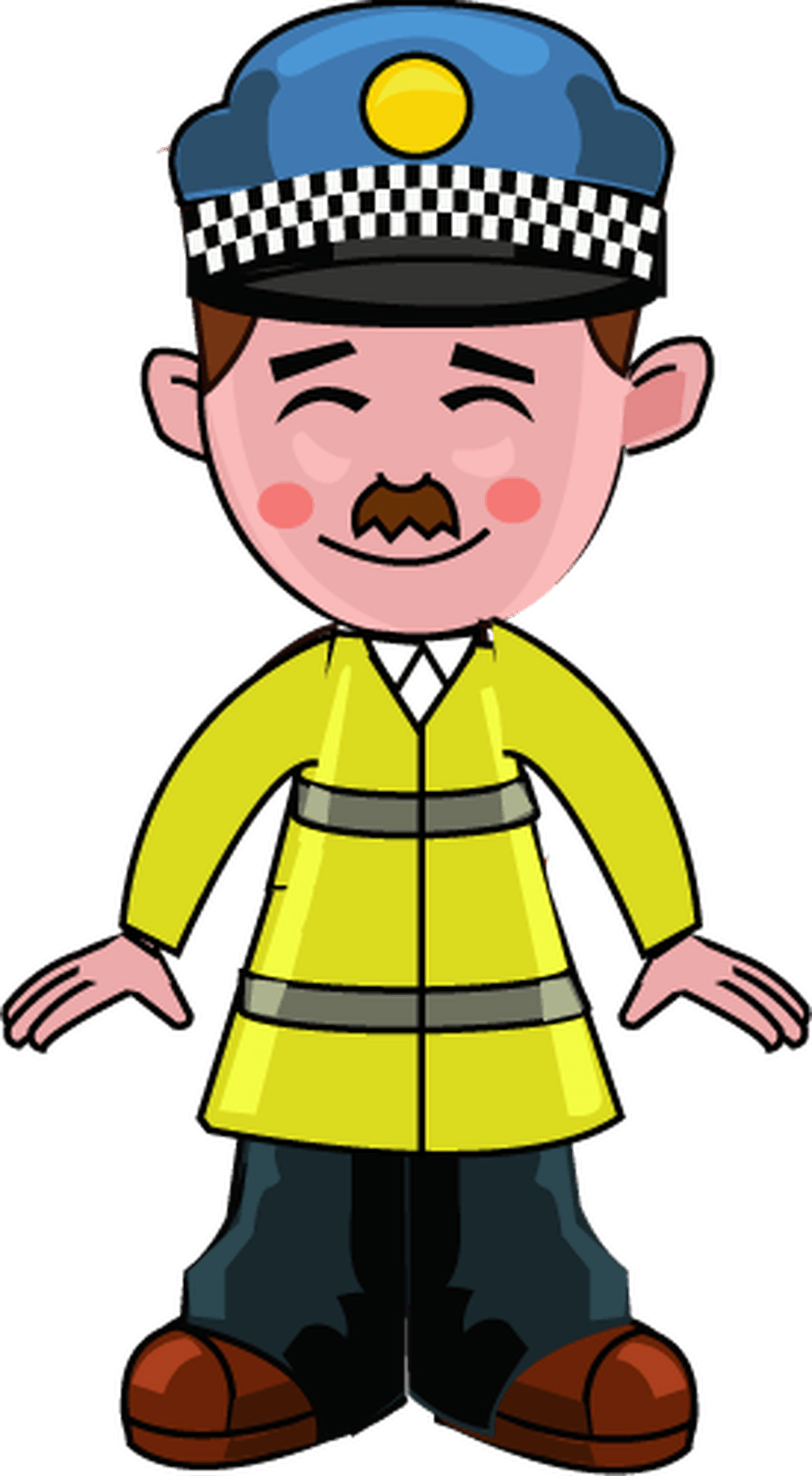 Our topic this term is 'People who help us' and each week we will be visited by a different person from our local community who works extremely hard to keep us safe and healthy. These visitors include a nurse, a chef, a police officer, a postman and a carpenter. We will also be talking to our head teacher Mrs Kotze to find out more about how she makes sure that we are looked after and taught well every day!

Keep a look out for photos and examples of our creative work linked to this topic!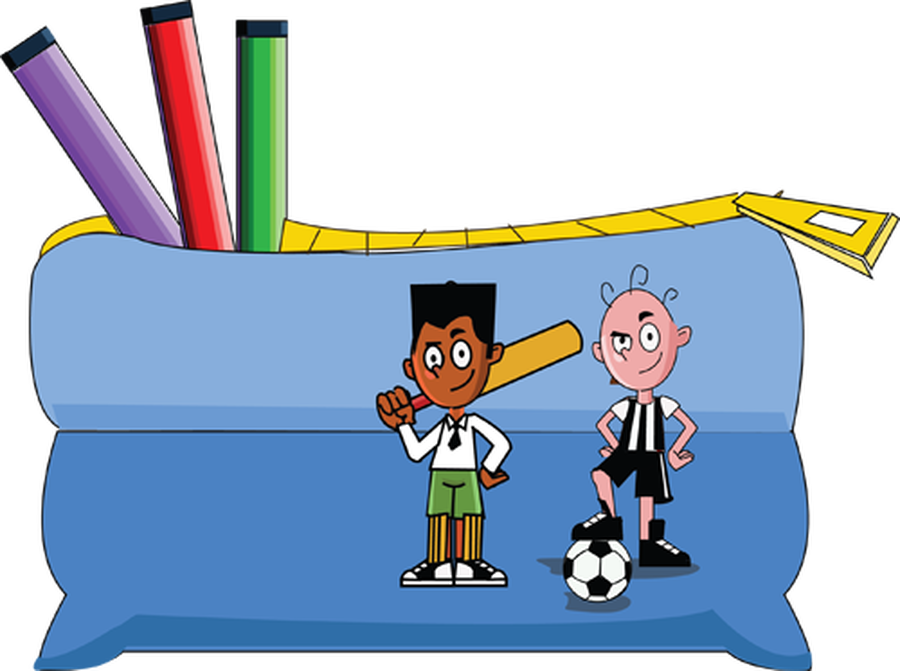 Now that we have learnt lots of initial sounds, we will be working hard this term to blend these sounds together so that we can begin to read words.
There are lots of websites you can use to help you practise this new skill:

www.phonicsbloom.com
www.phoncsplay.co.uk
www.ictgames.co.uk
In addition to the Biff, Chip and Kipper books that we are sharing, we will now be complimenting them with the Big Cat scheme. This scheme includes non-fiction books which will allow the children to become familiar with the non-fiction features.
We ran our parent workshop on 14th November to share with you how we teach phonics, reading, writing and maths. Please find below the information that we provided
Thank you for attending!
We have enjoyed meeting a chef, fire fighters and nurse so far. We have used the information we gathered to extend our DD sessions through role play in the garden, cooking for a mud restaurant in the forest and driving rescue vehicles on the play playground.
We visited St Mary's Church this week and had lots of fun learning about the Nativity story. Rev. Trudy led a fantastic service for our children which included acting and singing.