Traditional Tales in Term 3!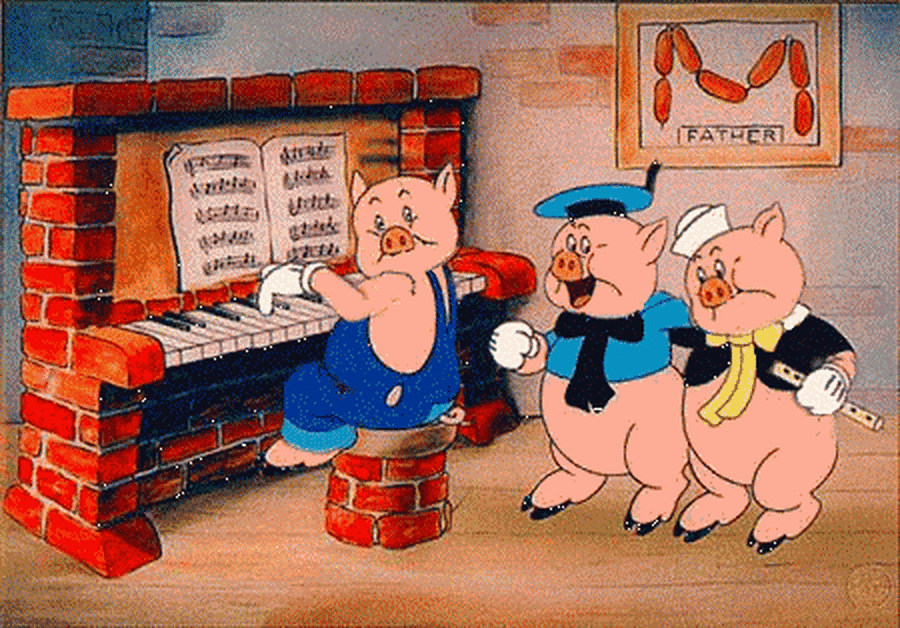 This term we will be immersing ourselves in these classic and traditional tales;
The 3 Little Pigs
Goldilocks and the 3 Bears
Jack and the Beanstalk
The Gingerbread Man
We will be making porridge, building from sticks, straw and bricks and planting magic beans!
In phonics we will be learning how to read and write digraphs, as well as continuing to practise segmenting,
blending and sentence writing.
Our Maths focus is to count to and from 20 as well as using mathematical language in our discussions.
You can help at home by encouraging us to identify shapes and numbers in our environment as well as beginning to
use language related to time and measure.