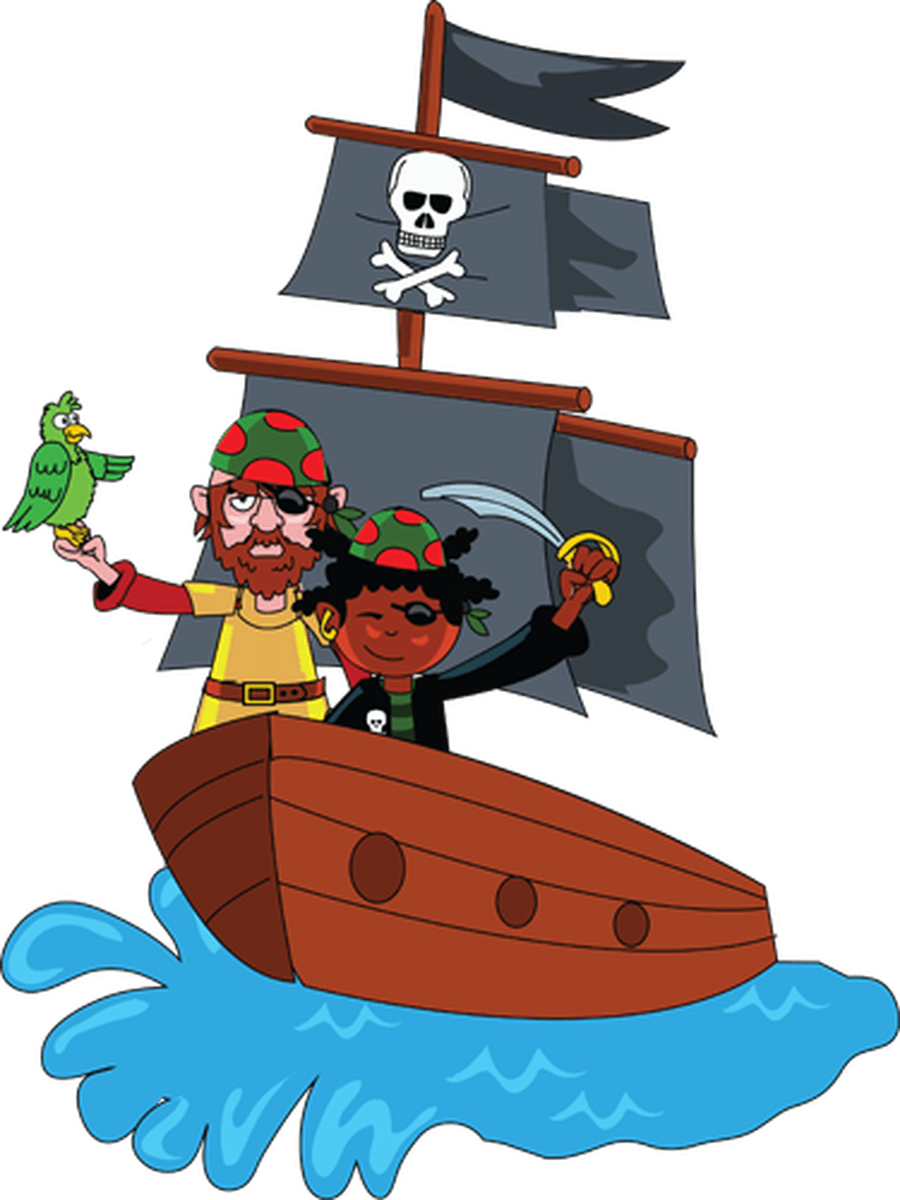 Our term has started with an amazing impact day allowing the children to dip their toes into different areas of our new Pirate topic.
We used measuring scales to weigh treasure and searched for golden coins in the sand. Mr Watts took us on a pirate adventure over snake pits and across volcanoes in the main hall. There was a treasure hunt in the forest as Pirate Pete had lost his loot and maps, globes and atlases in class 4 helped us to learn more about the world around us.
We have lots to look forward to this term including a visit from a real Pirate, Mothers' day activities and Easter treats.
Please note we still have spaces available in colouring and construction clubs on a Monday after school from 3.20-3.50pm. Please speak to your class teacher if you are interested.