Term 5
Welcome to term 5 and our Amazing Animals topic!
This term we are focusing on farm, zoo and sea animals. We are very excited to be visiting the farm at Northfleet School for Girls.
The dates for the trips are as follows:
Class 1 - 30/04
Class 2 - 7/05
Class 3 - 14/05
Class 4 - 21/05
We cant wait to share our experiences with you and tell you all we have learned about animals!
We are continuing to work towards meeting a good level of development so that we will be ready for the challenges ahead in year 1. Thank you for your continued support.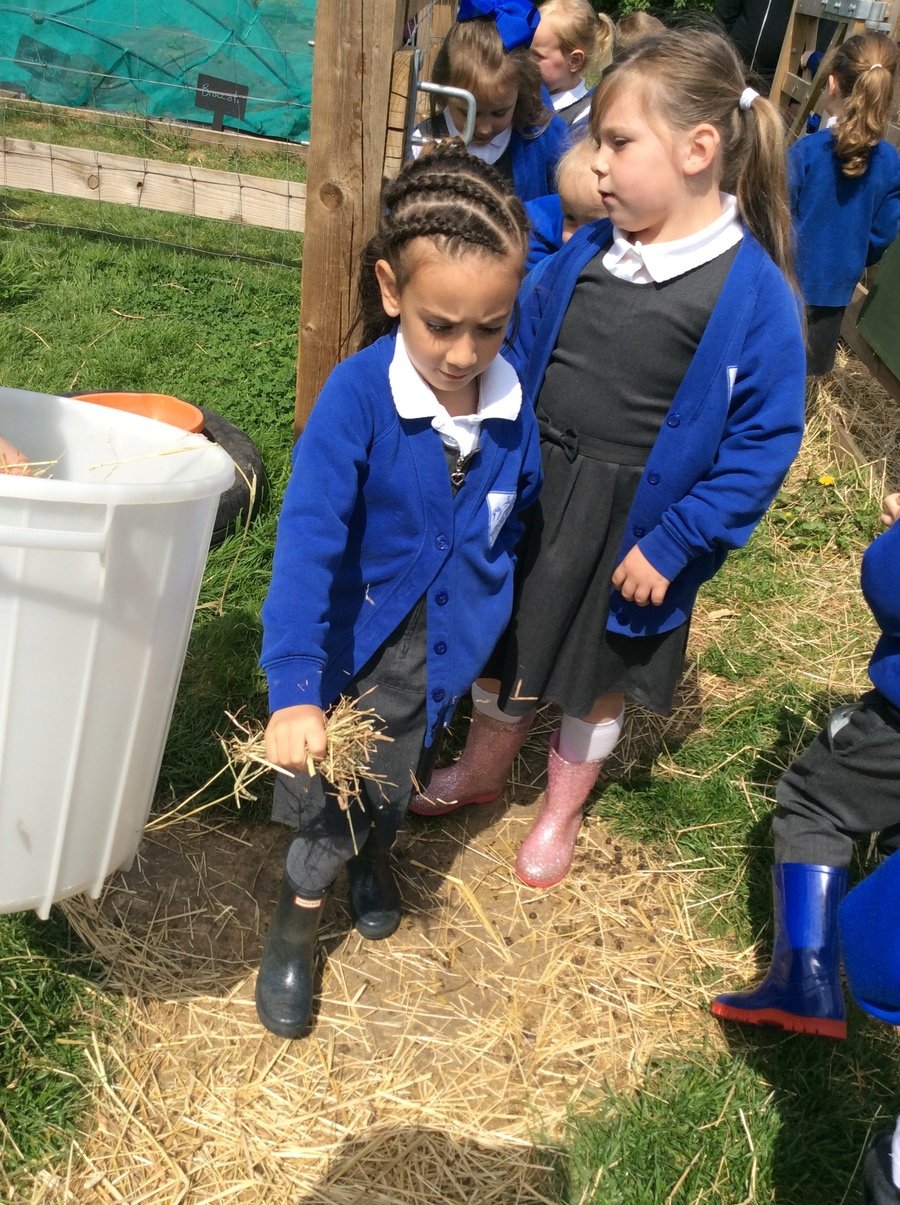 There has been some lovely greater depth home activities completed so far this term and we look forward to seeing even more of them in the coming weeks.
We leave you with a tip.......don't tell secrets at a farm because the potatoes have eyes and the corn have ears!