Our Curriculum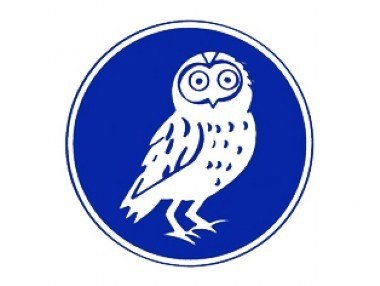 We have developed our new curriculum at Shears Green Infant School so learning is fun, exciting, engaging and purposeful. As a school we aim to challenge the children so they reach their full potential in all areas.
Children's comments on our creative curriculum:
'I like it.' - year R child
'I enjoyed learning about the pirates.' - Year R child
'Lessons are fun.' - Year 1 child
'We went to the hall and played with toys that weren't made of plastic.' - Year 1 child
'I liked making pictures like the artist Mondrian.' - Year 1 child
'We saw Samuel Pepys.' - Year 2 child
'I really like learning about history and it happened a long time ago.' - Year 2 child
'All our lessons are really fun.' - Year 2 child
Cross Curricular approach
Children's learning in each area of the curriculum is organised into 'topics'. Each term, there is a cross curricular year group theme and many of the curricular subjects are linked to this 'topic'.
Not all units of work fit into the 'topic'. We need to make sure that the children experience all the learning opportunities promoting a broad and balanced curriculum in accordance with the new National Curriculum 2014 requirements. These include R.E., P.E., Phonics and Maths. Generally these are taught as stand-alone lessons but where possible are integrated.
Sometimes, learning in some curriculum areas may be blocked. For example, design and technology may be 'blocked' together to make the learning more meaningful and provide the children with a more in-depth study rather than trying to spread it over the year. We ensure the children experience the curriculum balance they should.
For more information on the topics being covered in our classes please look at the curriculum overviews below as well as termly curriculum newsletters available to download on year group pages.
For more information on English and Maths please click on the relevant pages of our website.
Year R Curriculum currently being updated
Year 2 Term 5 2022 Overview
Curriculum Intent
English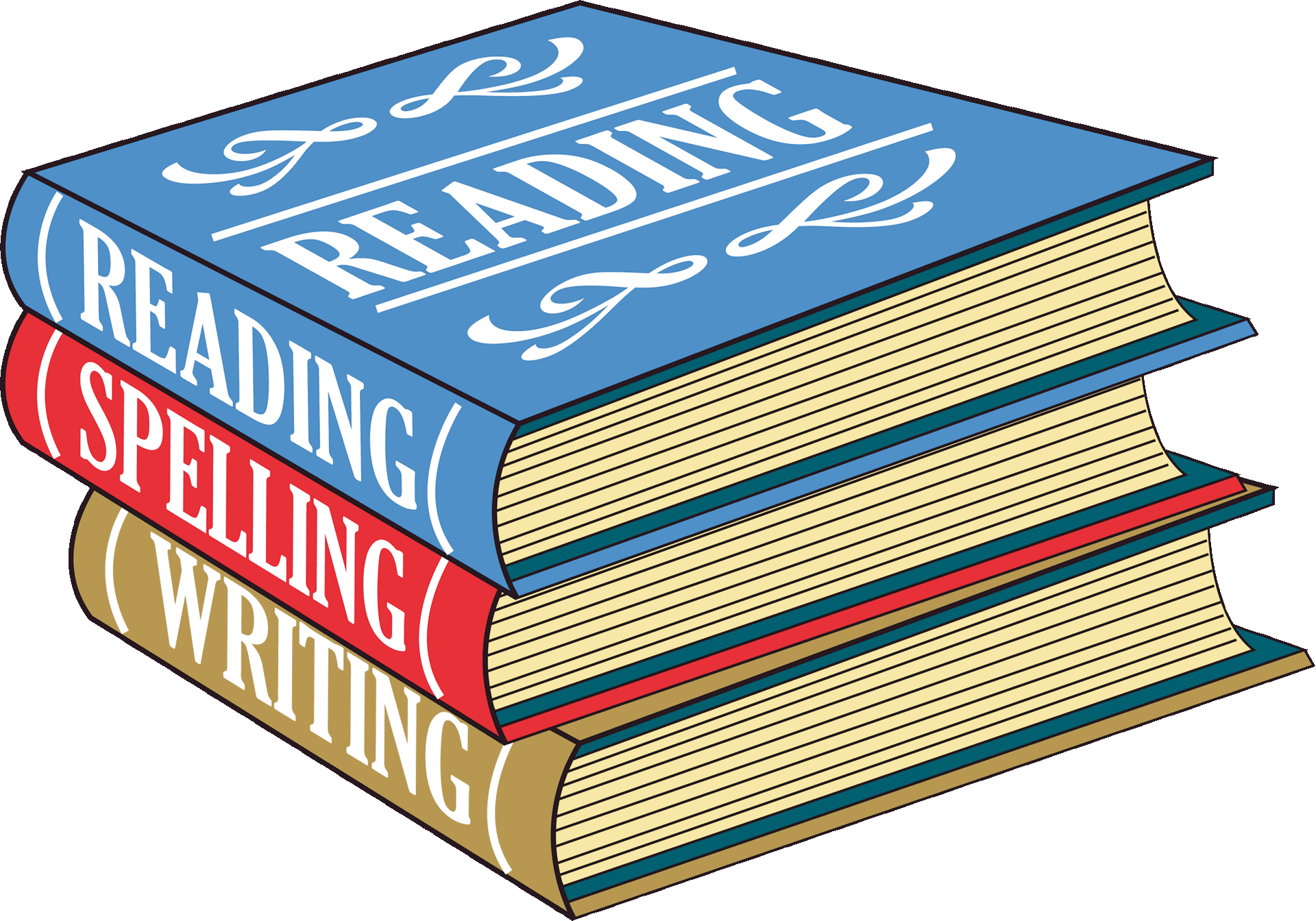 Stronger emphasis on vocabulary development, grammar, punctuation and spelling (For example: the use of commas and apostrophes will be taught in Key Stage 1)
Reading remains at the core of the whole curriculum with a big emphasis on reading for pleasure both at home and at school. Children participate in daily guided reading sessions and story times.
Handwriting is expected to be fluent, legible and speedy.
Spoken English is given greater emphasis, with opportunities to talk with a partner, in groups as well as with the whole class built into the curriculum.
Phonics

Phonics is the teaching the sounds in words and the letters or groups of letters that represent these sounds. Being able to use phonics is fundamental to learning to read and write.
We use the 'Read, Write inc' approach to teaching phonics. This is supported and delivered on a daily basis.
Once the children are secure in their knowledge we move on to SPaG. (Spelling, grammar and punctuation) We use CGP question books to support this learning along with the No Nonsense Spelling Scheme in Year Two.
Mathematics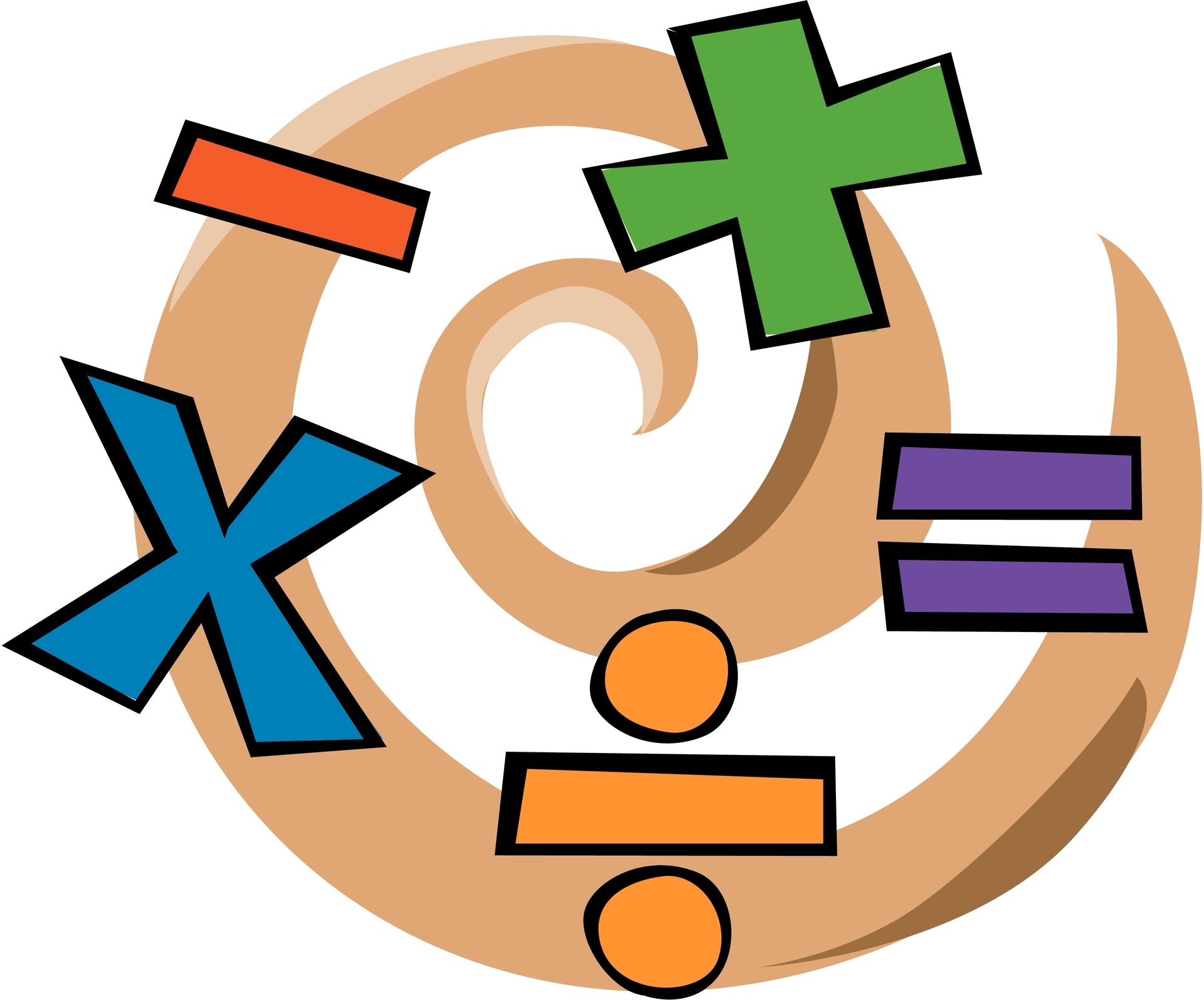 The ability to solve mathematical problems is a key skill which runs through all strands of the new primary curriculum.
Science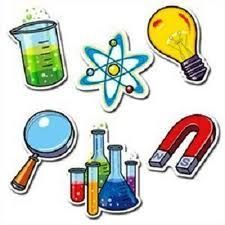 A Stronger focus will be placed on scientific knowledge and language, rather than understanding the nature and methods of science in abstract terms.
Computing

Computing replaces Information and Communication Technology (ICT), with a greater focus on programming rather than on operating programs.
From age five, children will learn to write and test simple programs and to organise, store and retrieve data
From seven, they will be taught to understand computer networks, including the internet. Internet and computer safety will be taught to all year groups.
Design and Technology (D&T)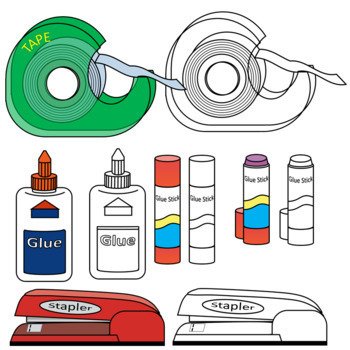 Design and Technology has become more important in the new curriculum, setting children on the path of becoming designers and engineers of the future. Children will learn about how key events and individuals in design and technology have shaped the World.
Greater emphasis on cookery with a focus on savoury dishes flows throughout the curriculum.
Geography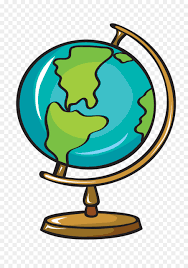 Understanding our geographical place and how that relates to the world beyond.
History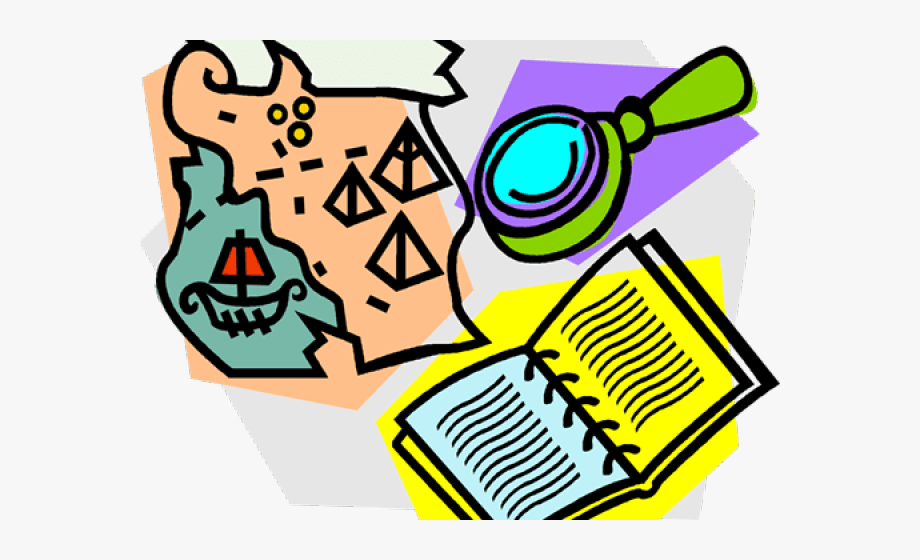 Learning about the past, the present and the future.
Music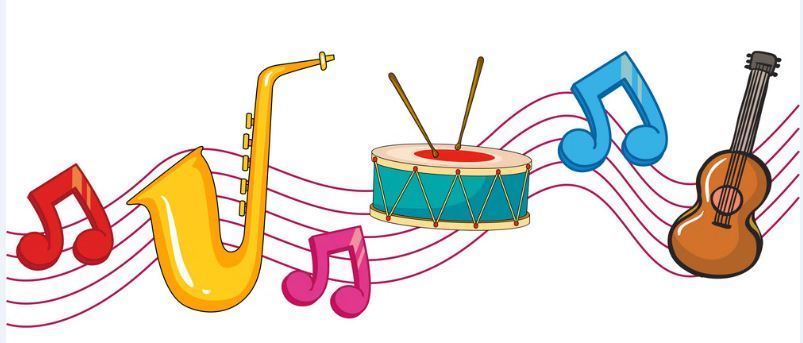 For each child to be able to perform, listen to, review and evaluate music together with being able to learn to sign, understand and explore how music is created. To develop a love of music.
PE

Through the use of Jasmine live- real PE scheme of work. Each child develops competence, sustained physical activity, engagement in competitive sports and knows how to live a healthy life.
R.E.

The R.E. curriculum is based on the Kent Agreed Syllabus. It covers a number of questions about the belief and practice of Christians, Jewish people and Muslims. It encourages discussion and the sharing of ideas. Our curriculum also includes celebrations and beliefs reflective of our school community; for example Sikh traditions, Celebrating Diwali, Chinese New Year and other relevant celebrations.
A flexible approach
We take an innovative approach to learning and are responsive to needs and opportunities that arise, so every term we will adapt and update our curriculum to the interests and needs of the children. In this way we can keep learning relevant, exciting and fun.
Assessment
At the end of each Key Stage, children will no longer be given levels (such as Level 2b at the end of Year 2).
Children are constantly assessed by their teachers throughout the year. This information helps us to ensure children are making good progress towards their end of year goal. These grades will be Emerging, Expected and Exceeding.
Children in Year Two are formally assessed in the summer term against government expectations. The children are assessed on Grammar, punctuation and Spelling, Reading and Maths.