Chicks 2017
Class 3 have been looking after 6 hen eggs. On Thursday 11th May the first one hatched!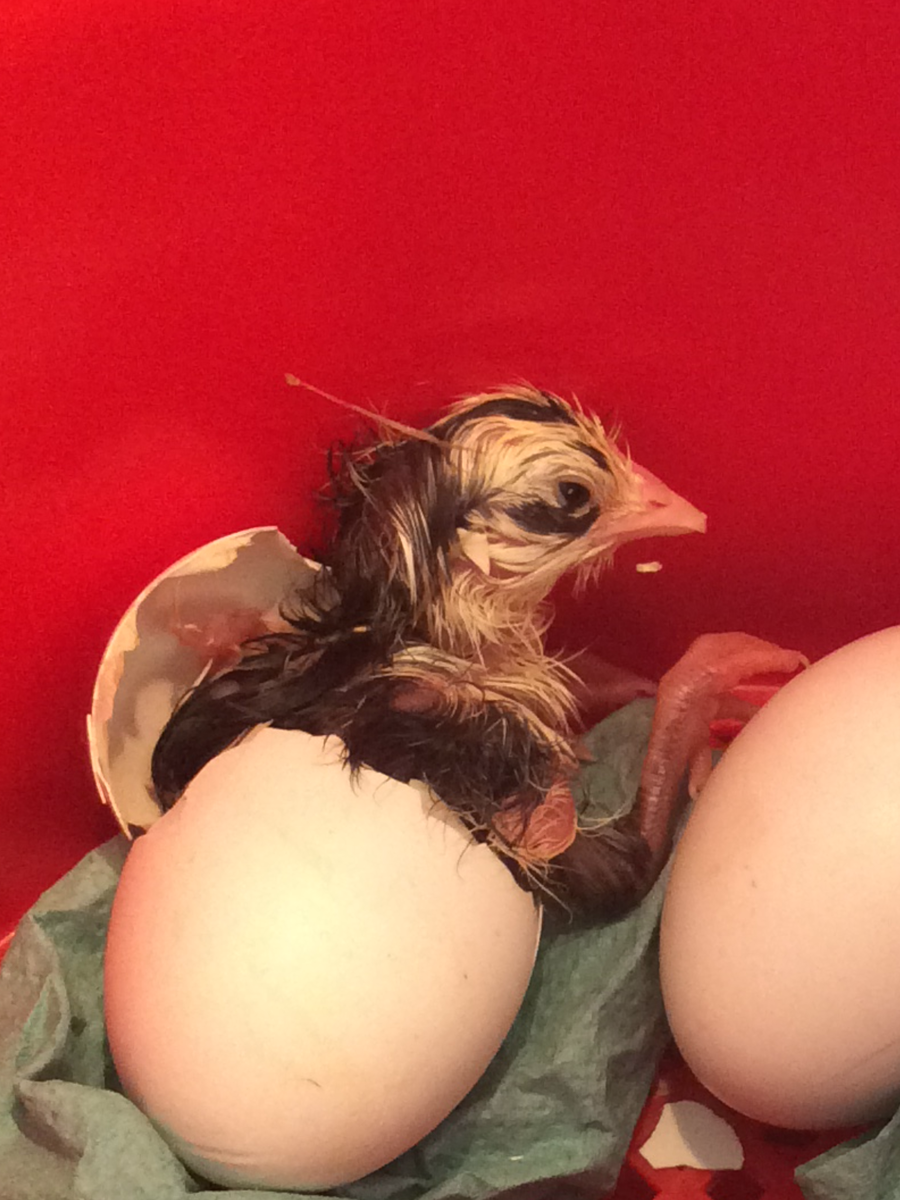 We now have 3 very healthy chicks and the children have been very excited to welcome them to our classroom.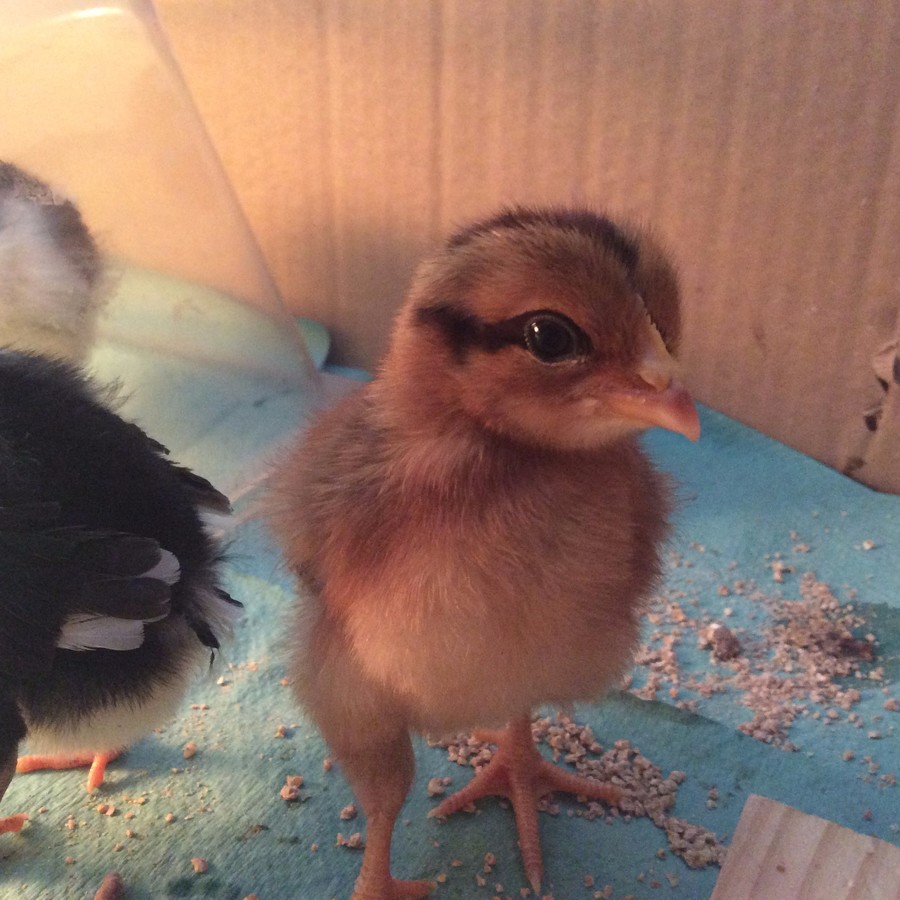 The chicks will be staying with us until the final week of term. After this they will be looked after by Mrs Skinner in class 12 who will be raising them with her family.