Music
Music is the key to learning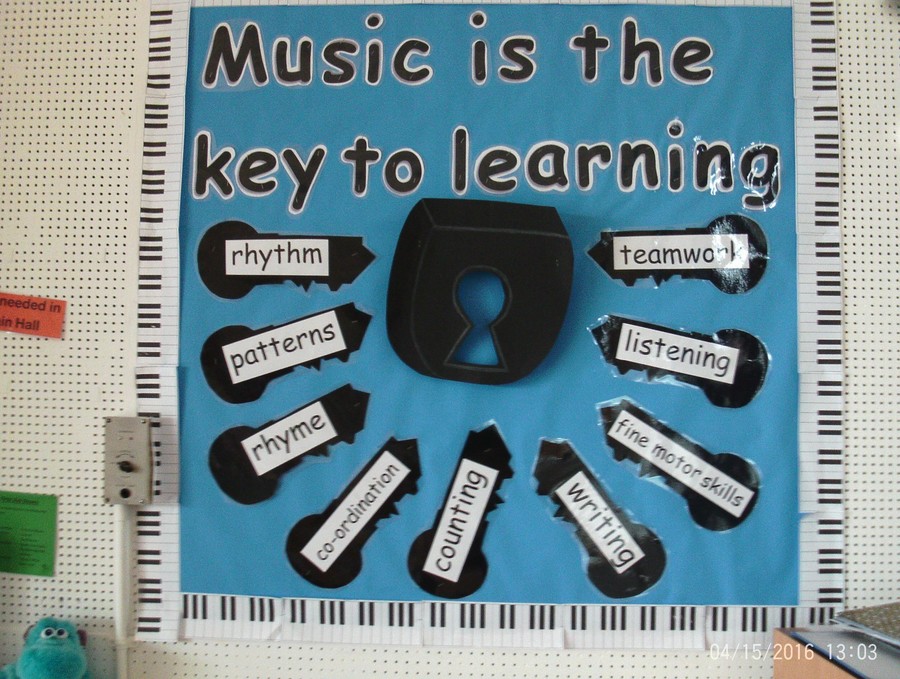 In music this year Year 2 have begun to compose and play their own tunes based on the words of "Miss Mary Mac." They wrote their own scores and performed them on a glockenspiel.
Year 2 Violin Tasters
The whole of year 2 had the opportunity to begin to learn to play the violin. In groups of 15, they each had an hour's session with Mrs Gaynor. They learnt some of the names of the parts of the violin, how to pluck, began to read music and eventually even tried out playing with the bow.