Concerts
Here at Shears Green Infants we take part in a variety of concerts every year. These include Harvest Assemblies, Christmas Plays and the Year 2 End Of Year Concert.
Year 2 have performed their end of year concert titled " What have you done lately." As always they were amazing and sang and spoke beautifully.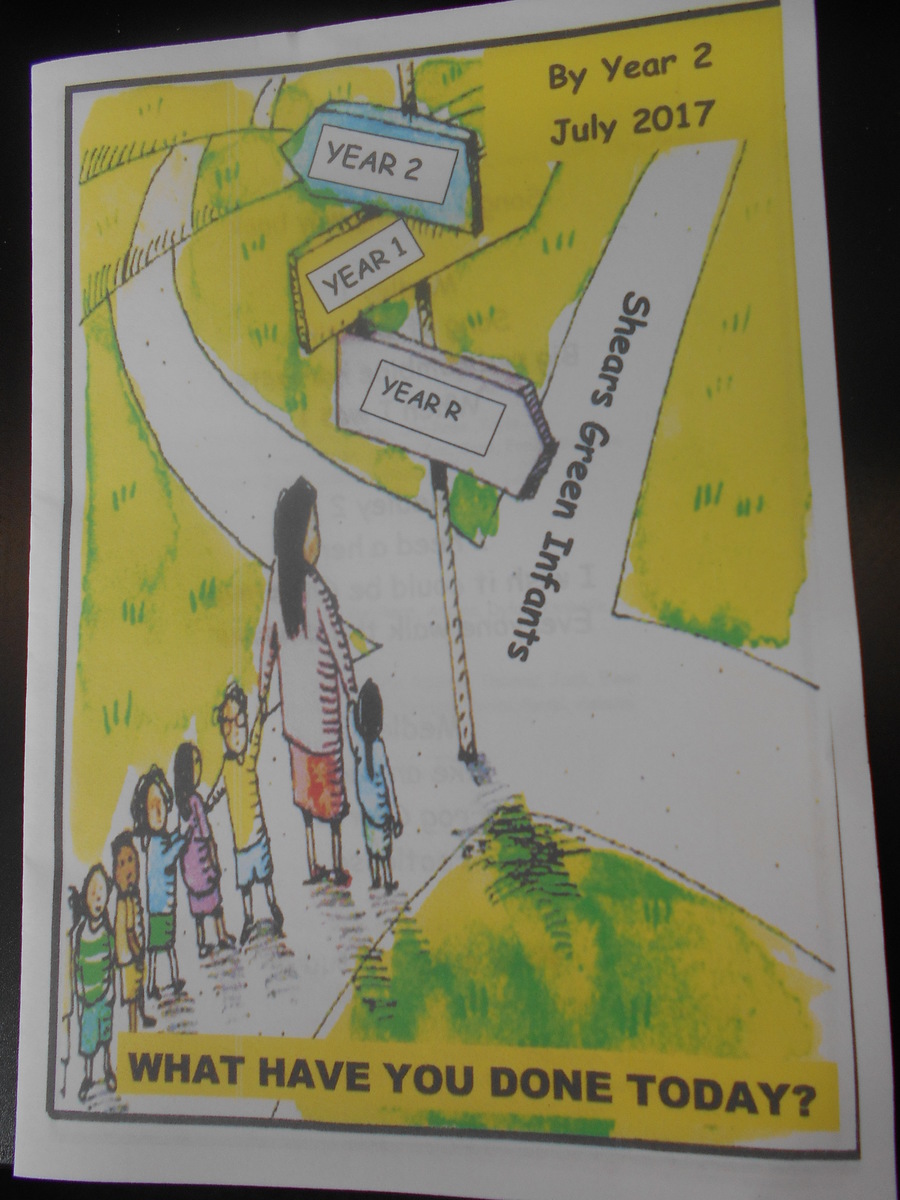 The concert ended with the song "Proud" by Heather Small. Each child thought about what they were proud of.