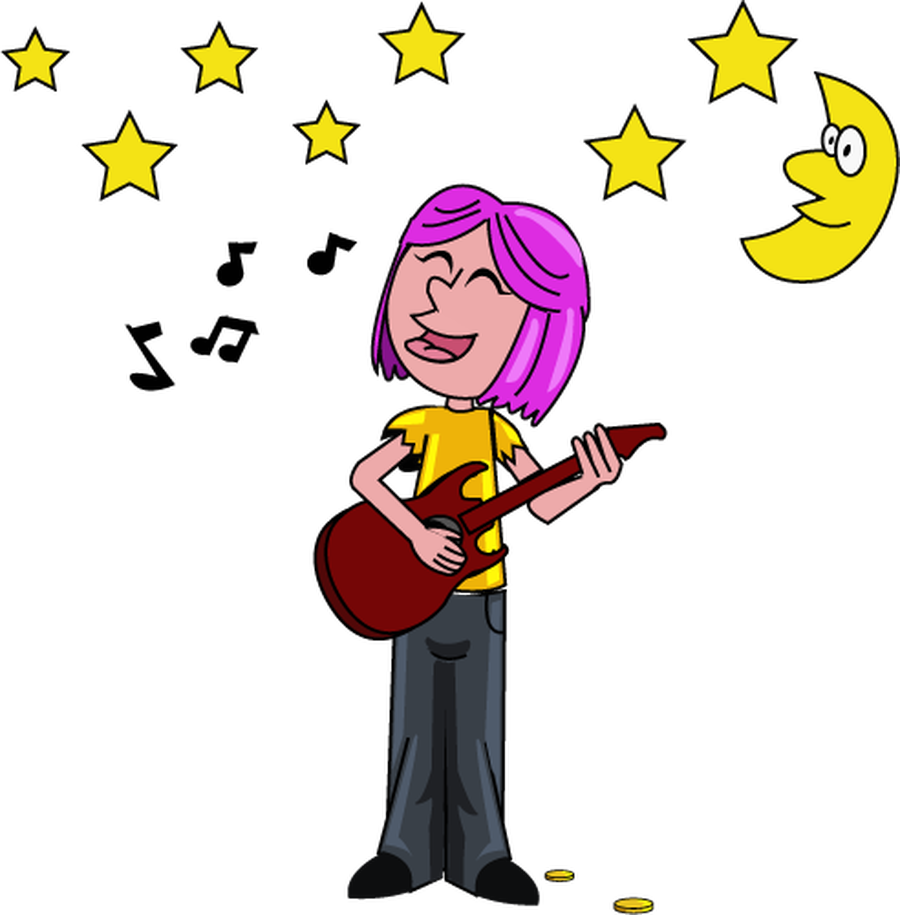 Guitar Club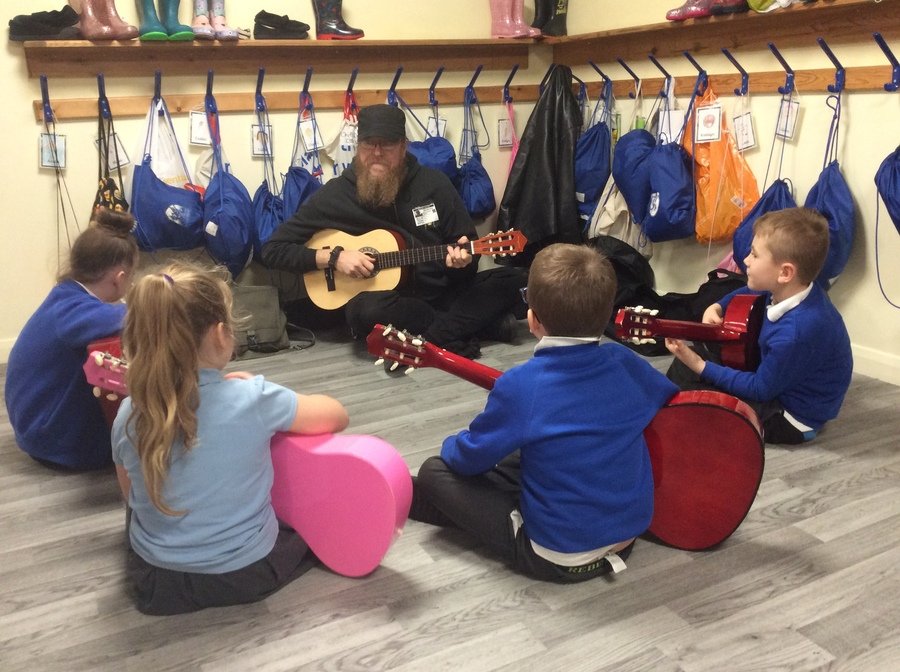 Guitar Club meets on a Monday after school.
Lessons are taught in small groups for 20 minutes.
We provide guitars for the children to use and when they are a little more experienced they are able to take them home to practise!
Guitar players regularly share their music with the school as well as perfomring at other venues.
This has included playing at Northfleet Schools' Trust Concert