Music club runs at lunchtime during terms 3 and 4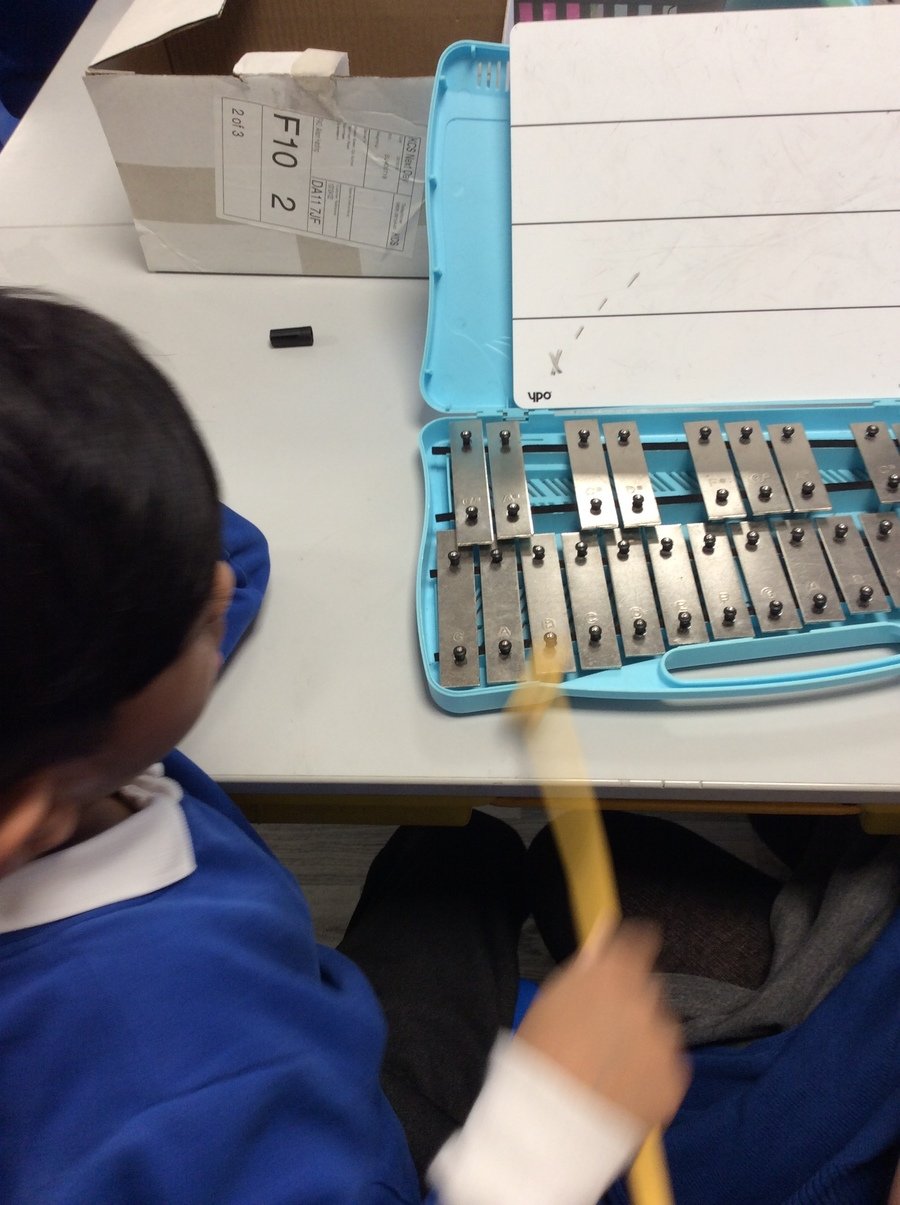 At Music Club children can learn to play the glockenspiel or recorder.
Did you know that glockenspiels and xylophones are often confused with one another!
Have a look at the pictures below. Which is a glockenspiel and which is a xylophone?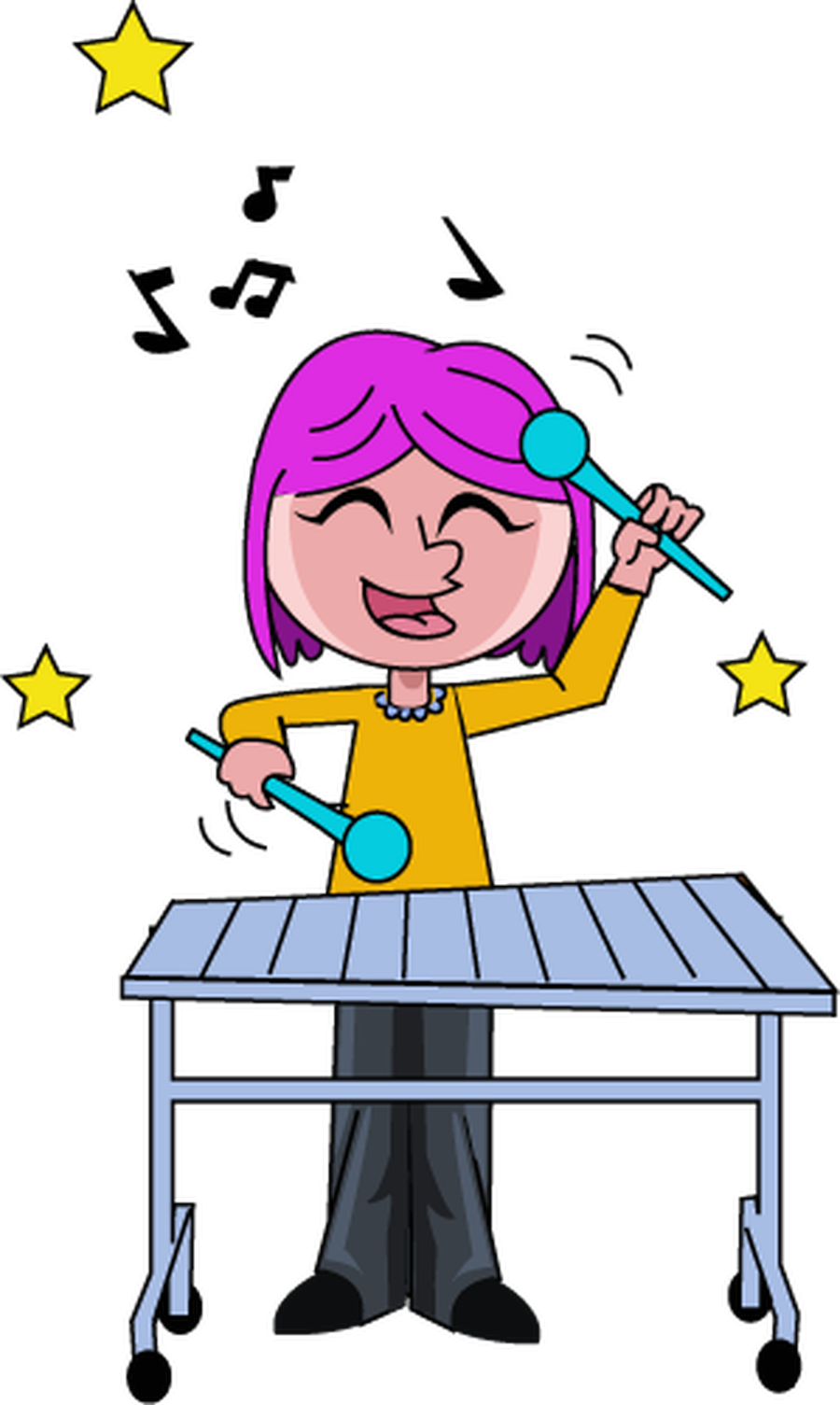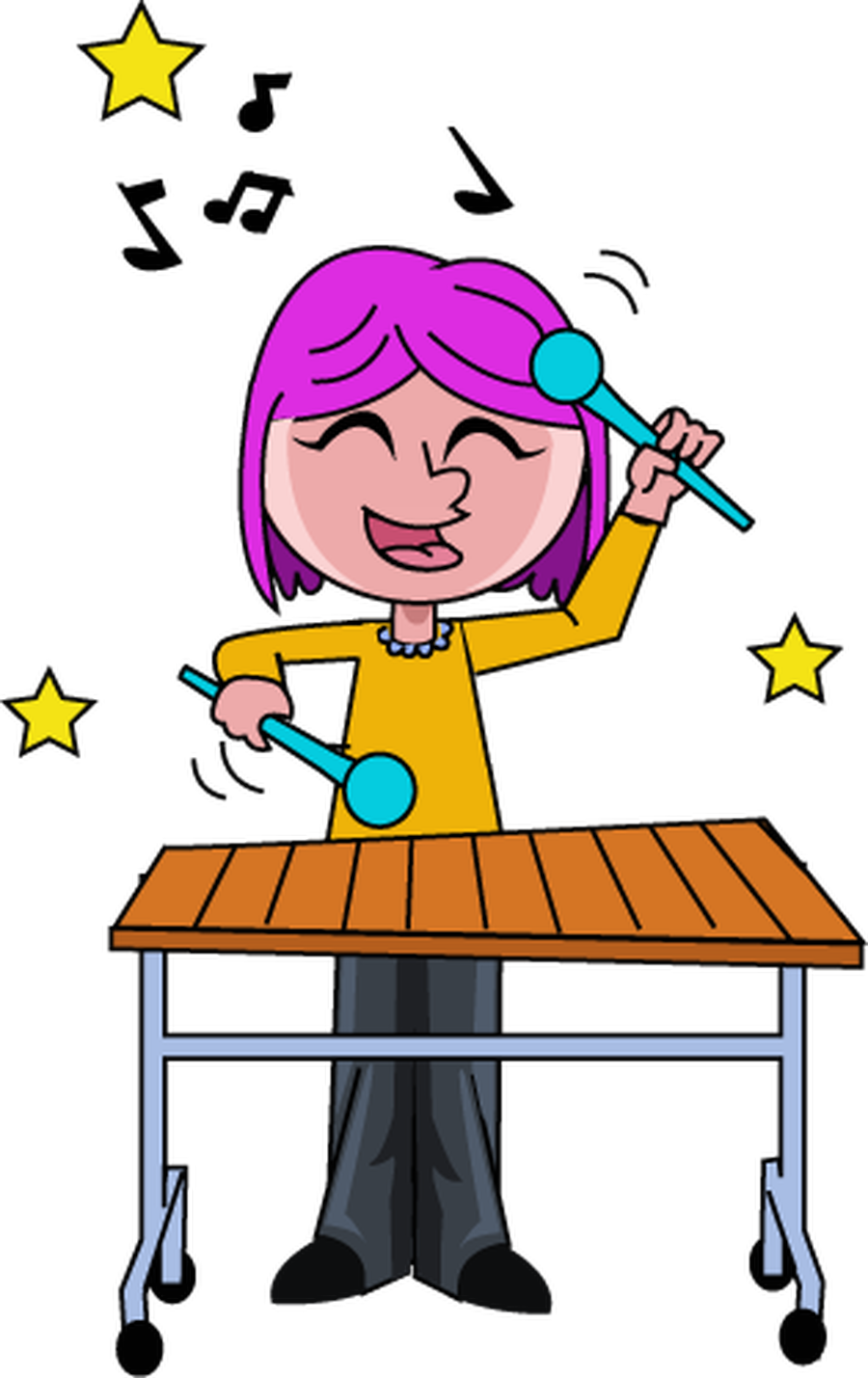 Ask a Year 2 child and they will explain the difference between them to you!!